Rezvani Beast Alpha Price Drops More than 50%
rezvani | rezvani beast alpha | sports cars | May 22, 2017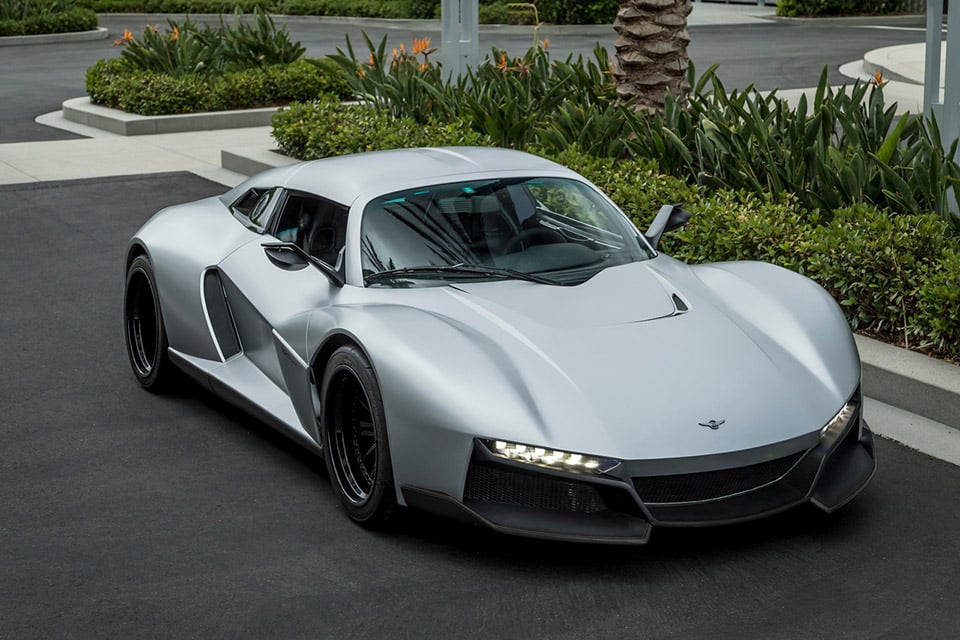 We have been lusting over the Rezvani Beast sports car for a while now, but the last time we wrote about it, it was going to sell for about $200,000. Now, the company has announced the car will be selling for less than half that amount. The car has started to ship and the starting price is surprising. While $95,500 certainly not cheap, it is far less expensive than anyone expected.
Rather than the originally spec'd 500 hp Acura engine, that money gets you a 400hp supercharged 2.5L Cosworth engine, but the lightweight track beast still can do 60mph in 3.5 seconds. The base price gets you a 6-speed manual, but the Alpha 6-speed paddleshifted automatic adds $15,000 to the price for some reason. You're also looking at $2,500 extra if you want the adjustable suspension, $8,500 for carbon ceramic brakes, or $3,700 for AP Racing performance brakes. A full leather interior adds $3,500, as does the premium Alpine audio system with Apple CarPlay.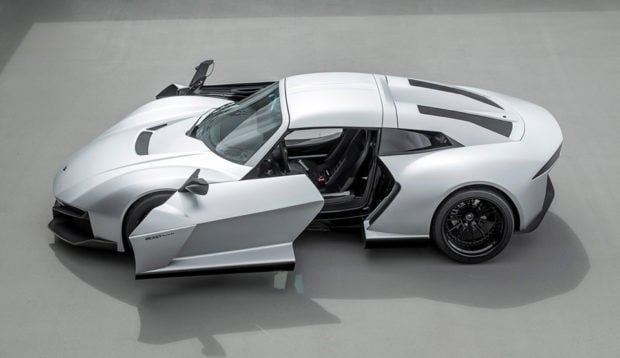 It's still got those cool SideWinder doors that slide out and forward, and buyers also get a removable hard top for open air driving. You can reserve one with $1,000 down.