FIAT Outs Refreshed 500L for 2018
fiat | fiat 500l | May 23, 2017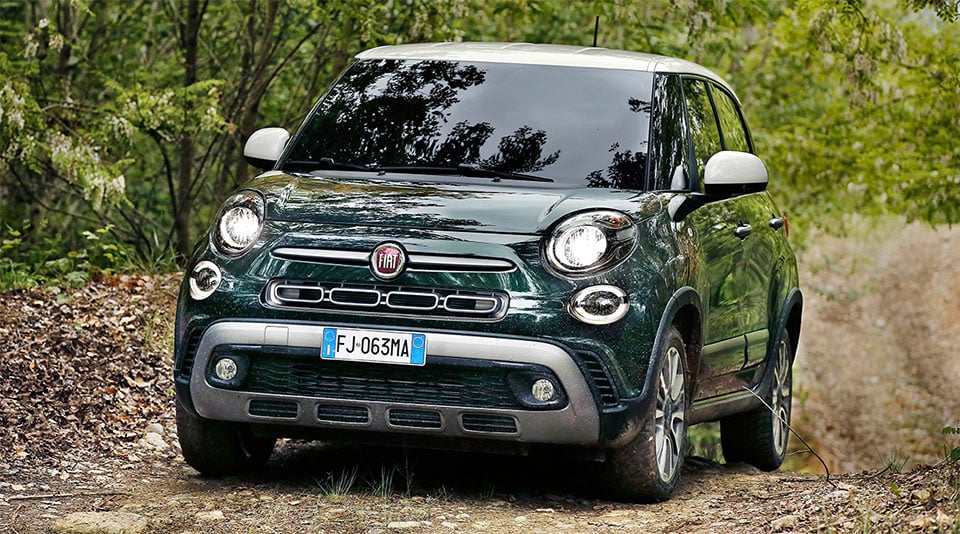 The FIAT 500L will never be confused for a large and spacious vehicle. Despite its bigger than normal dimensions for a FIAT, it's still a bit smallish. The new 2018 500L is billed as the smallest seven-seater vehicle out there. FIAT says that the new 500L is significantly changed from the previous generation, with 40% of its components being all new.
The Cross version is new and gives 500L buyers a slightly more crossover-like ride height with about an inch more ground clearance. There are multiple engines bound for Europe including a tiny 0.9-liter three-cylinder, and a pair of diesel engines with the most powerful making 120 hp. There are also city version with Urban and Wagon versions.
At first glance, the new 500L doesn't look that much different than the old model, but take a closer look at the front end, and it's far more consistent with the 500 and 500X in styling. While we've yet to see photos of the interior, its been redesigned as well.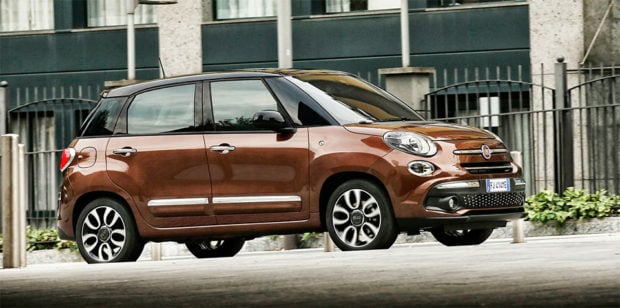 Pricing for the new 500L has yet to be announced, and there isn't a mention of the car arriving in the U.S. yet.