Jaguar Raises the 4-Cylinder Stakes with 296 hp 2.0L Engine
engines | jaguar | June 26, 2017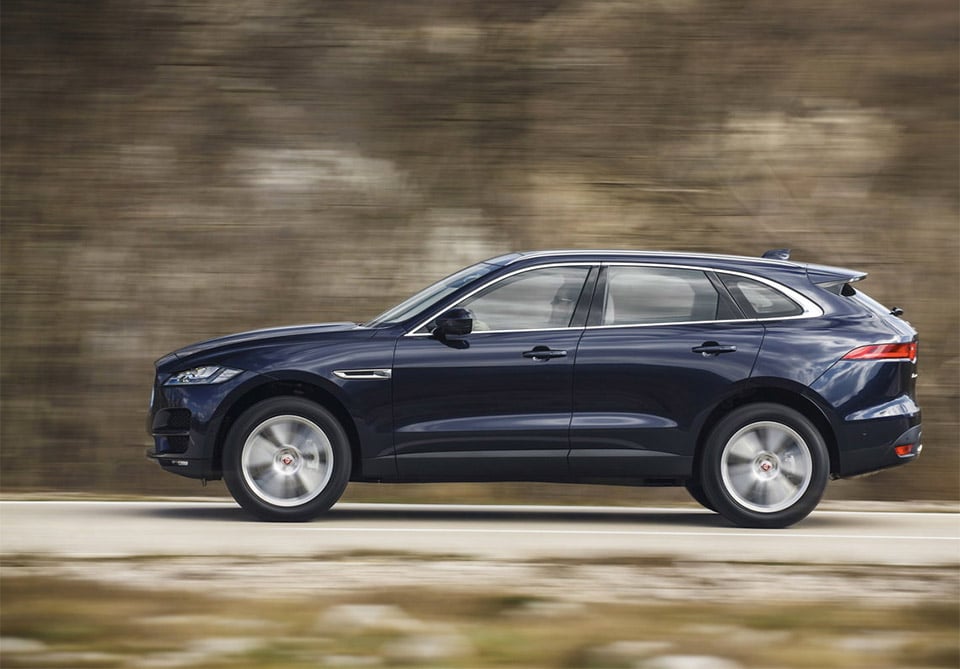 It wasn't too long ago that 4-cylinder engines were looked down on by performance car enthusiasts. But thanks to modern engine designs and impressive forced-air induction systems, we're getting 4-bangers that can keep up with V8 numbers from less than a decade ago. Now, luxury performance brand Jaguar has announced an version of their 4-cylinder Ingenium engine that can push out an impressive 295 horsepower, and 296 lb-ft. of torque.
The 2.0-liter twin-turbo engine (badged "30t") will find its way into the 2018 Jaguar F-PACE, Jaguar XE, and Jaguar XF. In the F-PACE, it will push the compact SUV from 0-to-60 mph in just 5.7 seconds. The mid-size XF sedan will do the same in 5.4 seconds, and the sporty XE sedan will get there in just 5.2 seconds.
These are very solid numbers for a 4-cylinder engine, and they produce equally solid fuel economy, with the F-PACE 30t getting 25 mpg on the highway, and both the XE and XF 30t achieving 28 mpg highway.
I also imagine that these models will all have better balance than their already excellent V6 brethren, since they'll have less weight over the front wheels.