2018 Nissan LEAF Debut Set for September
2018 | EV | nissan | nissan leaf | July 4, 2017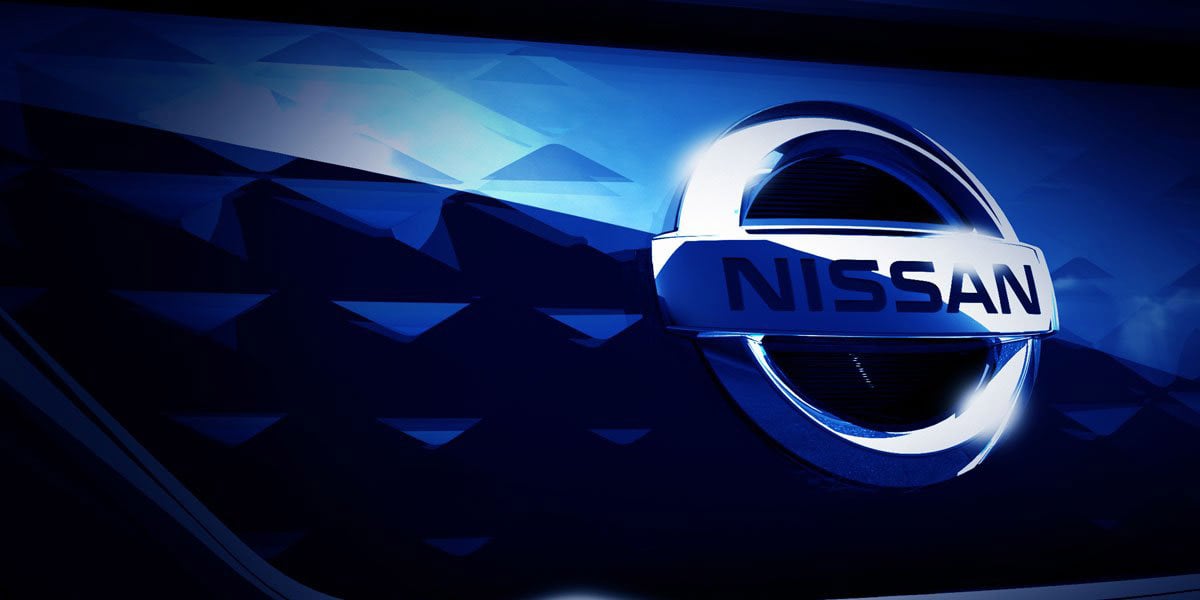 We've known for a while that Nissan has been planning to launch a new and improved LEAF EV with significantly greater range than the current model. We now know that the new LEAF will be revealed this coming September 6. We have no idea exactly what the revamped car will look like. At the moment, all we have is a new teaser image of part of its grille, along with a previously released image of its headlights.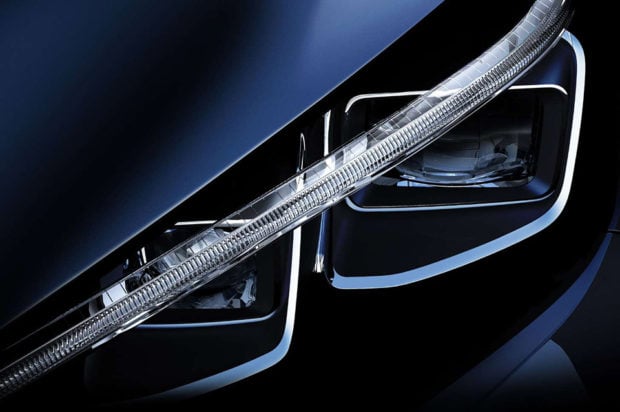 Rumor has it that the 2018 LEAF may look something like the Nissan IDS concept which was shown off in 2015.
The new LEAF will also offer semi-autonomous driving capability with a feature called ProPilot. ProPilot has the ability to help drivers control acceleration, braking, steering, and to keep itself in a lane. More features will come to ProPilot over time according to reports.
The car is expected to make its public debut at the Frankfurt Auto Show, and go on sale before the end of the year.