Even if Ford Fiesta Goes Away, Fiesta ST May Still Come to US
2018 | ford | ford fiesta st | July 25, 2017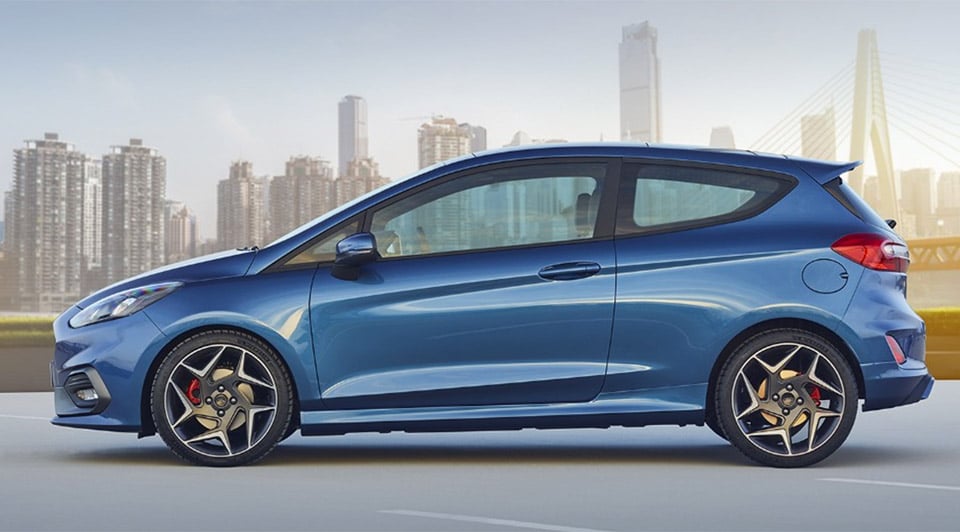 Let's face it. Cars aren't selling very well these days here in the US. Everyone is buying crossovers, SUVs, and trucks today. That means that some of the cars that we are used to seeing might not be around for long. Ford hasn't said yet if the new Fiesta is coming to the US for sure, but rumor has it that the car might not be coming back for 2018.
Frankly, the normal Fiesta is boring and most of us really don't care. However, the Fiesta ST is by most accounts a very fun to drive sports car and we want it to live. Ford hasn't said for sure if that Fiesta ST will come to the US, but we hope so.
Word is that the new Fiesta will only be sold in Europe, the Middle East, and Africa, which means it's likely that if there are any Fiesta's coming to the US. They'll need to be imported from much further away from Mexico this time out. The Fiesta ST has sold well here, and the Focus RS is imported from Germany, so perhaps the Fiesta ST will find its way across the pond too. Only time will tell.