Avatar Roadster Is a Low-Volume Track Beast
avatar | avatar roadster | uk | August 7, 2017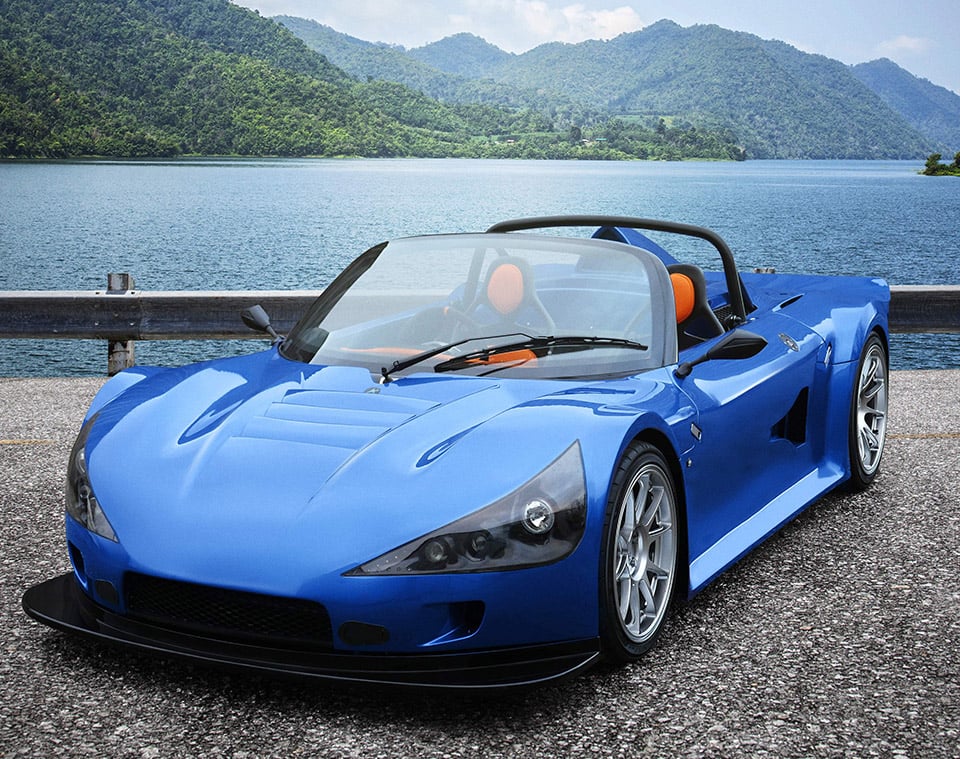 With brands like Caterham, Zenos, BAC Mono, Ariel Motors to its credit, the UK is a hotbed for low-production track day sports cars. Now we can add another brand to the list, with Avatar, and their powerful, lightweight monster, the Avatar Roadster.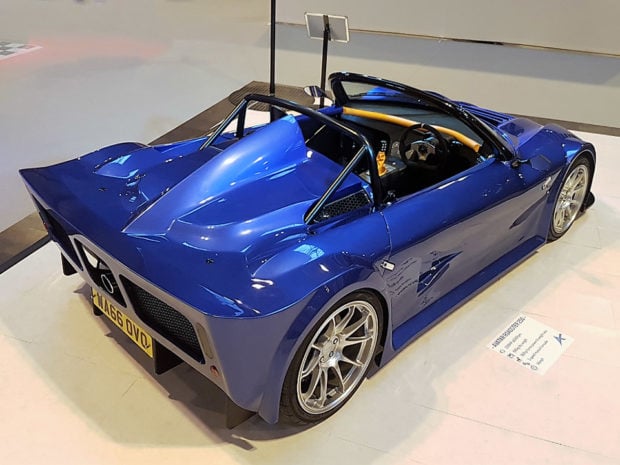 Weighing in at just 695 kg (~1532 lb) dry, and packing either a 2.0-liter or 2.3-liter EcoBoost engine, and a manual gearbox, these open-top 2-seaters look like they'd be a blast to drive. The smaller engine makes 250 bhp and 294 lb-ft. of torque, while the larger makes 350 bhp and 324 lb-ft. of torque, giving it roughly the same power-to-weight ratio as a Porsche 918 Spyder or a Bugatti Veyron.
The curvy looks of the Avatar definitely set it apart for the angular and linear forms of its competitors. And with 0-to-60 times between 3.6 and 4.0 seconds, it's certainly speedy off the line too. Top speed is 145 mph or 165 mph, depending on the model you go with.
The car is ready to ride on the track, with 4-point harnesses, Race Technology digital instruments, and an integral roll bar system. That said, it's also road-legal in the UK.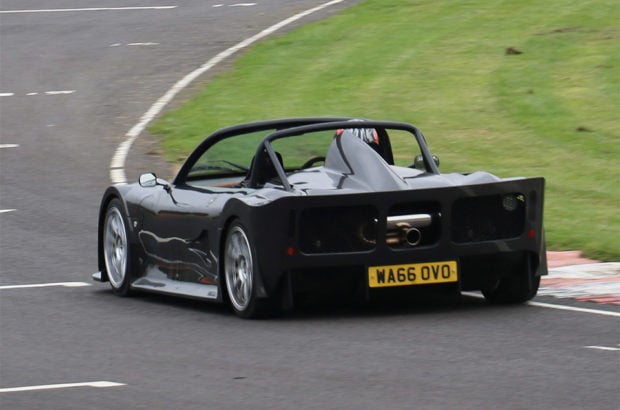 Prices for the Avatar Roadster start at £39,990 (~$52,500 USD) for the 2-liter, and £43,990 (~$57770 USD) for the 2.3-liter model. Prices go up significantly when you add options like a 6-speed sequential gearbox, adjustable race suspension, and an upgraded aero package. There's no word if the Avatar Roadster will be sold outside of the UK.