2018 Hyundai Sonata: Mid-size Sedans are Hardly Dead
2018 | 2018 hyundai sonata | hyundai | hyundai sonata | review | August 18, 2017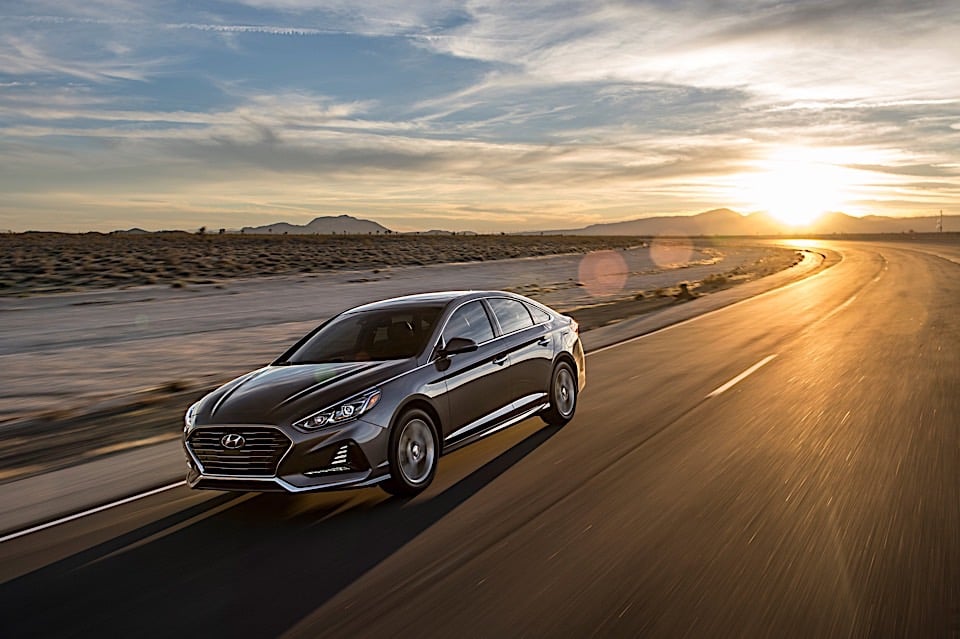 "Mid-size sedans are dying," many people say. Sales numbers seem to back up that trend. Crossovers and sport utility vehicles are growing in sales and popularity while huge incentives are needed to push mid-size sedans. You'd think that companies would give up on mid-size sedans and just phone them in. Not Hyundai. Not with the new Sonata.
The all-new 2018 Hyundai Sonata builds on the winning formula Hyundai has been using for years by offering more for less. Some of the technology you find on this car isn't even available on a premium luxury offering like the Mercedes-Benz E-Class.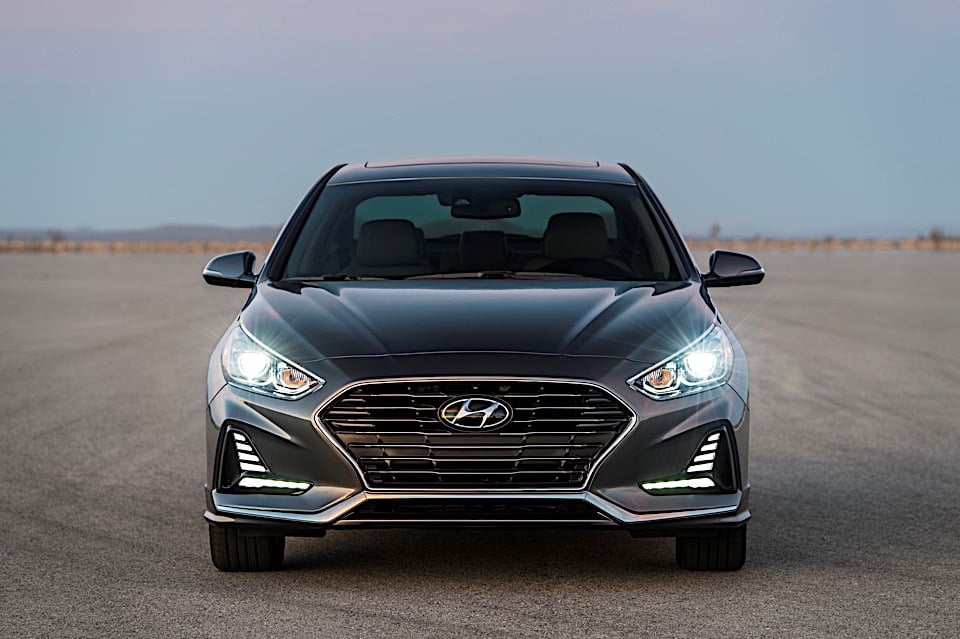 Our first impressions come from the media launch program in southern California, where we took a fully-loaded Limited 2.oT on to some of the greatest roads in the country. It's an ambitious drive route for a sedan that's not known for being particularly sporty.
New for 2018 is Hyundai's 8-speed automatic transmission. It's a proper automatic, too, and not a CVT or a dual-clutch setup. It's Hyundai designed and engineered, and works surprisingly well. There are paddle shifters to manually request gears, and the system will even blip the throttle on a downshift. It's quite a delightful transmission.
Power in the 2.0T comes from a 2-liter turbocharged engine making 245 horsepower. That's a solid number and at no point during the drive were we longing for more oomph. Overtaking is easy, as is getting up to highway speed. As long as you don't go into it expecting V8 power like a Dodge Charger Scat Pack, you'll be pleasantly surprised with the drive.
It should be made clear that this car isn't a sports sedan. But it has more than enough power to get out of its own way, and a transmission that's a faithful companion and not something you have to fight with.
The front and rear of the Sonata are new, with a new grille, headlights and more. Out the back is the same in that it's new. Hyundai even pulls off a neat trick of hiding the trunk release button inside the top middle of the H Hyundai logo. It looks stylish to our eyes, and much more of a design statement than the Sonata it replaces.
Inside, the fit and finish is excellent, and standard Hyundai fare of late. The instrument cluster is bright and easy to read. The color information display does cool things like show you what you selected when you turn something like the headlight switch or adjust the windshield wipers.
The infotainment system supports Android Auto and Apple CarPlay, and the car comes with 3 years of BlueLink telematics, including remote control from your smartphone. Additionally, the car can be controlled through a Google Home or Amazon Echo device. That's something relatively unique to Hyundai.
Other great luxuries included heated and ventilated seats up front, with heated outboard rear seats. Of course there's dual-zone climate control. Interior downsides are few, but they include only one USB port at the front of the vehicle, and while there's a regular sunroof, the panoramic sunroof is no longer available.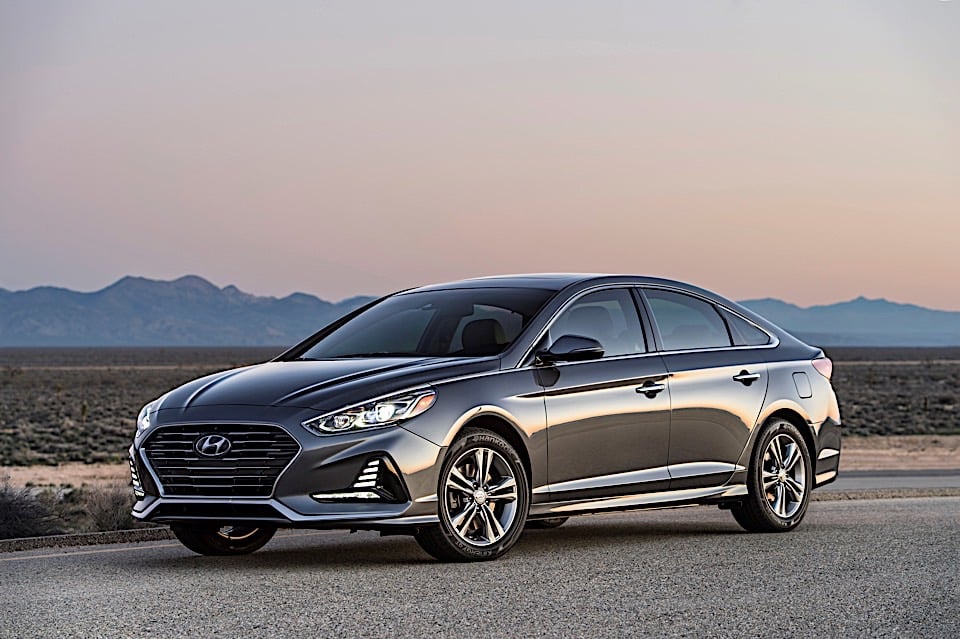 Safety matters, and the Sonata has available autonomous emergency braking with pedestrian detection, adaptive cruise control, a lane minder system, blind spot monitoring, rear cross traffic alert and more. The last car performed well on safety, and the new car should only do better.
The new Sonata impresses not in an individual feature, but how the company can offer so much for a reasonable price. Our fully-loaded, top-end car rings up at $32,450(USD), which is thousands less than what the competition would offer for a similarly-equipped car.
It's not a backroad barnstormer, but a competent everyday cruiser that's safe, loaded with tech, and affordable. For a mid-size sedan, what's not to like?