Pagani Zonda HP Barchetta Is a 3-of-a-Kind Beast for Billionaires
pagani | Pagani Zonda | Pagani Zonda HP Barchetta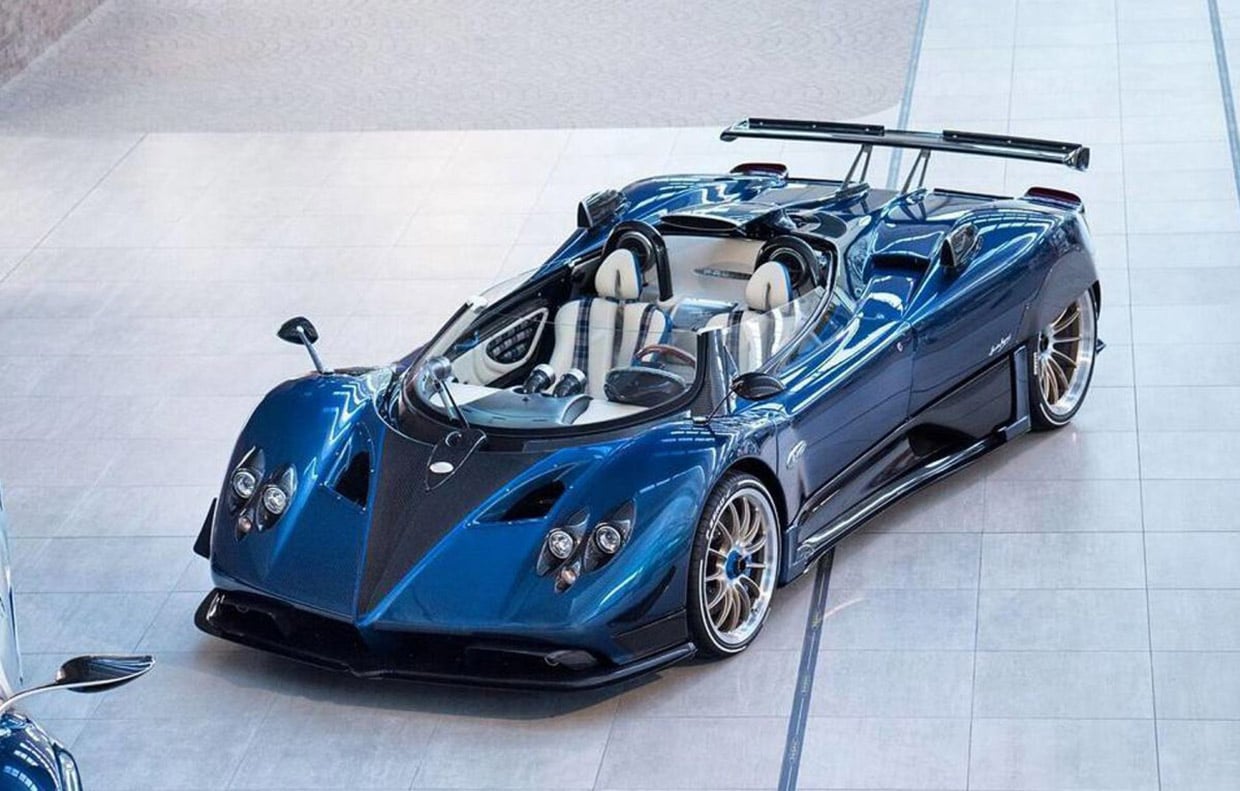 One of the most exclusive automobile makers on the planet has to be Pagani. Each and every one of their cars is built exclusively for the wealthiest, most well-heeled multi-millionaires and billionaires. And while the Zonda has been around for nearly 20 years, they're still making a very limited number of special edition cars from time to time. The latest (and possibly last) Zonda to appear is the unique Pagani Zonda HP Barchetta.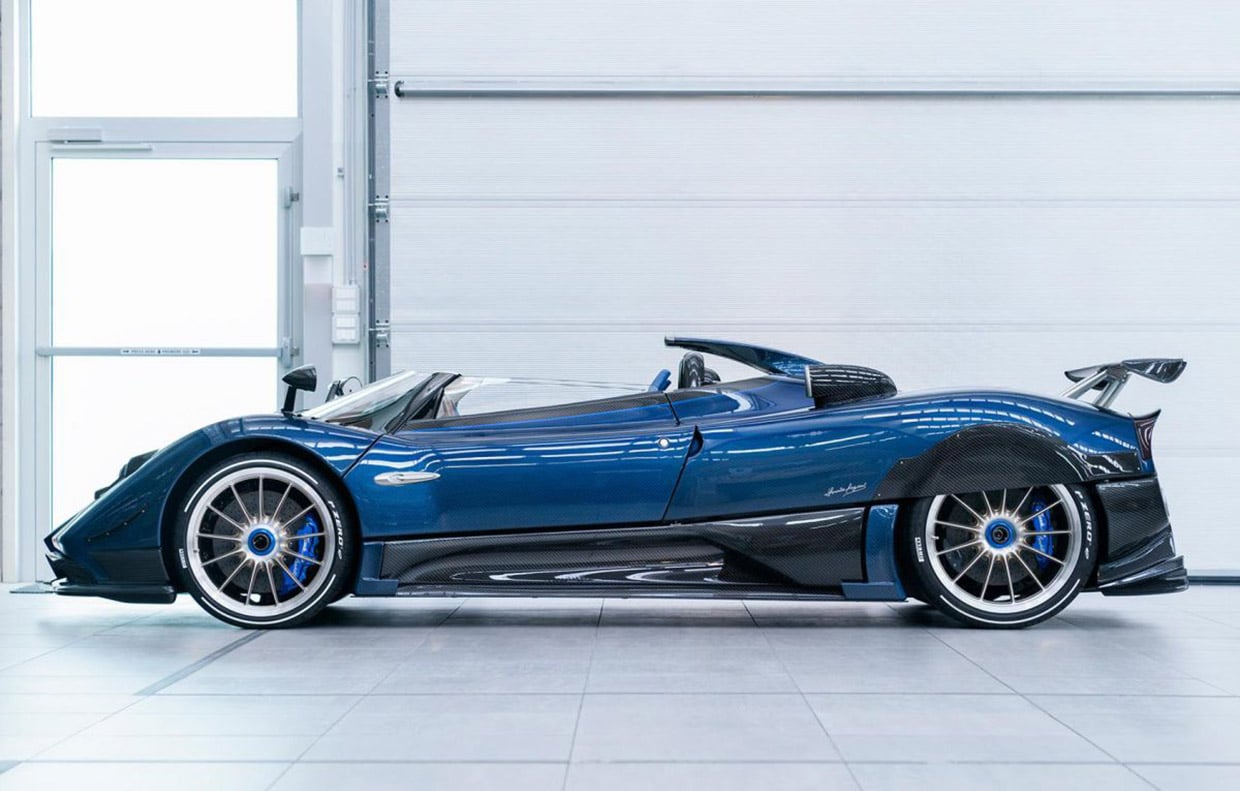 Basically, the car is a customized variant of the Zonda 760, but with an open roof, and numerous other modifications. And lest you think the Barchetta is all looks, its upgraded AMG V12 engine makes an insane 789 bhp and 811 lb-ft. of torque. And oh yeah, it's got a six-speed MANUAL gearbox. Plus, the whole thing weighs just 2,755 pounds, which makes for a pretty darned insane power-to-weight ratio.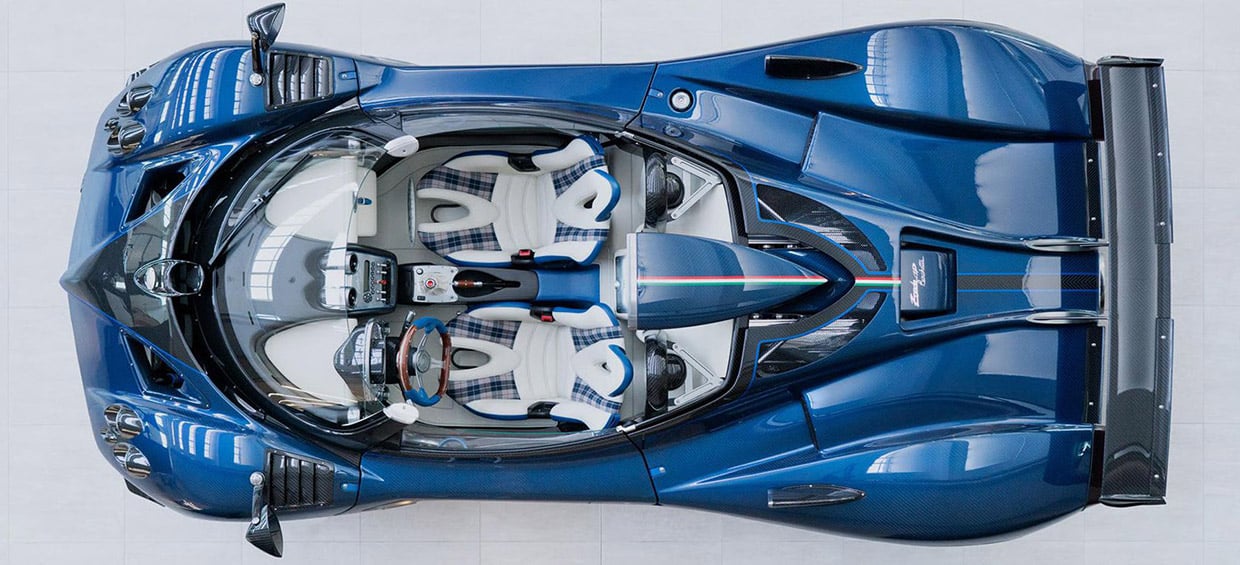 The carbon fiber car has no folding hardtop or canvas roof, and instead a Batmobile-like cockpit with a wraparound windscreen. Inside, it's been kitted out with a proper wooden steering wheel, and luxurious cream colored leather with blue trim and one of those check patterns that only the well-to-do have on their stuff.
Marchettino got some time up close and personal with the Zonda HP Barchetta at the recent Pebble Beach Concours d'Elegance, and even got to hear it start up and rev its mighty engine a bit.
Just three of the cars will ever be made, and the first one already went to Horacio Pagani himself. So even if you do have the money to burn, good luck getting your hands on one.