The Alcraft GT Is a Crowdfunded Electric Shooting Brake
alcroft | alcroft gt | electric | EV | September 1, 2017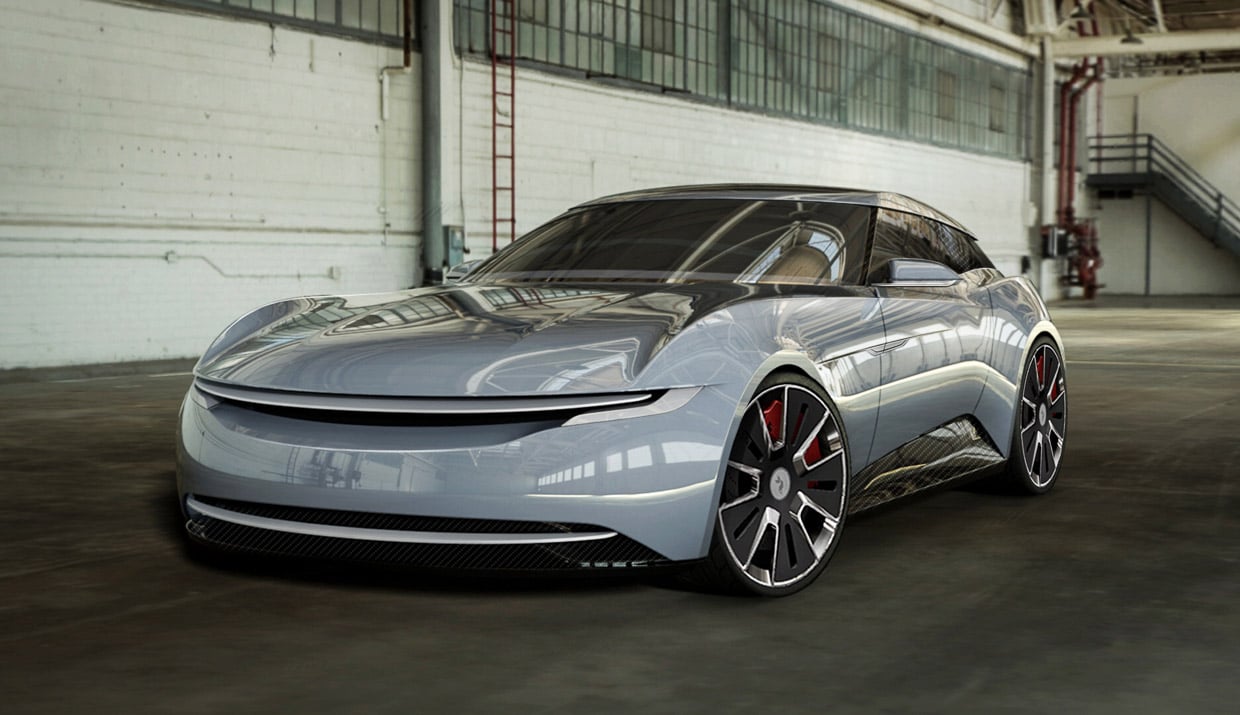 British EV startup Alcraft Motor Company is showing off its first car design, a sleek and modern shooting brake, dubbed the Alcraft GT. This pure electric car is designed to offer a blend of impressive power, handling, and practicality, and the company plans on raising funds via crowdfunding to bring it to reality.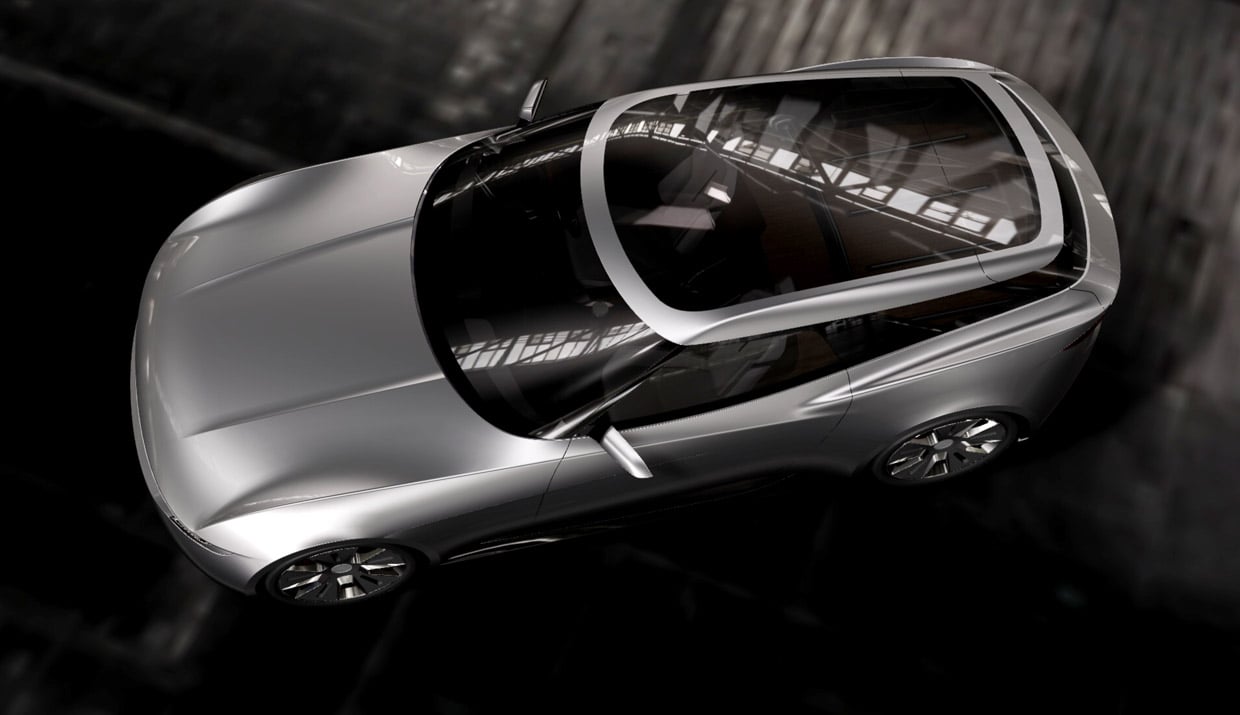 The design of the Alcraft GT is a bit of an acquired taste if you ask me, with its squatty, shoe-like shape, but it's certainly got plenty of curves, and is definitely different from anything else out there.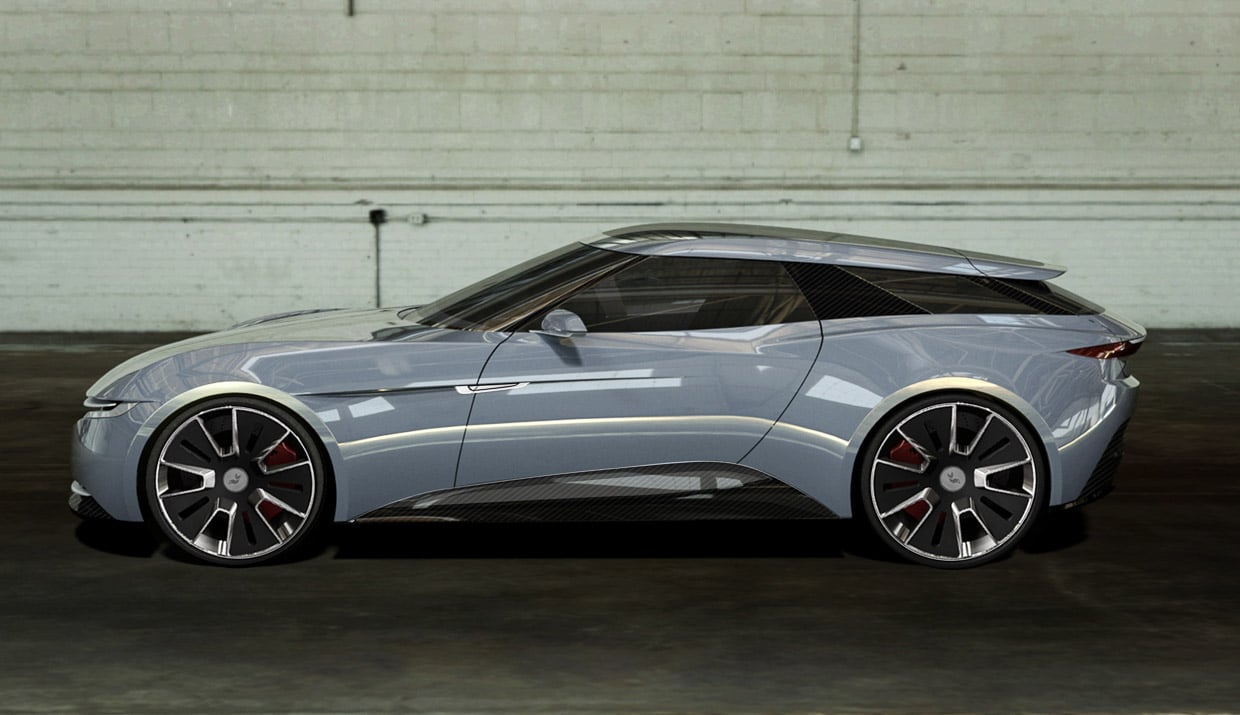 The car is designed with a powerful three-motor, four-wheel drivetrain in mind, with impressive specs of 600 horsepower and 840 lb-ft. of torque, and a 0-to-62 mph time of 3.5 seconds, all while offering a 300 mile driving range. Of course, those are just targets at this point, since all we have are digital renderings of the car.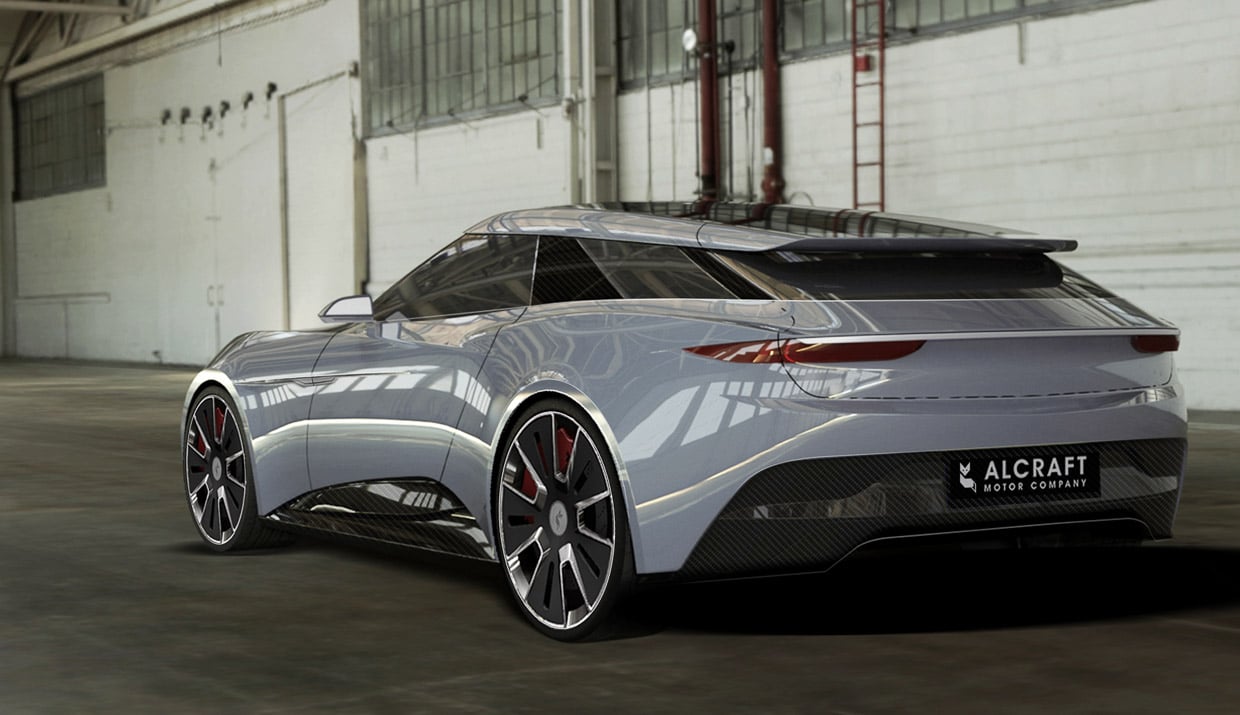 Alcraft says the car would offer a large cargo area in back, with storage for up to 17.6 cubic feet of luggage or other items, and that the car could be offered as either a two-seater or a 2+2 – though I have to imagine those rear seats would be pretty cramped.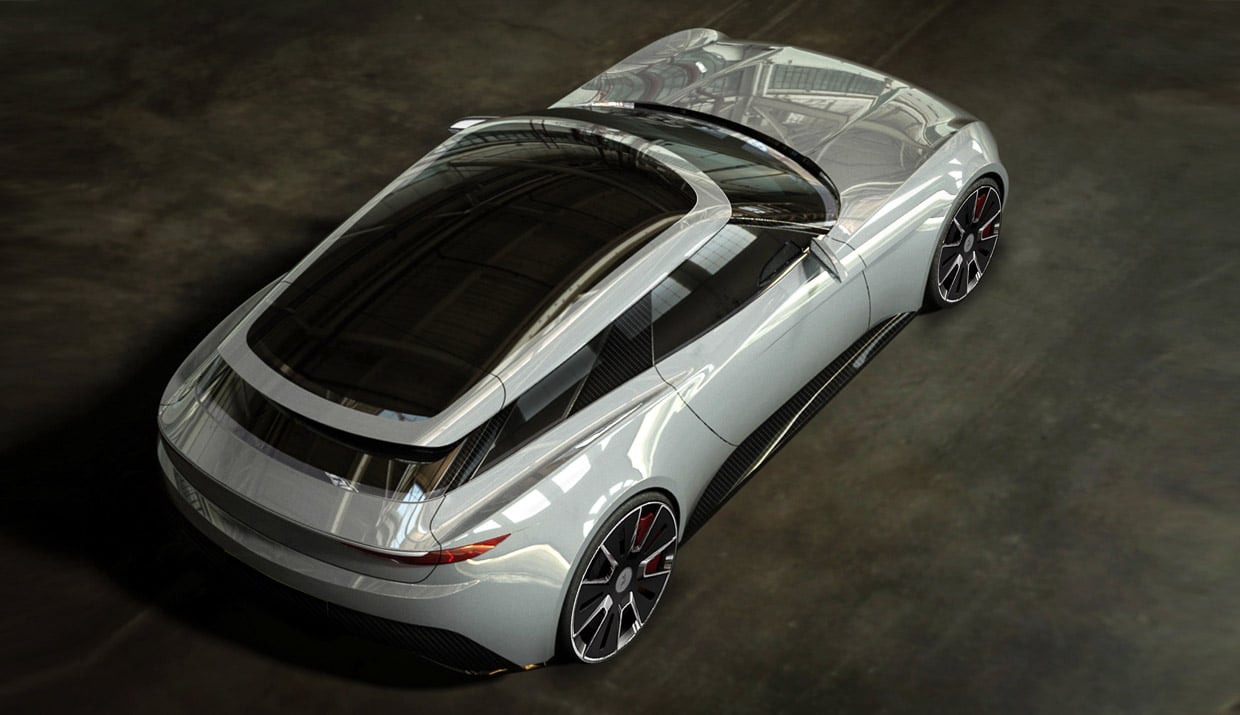 I'm always pretty cynical when a company says they're planning on crowdfunding production of a car. It's pretty rare that these campaigns succeed, and even if they do hit their goals, the costs of ramping up production, meeting government safety regulations, usually far exceed expectations. Just look at what happened to Elio Motors. That said, I'm taking the Alcraft GT with a giant grain of salt.