The McLaren Senna Is the 800 hp Track Car of Our Dreams
mclaren | mclaren senna | December 11, 2017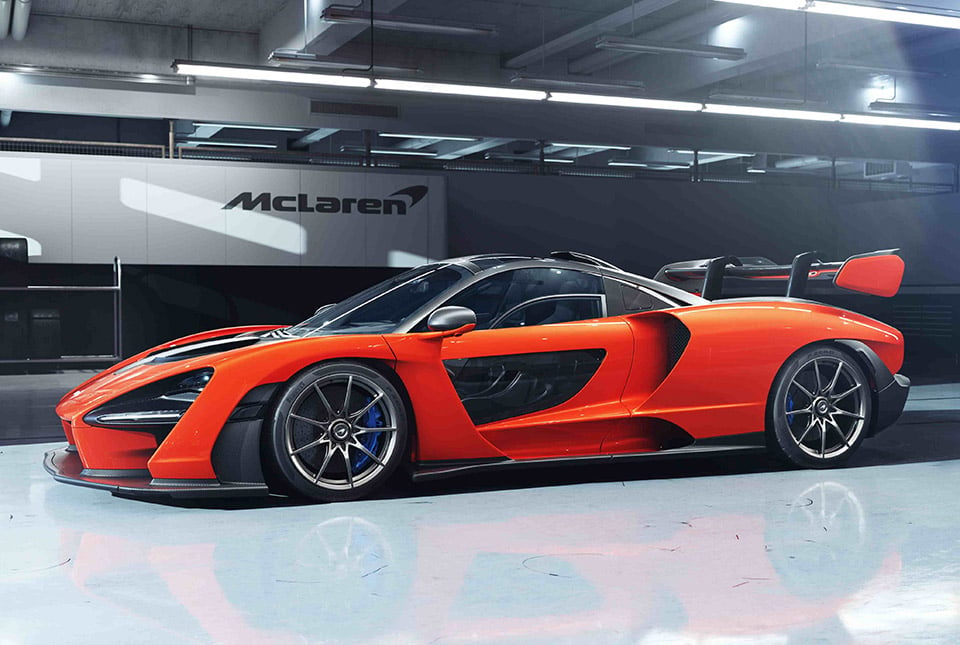 If there's one brand of supercar that I'd give a kidney to have in my garage, it's got to be McLaren. Not only do their vehicles look amazing, they drive insanely well, while incorporating the latest in automotive technology both in their construction and their drivetrains. Case in point: the new McLaren Senna.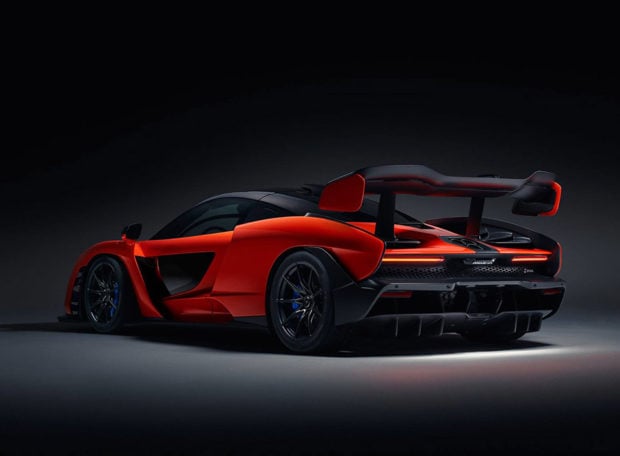 Named for the late racing great Ayrton Senna, McLaren's new "Ultimate Series" supercar is designed first and foremost to dominate the track. It may be street-legal, but it does away with conveniences and compromises for street drives. It's got an adaptive racing suspension and packs a mid-mounted, 4.0 liter twin-turbo V8 that makes an astounding 789 horsepower and 590 lb-ft. of torque. That engine rocks such fancy tech as a flat-plane crankshaft, electronic wastegates, and dry sump lubrication to ensure everything stays good and oily regardless of how many Gs you're pulling in the corners.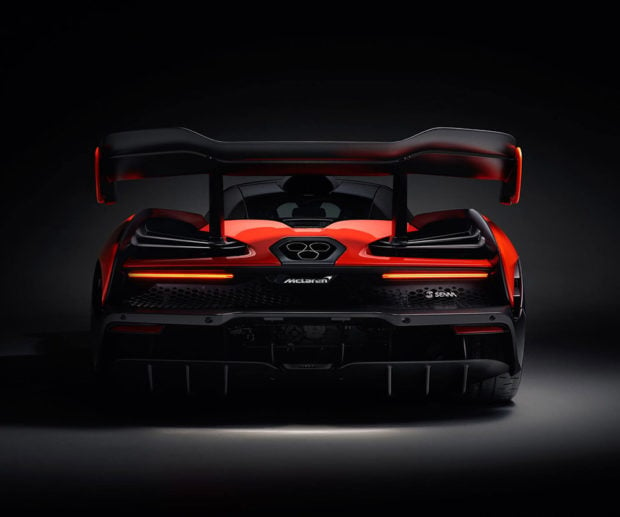 And before you say "the Dodge Demon has more horsepower", I must point out that the Senna weighs just 2,641 pounds – about 1,500 pounds less than said muscle car. Yeah, that's gotta make a pretty big difference in acceleration and handling over pretty much everything else out there. McLaren achieves this in part thanks to a carbon fiber chassis and carbon fiber body panels, along with some clever design choices like see-through cutout panels in the doors.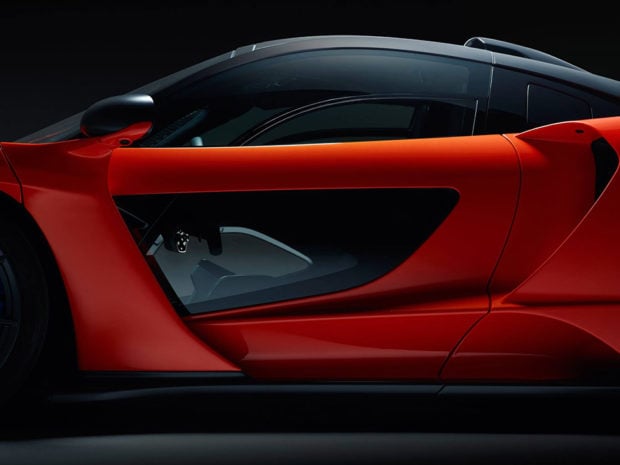 Shifting is achieved with a dual-clutch seven-speed gearbox that offers both fully automatic and fully manual modes, and is designed for quick and seamless shifting. The Senna also sports McLaren's legendary aerodynamic engineering, with air intakes and vents just about everywhere, active aero elements which adapt to driving situations, highlighted by a massive wing and double diffuser at the back of the car.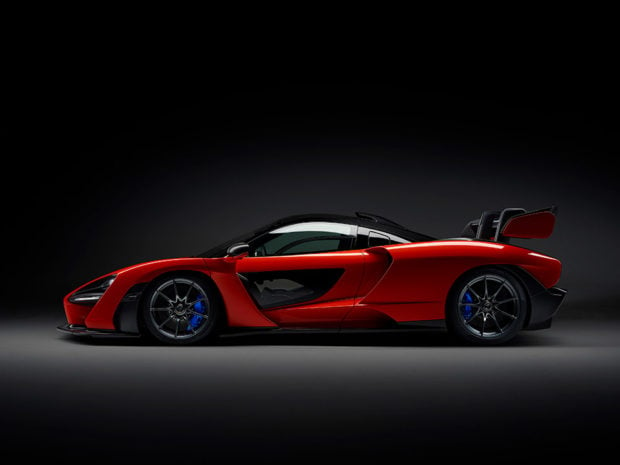 McLaren has priced the Senna at £750,000 (~$965,000 USD), but before you get out your checkbooks, don't. The company says every one of the 500 Sennas it plans to produce is already spoken for. It never ceases to amaze me how many filthy rich people there are on this planet.