2019 Ford Mustang Bullitt Price Announced, Orders Start
2019 | ford | ford mustang | ford mustang bullitt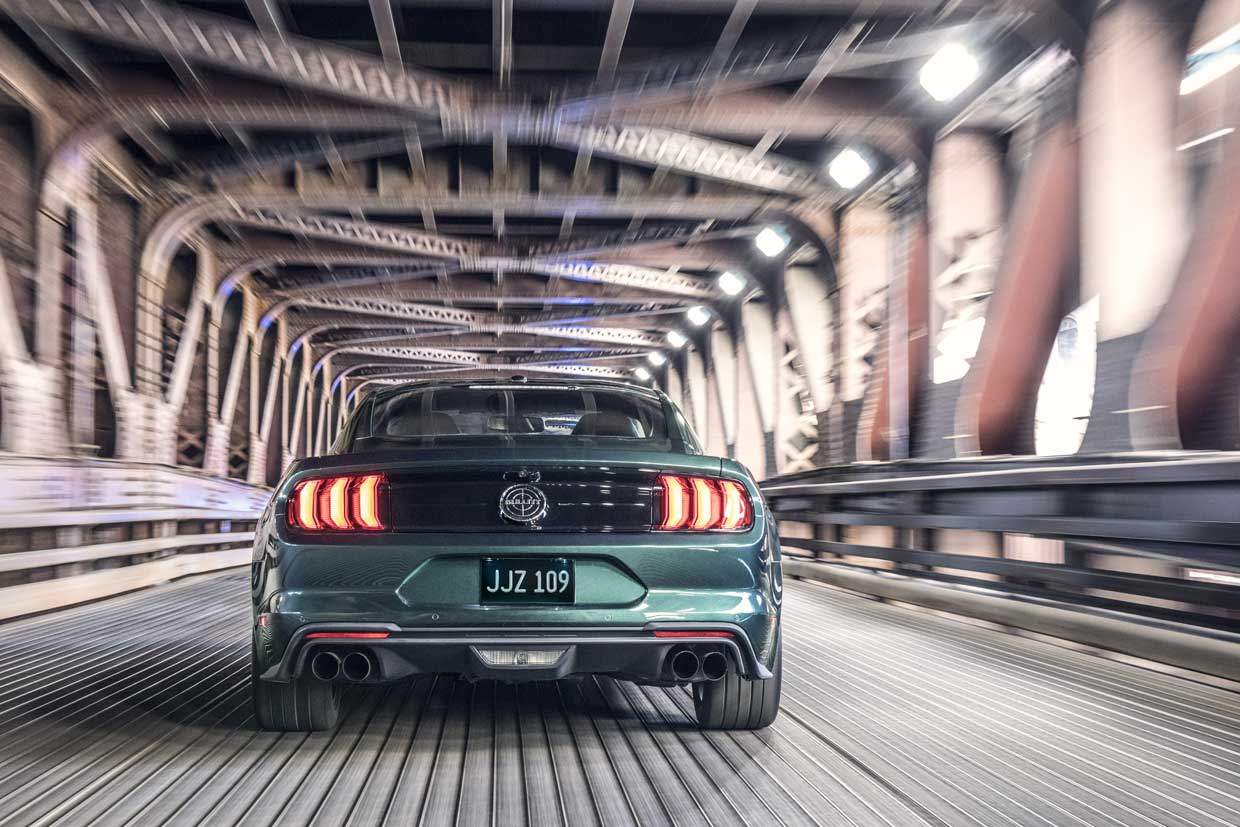 If you liked what you saw when Ford unveiled the details on the 2019 Bullitt Mustang, now is the time to jump on one of these cars. Ford has announced that orders for the car have officially begun. Pricing of for the Bullitt starts at $46,995 plus a $900 destination fee.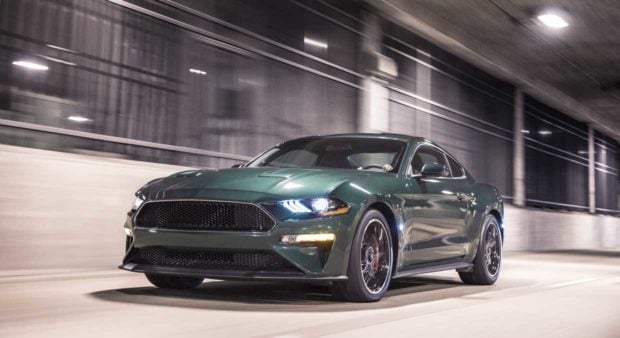 For that money, buyers get a limited-edition car with a 480-hp 5.0L V8 under the hood that makes 420 lb-ft of torque. The car has a top speed of 163 mph – 8 mph higher than the latest Mustang GT. All that speed and power come thanks to a GT350 intake manifold, special engine calibration, and 87mm throttle body.
Ford also fits the Bullitt with a black NitroPlate quad-tip exhaust and all the bits from the GT Premium and Performance Package. Bullitt buyers can get the car in Shadow Black or the movie-inspired Dark Highland Green. It's still not clear exactly how many Bullitt Mustangs will be made, but with Ford calling it a "limited edition," you can bet a dealer markup will be added to these special Mustangs.