Ford Reveals 2022 Next Gen Mustang for NASCAR Cup Series
2022 | ford | ford mustang | nascar | racing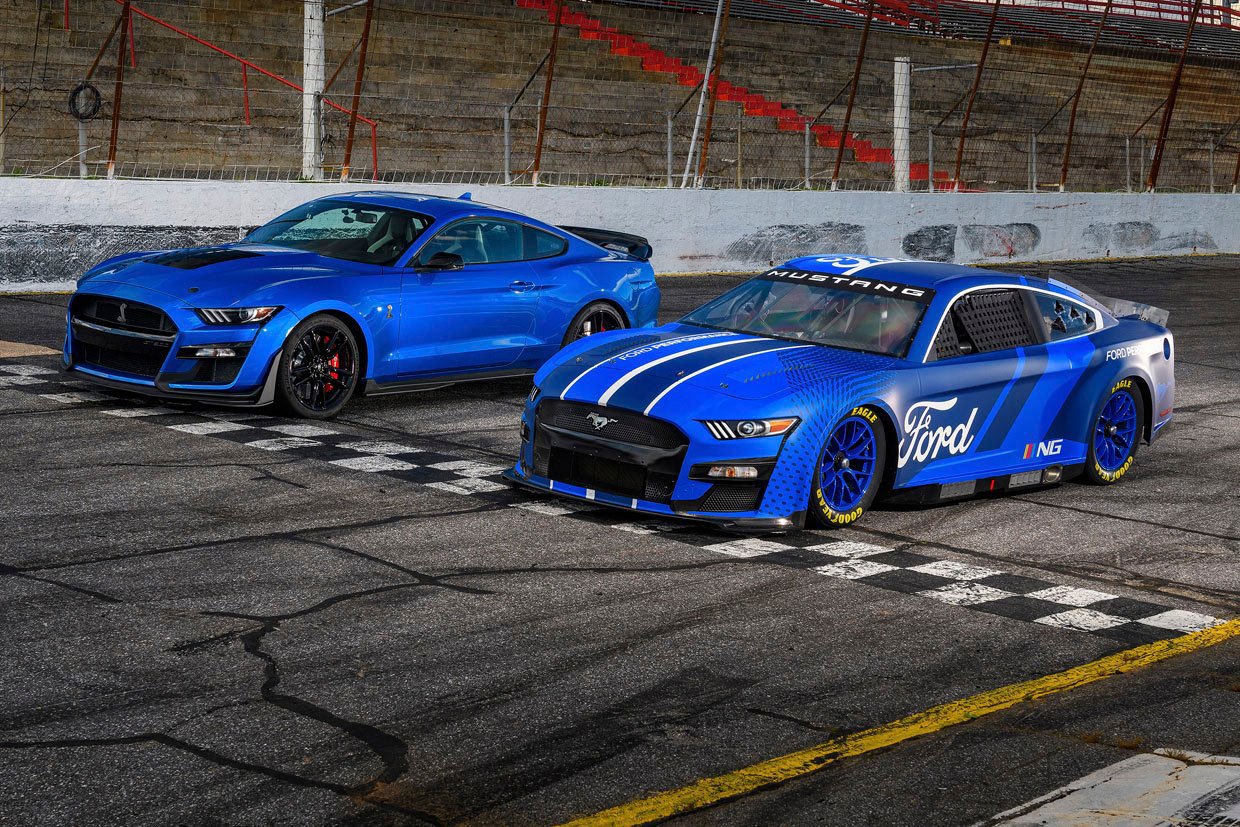 Ford has been into stock-car racing for many years, and as part of NASCAR's Next Gen initiative, has unveiled its all-new 2022 Next Gen Mustang. The car was unveiled this week at a ceremony in Charlotte, North Carolina. The Mustang is the best-selling sports car in the world. It continues to be Ford's entry in NASCAR racing in the US, competing against the Toyota Camry and Chevrolet Camaro ZL1, which also revealed their Next Gen versions this week.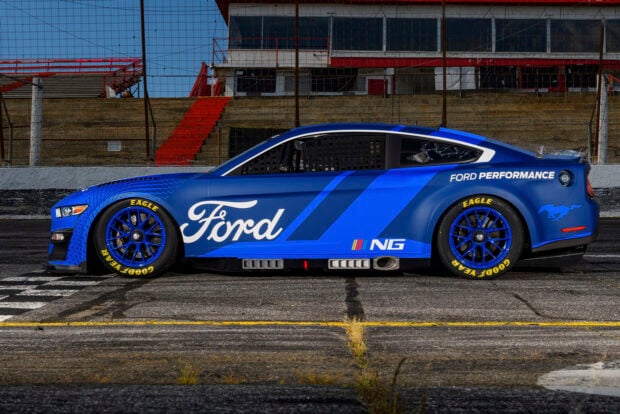 Ford says the NASCAR Mustang incorporates much of the same architecture seen in its production cars, such as rack and pinion steering, independent rear suspension, 18-inch tires, and a symmetrical body. The Next Gen Mustang race car was designed over the last two years to mirror the production Mustang closely. Ford notes that the car is built with an eye on the future with flexibility for advances, including hybrid or electric powertrains.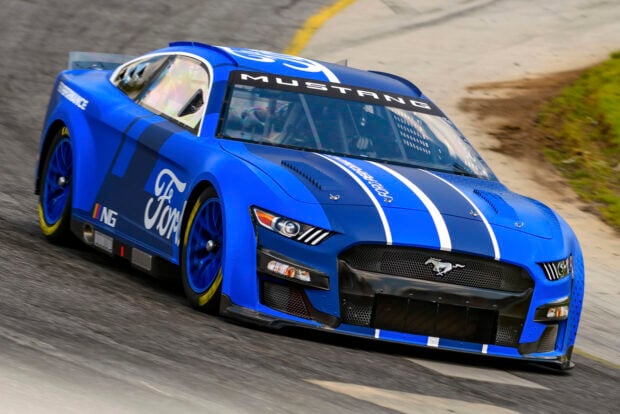 Ford has raced the Mustang in NASCAR Cup Series since 2019, where it has won at least ten races each of its first two years of competition, bringing Ford the manufacturers' championship in 2020. The first race for the Next Gen Mustang will be the Daytona 500, to be held on February 20, 2022.