Ford Teases All-New 2019 Focus
2019 | ford | ford focus | April 4, 2018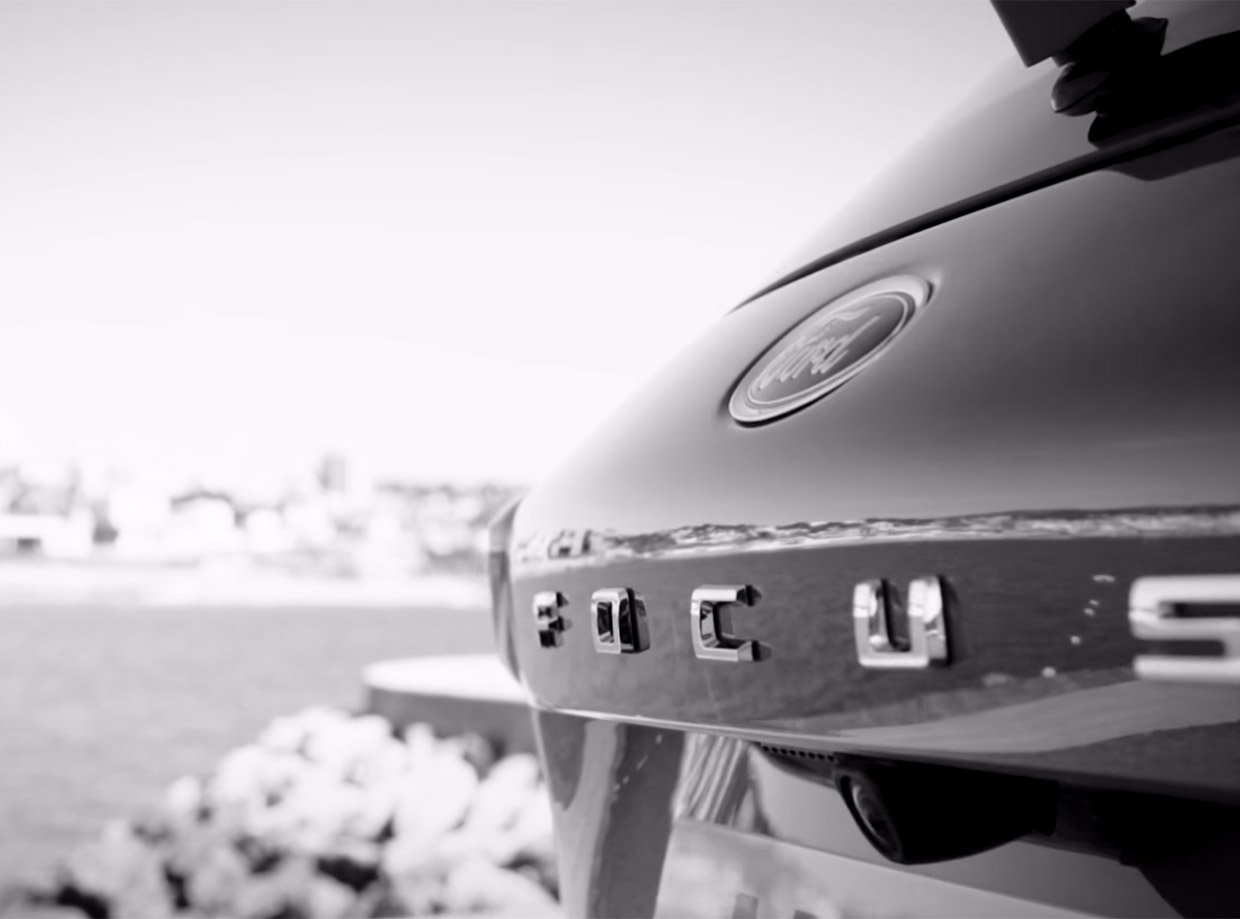 One of Ford's most popular cars is the Focus, which has been sold around the world for a long time now. The current Focus is a bit long in the tooth, and Ford has an all-new version of the compact car in the works. A new teaser video has been posted by Ford Europe that gives little glimpses at what the car will look like.
The teaser shows a hexagonal grille grill that looks like a taller version of the one the car sports today, while all new headlamps have LED accent lights look a lot like the ones that Volvo currently has. The car in the video also showcases sporty new black wheels with machined accents, and a smooth and curvy hatchback with prominent "FOCUS" badging.
The teaser simply says "Coming 10.4.18" for the title and being from Europe that date isn't October 4, 2018 as we Yanks might read it, but April 10, 2018. You can't tell much from the video, but in less than a week should know much more about the new Focus.
Chances are, Ford will start with the more popular everyday models. but we hope high performance versions like the Focus RS will eventually emerge as well.