2019 Subaru WRX STI Gets Modest Power Increase
2019 subaru wrx sti | April 13, 2018
---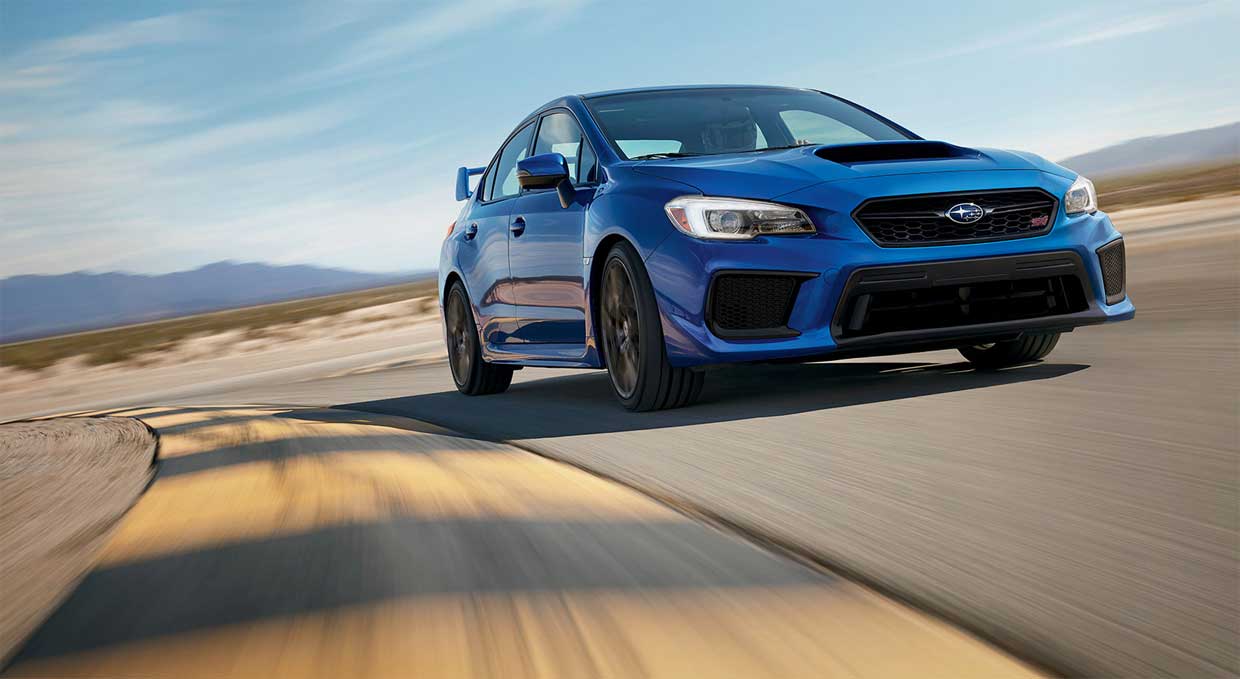 Like everything Subaru makes, fans have been clamoring for the WRX STI to get more power every year. Well, the good news is that it looks like the car will get a power bump for the 2019 model. Before you get too excited, A VIN decoder document sent to the NHTSA has shown a whopping 5 hp bump for the new model year.
That means the 2019 WRX STI will be rated for 310 hp compared to the 2018 model being rated for 305 hp. That 310 hp rating matches what the WRX STI Type RA was rated at, so there's that.
If your budget is more standard WRX, it appears that engine will still be rated for the 268 hp that the 2018 models had. It looks like the tuners will still be the place to go for WRX fans really wanting more power for 2019.