1967 Shelby GT500 Super Snake Continuation Cars Revive the '60s
1967 | ford | ford mustang | shelby | shelby gt500 | Shelby GT500 Super Snake | May 18, 2018
---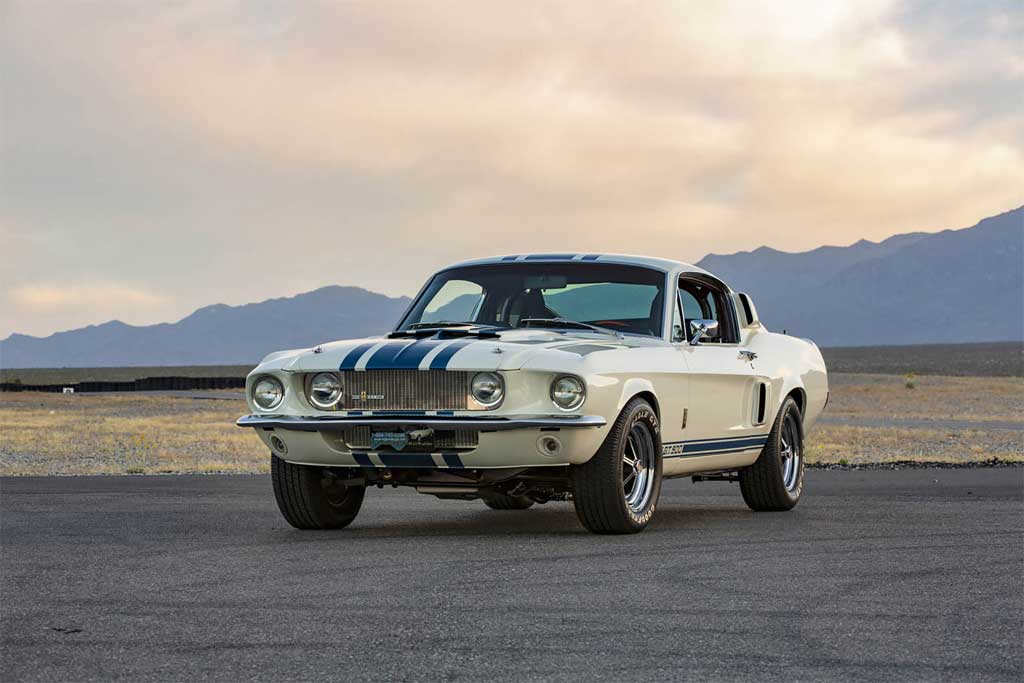 Shelby American has announced that it is rolling out an extremely limited edition run of 1967 Shelby GT500 Super Snake Continuation Cars. The cars are built on real 1967 Mustang fastback donor cars stripped down to bare metal. Buyers will be able to opt to use a real 1967 Shelby as a donor car as well.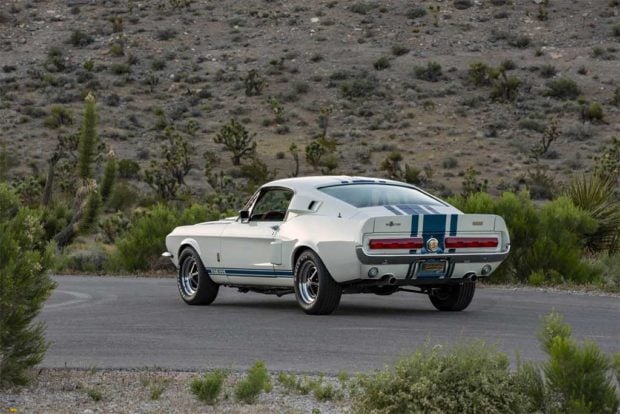 Power comes from a 427ci V8 engine with either an aluminum or cast-iron block, and an Ultra HP Holley carburetor, making over 550 hp. The cars will get disc brakes, a 4-speed manual transmission, an upgraded grille for better cooling, and the iconic Super Snake triple stripe over the car.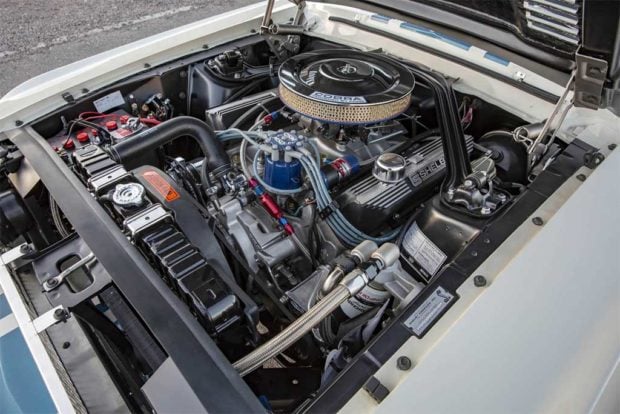 Dash plaques signed by Carroll Shelby and Don McCain will adorn the interior of the cars. Each car will have a Ford VIN, original title, and Shelby registry serial numbers. There will be only ten made and with pricing that starts at $249,995. If a base car is a hair under a quarter of a million dollars, I want to know what one built on an actual Shelby would cost.