Concepts from Future Past: 2004 Saturn Curve
2-seater | 2004 | coupe | saturn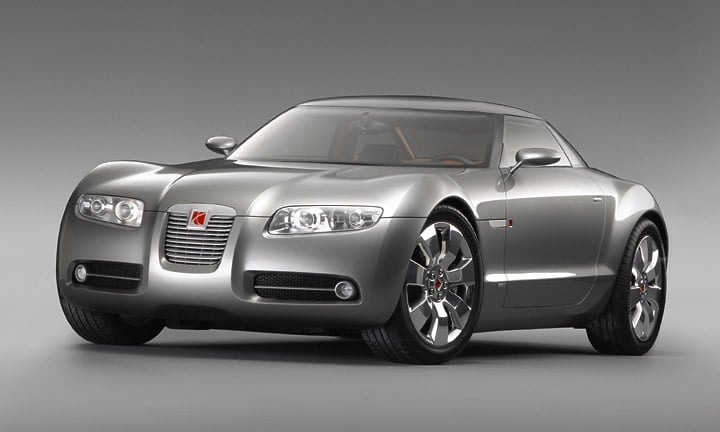 GM's Saturn brand may no longer be with us, but that doesn't mean they didn't come up with some interesting cars along the way. Back in 2004, they showed off a rather nifty looking sports coupe called the Curve.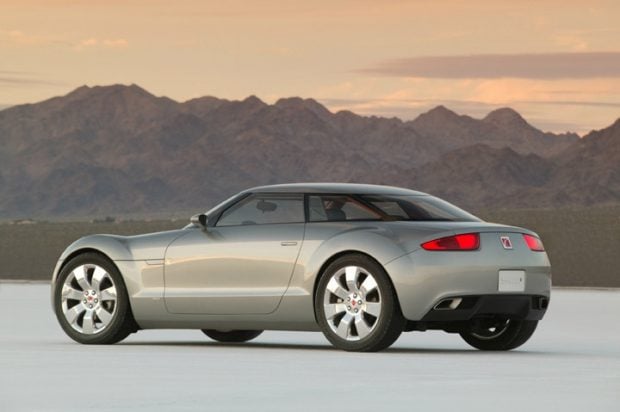 Designed by Saab's former head of design Michael Mauer, the car was shown alongside the concept for the cool, but shortlived Saturn Sky. In fact, the Curve was designed to run on the same Kappa rear-wheel drive platform that underpinned the Sky and Pontiac Solstice.
In keeping with its name, the Curve offered up a smooth and curvaceous body design, with details like a floating roof and a wraparound rear window. The enthusiast-oriented interior had real wood details, and even showcased a gated manual gearbox. Under the hood was a supercharged 2.2-liter 4-cylinder engine that made about 200 hp and 200 lb-ft. of torque.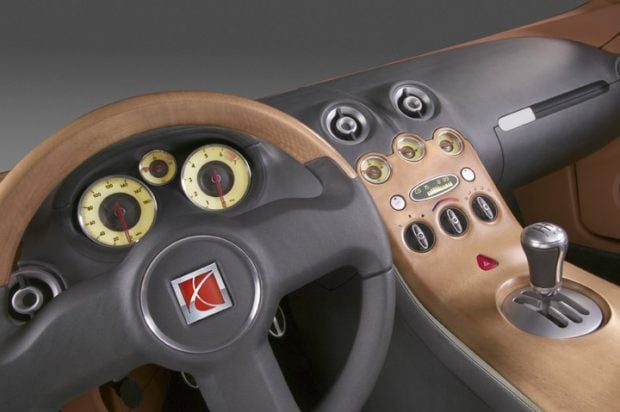 Eventually, with Saturn opting to only build the Sky, the Curve would become the basis for a Saab concept that paid tribute to the classic Saab Sonett. Sadly, neither the Curve nor the Sonnet ever saw the light of day in production. Sadly, neither Saturn nor Saab are making cars anymore, and no other major auto manufacturer has had the gumption to produce something similar.