Sonos Motors Sion EV Harnesses the Sun for Drivetrain Power
solar | sono motors | Sono Motors Sion EV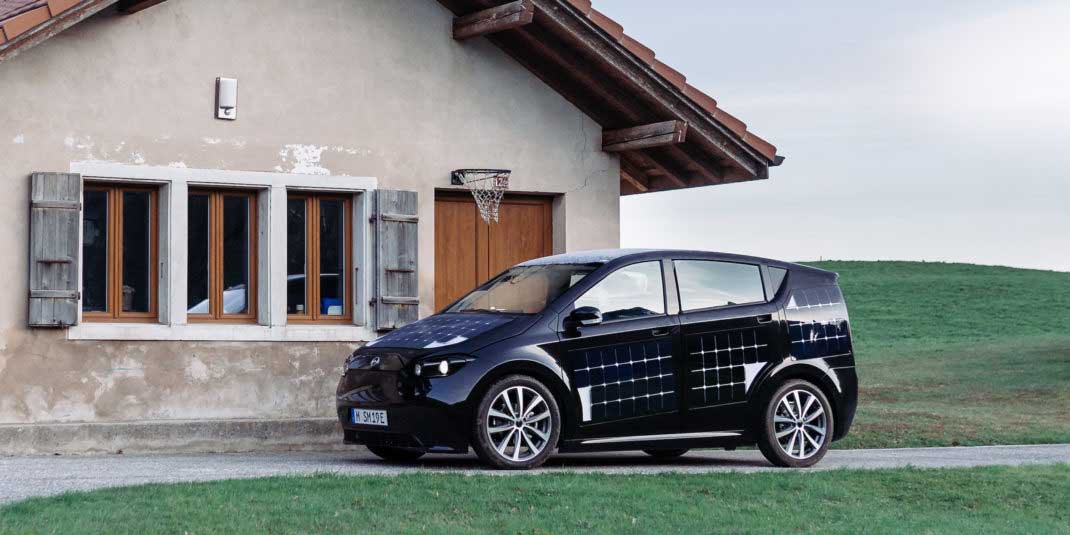 One of the holy grails for electric vehicles is the ability for cars to leverage solar energy for recharging their batteries. However, most applications of solar panels on EVs have been for providing power to less energy hungry systems like the radio and heated seats. German firm Sono Motors has a new EV it's working on that they hope will change all that.
The big claim for the upcoming Sonos Motors Sion is that it has solar panels built into each of the body surfaces to generate power while you drive or park. The solar panels claim to be able to generate enough juice on their own for 30 km (~18.6 mi) of daily driving. While that's not a ton of power, it's more than enough for short commutes between home and work each day – assuming you can park your car in a sunny location. Power from its motor is rated at appx. 109 hp, offering a top speed of 140 kph (~87 mph).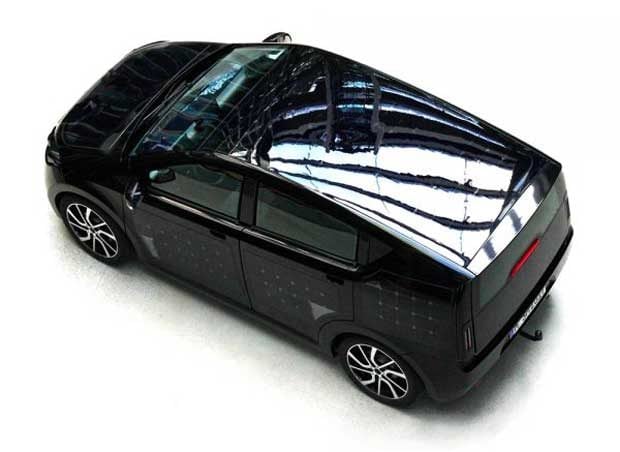 The car also supports fast charging from a charging station as well and has a total of 250 km (~155.3 mi) total driving range. The exterior solar panels are covered in scratch-resistant polycarbonate. The interior has modern touches like a digital dashboard, and a cool organic looking material that looks like moss. That biomass is meant to help filter the air inside the car and looks pretty cool doing it. Sono says you won't need to water that material.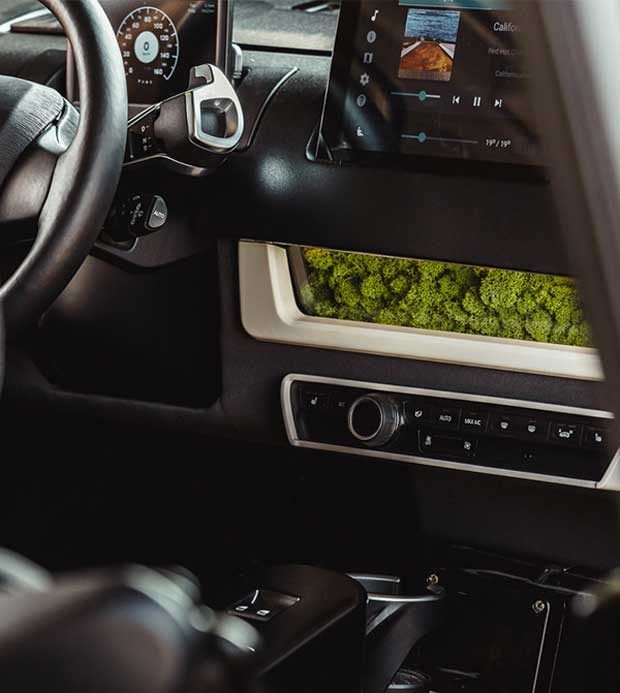 Sono hopes to start deliveries of the Sion in 2019. Pricing is 16,000 euro for the car, and another 4,000 euro for the battery pack for 20,000 euro total. You can reserve a Sion for as little as 500 euro. At this writing, over 6600 of the cars have been reserved for purchase, and numerous test drives are being offered around Europe for prospective buyers. There's no word if or when the Sion will be available outside of Europe.