2019 Lexus ES Ditches Sideview Mirrors for Cameras… In Japan
lexus | lexus es | mirrors | technology | September 13, 2018
---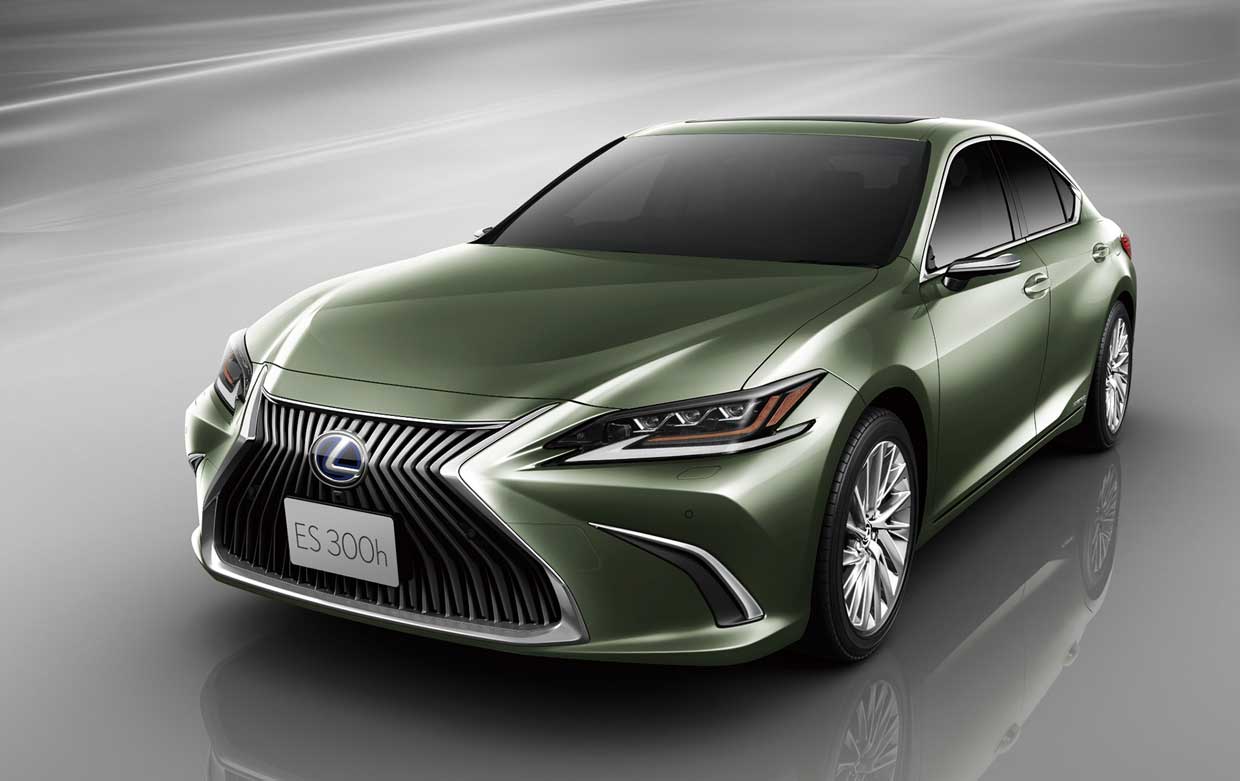 The sideview mirrors that every car from the Yugo to the hottest Lamborghini use today are just that – mirrors. But times, they are a changin'. Lexus has announced that it's new ES will offer an option to replace the mirrors with video cameras. It says that these smaller stalks will offer a better view around the car, and that the view will change to focus on what the driver needs to see when they turn on a blinker of put the car in reverse.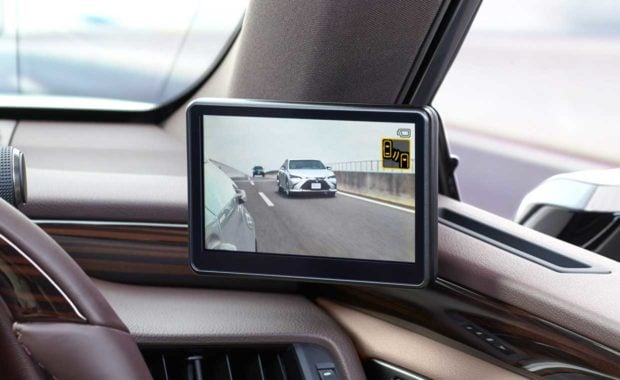 The design of the camera is made specifically to prevent snow or rain accumulation from messing up the driver's view. Lexus says that since the video side stalks are smaller they create less wind noise and help quiet the cabin to boot. The video captured by those cameras is shown on screens located on each pillar inside the car. I think the 5-inch monitors really make the interior look crowded but it's possible the added visibility will be worth the trade-off.
The tech will only be available in Japan when the ES goes on sale in late October, and there's no current plan to bring the feature stateside. While Lexus is the first to offer digital sideview mirrors on a production car, digital rearview mirrors are becoming increasingly prevalent on GM cars, including the Chevy Bolt, GMC Sierra, and Cadillac XT4.