McLaren 720S Spider Lets the Sun Shine In
mclaren | mclaren 720s | December 8, 2018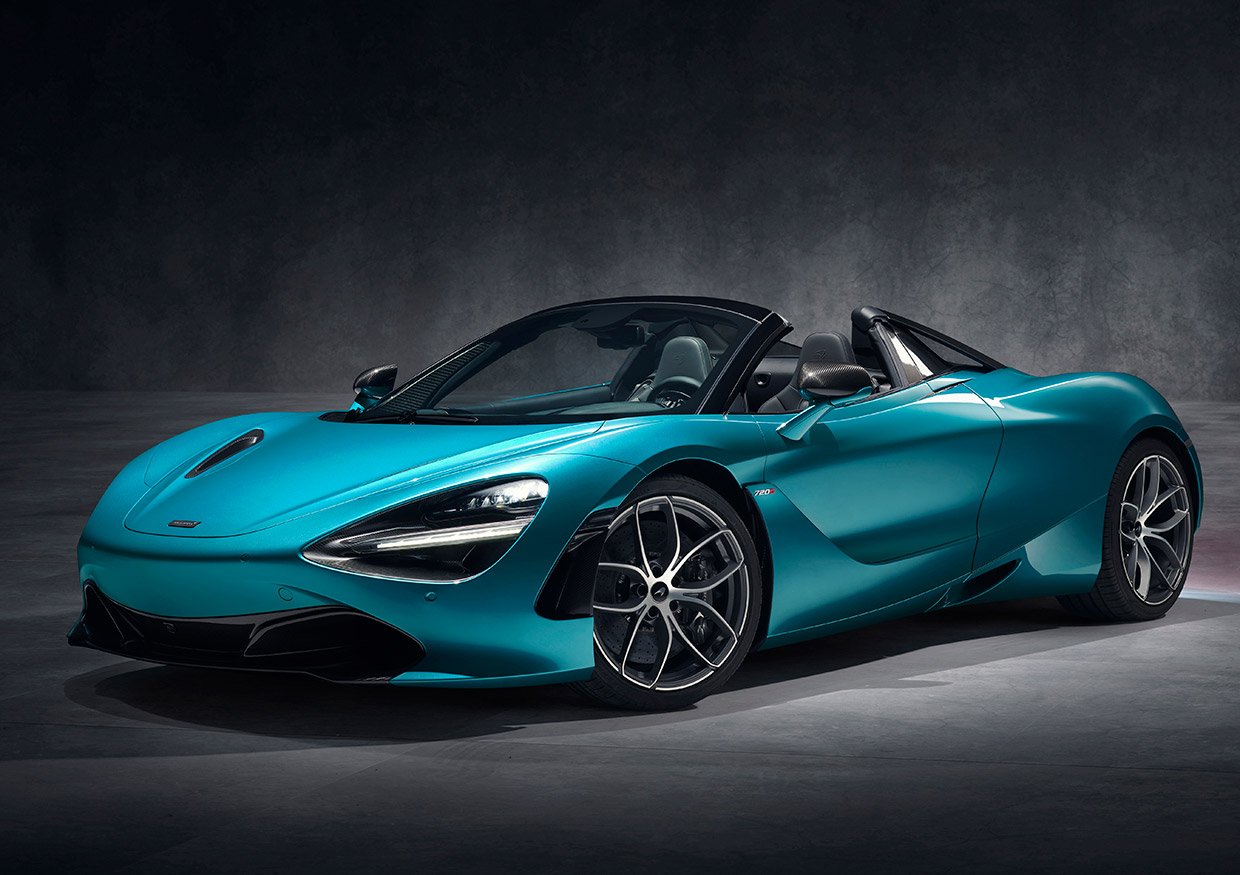 If there's one car on the planet that I've been dying to get behind the wheel of, it's the McLaren 720S. Many of my west coast peers have had the chance to drive one, and have had nothing but praise for this powerful, yet surprisingly livable super car. Now, McLaren has given me just one more reason to drool over this impressive beast – a convertible version.
New for 2019, the McLaren 720S Spider offers the same 710 horsepower 4.0-liter twin-turbo V8 that the coupe version packs, but has a mechanical roof that can be stowed or deployed with the push of a button. The mechanism is super fast too, performing its task in just 11 seconds – making it perfect for quick drops at traffic lights, or raising the roof if the rain comes.
Like the coupe, the 720S Spider goes from 0 to 62 mph in just 2.9 seconds, on its way to a bonkers top speed of 212 mph. Shave 10 mph off the top speed with the top dropped, but it's not like you'd notice the difference with all that wind in your face, I'm sure.
Thanks to the use of carbon fiber in the roof, the convertible is just 108 pounds more than the coupe version. Should you prefer to let the light in on rainy days, the top cab be equipped with an electrochromic glass panel that toggles between states instantly.
The first 720S Spiders will deliver to customers in March 2019, with UK pricing starting at £237,000, or just north of $300,000 US dollars.