Russian Aviar R67 EV Looks Like a 1967 Mustang, But is Anything But
aviar | Aviar R67 | clone | EV | ford mustang | russia | December 13, 2018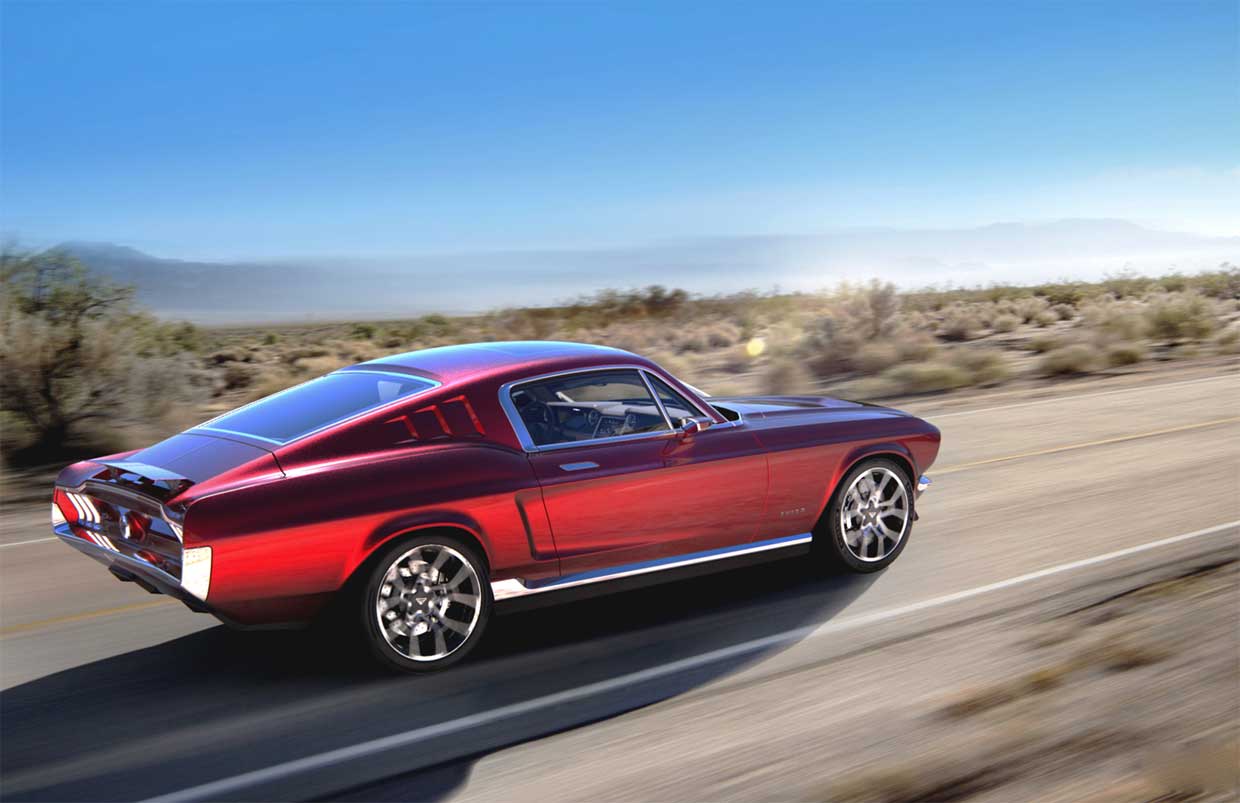 Aviar Motors, an EV maker out of Russia has taken the style of an iconic '60s muscle car and turned it into a modern EV. The ride is called the Aviar R67, and it looks a whole lot like a 1967 Mustang. Unlike its inspiration, it's a truly modern ride with automatic pilot driver assist systems, electronic stability and traction control, voice-activated controls, climate control, Bluetooth, WiFi, LED lighting, and six airbags.
It uses a 100 kWh lithium-ion battery that promises a driving range of over 500 km (~310 miles). Thanks to dual electric motors, the car is all-wheel-drive, and is estimated to produce over 800 horsepower. It has an auto-deploying rear spoiler does so at 75 mph and hides away at under 50 mph. Sport or Race modes deploy the spoiler at all times.
Performance promises to be impressive with a 0-100 km/h (62mph) time of 2.2 seconds and a top speed of 250 km/h (155 mph). There is no indication of pricing or availability at this point, and one has to wonder what Ford thinks about the copycat design.