The Craziest Car Jump Stunt Ever Attempted
lincoln | lincoln continental | retro | stunts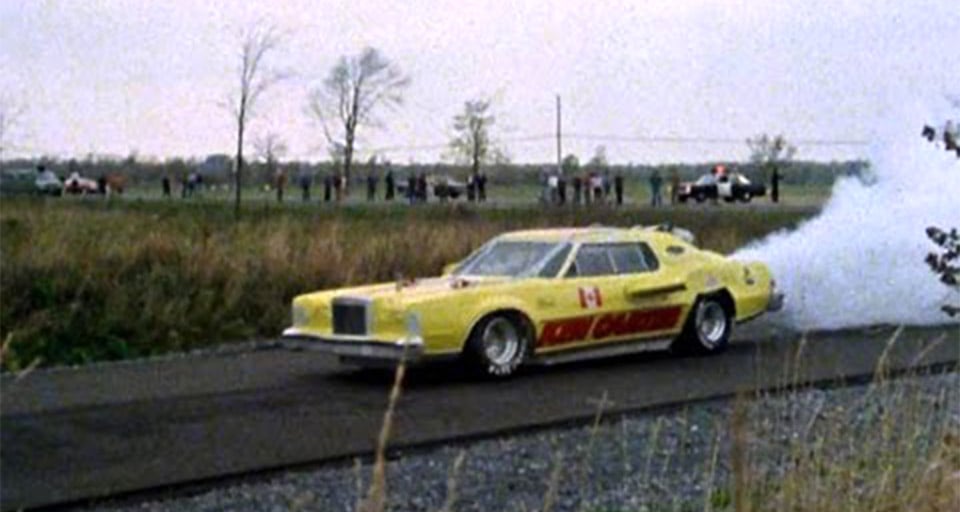 I've seen some incredible car stunts over the years, but this insane footage from 1976 might just take the cake. Some 40 years ago, stunt driver Kenny Powers (no, not that Kenny Powers) attempted to drive a rocket-powered Lincoln Continental off a 10 story-tall ramp and fly one mile across the St. Lawrence River.
Ultimately, the jump failed, and Powers spectacularly crash landed in the river by deploying a parachute from several hundred feet in the air. He suffered a broken back on the way down.
To learn more about the history of this daredevil stunt, I recommend watching the fascinating feature documentary The Devil at Your Heels (embedded below), about stuntman Ken Carter, who spent five years designing the stunt and was originally supposed to make the jump, but was replaced by Powers at the last minute when TV producers thought Carter was getting cold feet.