Jeep Boss Crushes Dreams of V8 Wrangler or Gladiator
jeep | jeep gladiator | jeep wrangler | April 10, 2019
---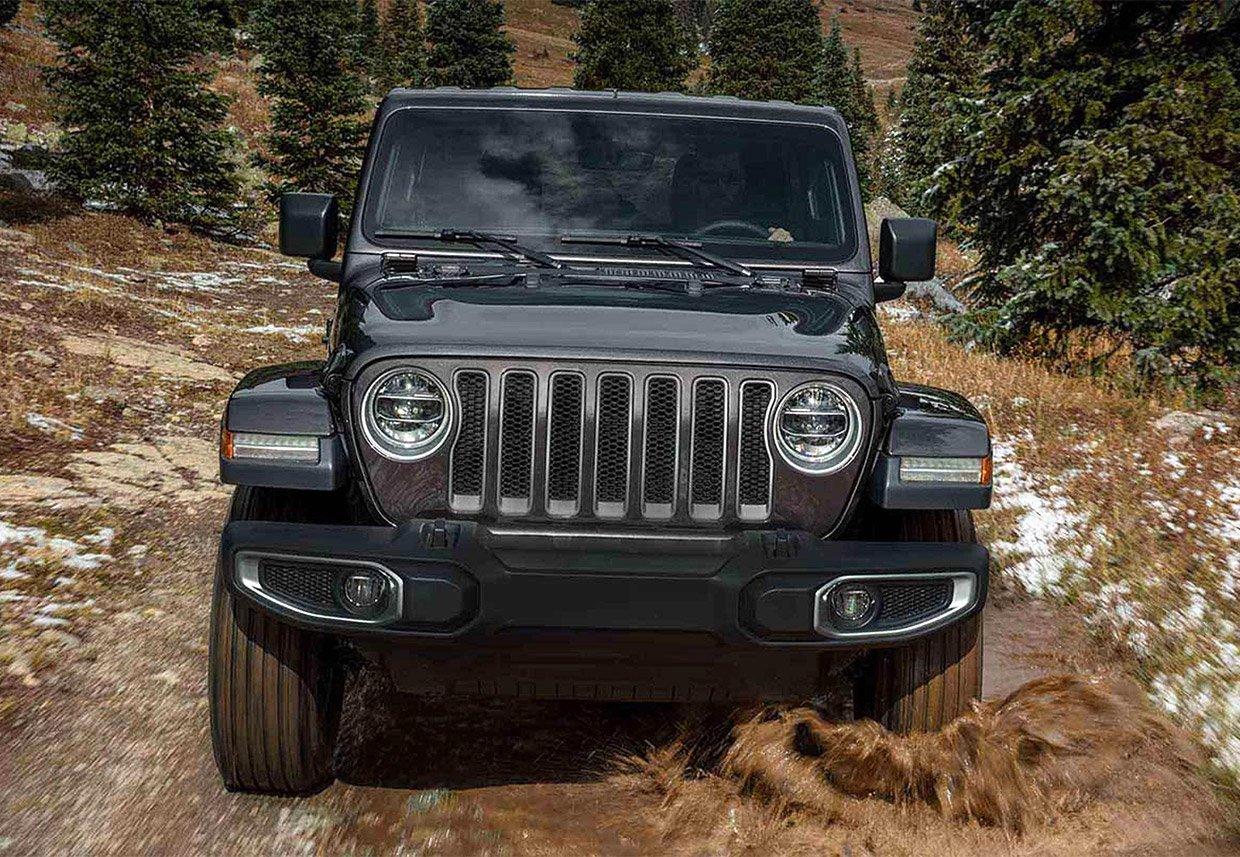 Plenty of Jeep Wrangler owners and Gladiator hopefuls want to know why Jeep doesn't offer the Hemi V8 or the blown Hellcat V8 in their off-road. It turns out the V8 fits like a glove, and that is the problem. There is no space left after the engine is loaded in there.
Apparently, with a V8 under the hood of the Wrangler or Gladiator, there is no space left for energy absorption in an accident. Sadly, that means these Jeep vehicles can't pass crash tests with a V8 installed. That crushes all hopes of a factory Hellcat or Hemi V8 Wrangler or Gladiator, at least in current configurations.
In speaking with Australia's Drive, Jeep North America head Tim Kuniskis softened the no-Hemi blow a little by saying Jeep is gauging interest on a 2-door Gladiator, and will be showing off a concept version at the upcoming Easter Jeep Safari.