Concepts from Future Past: 1975 Opel GT/W Geneve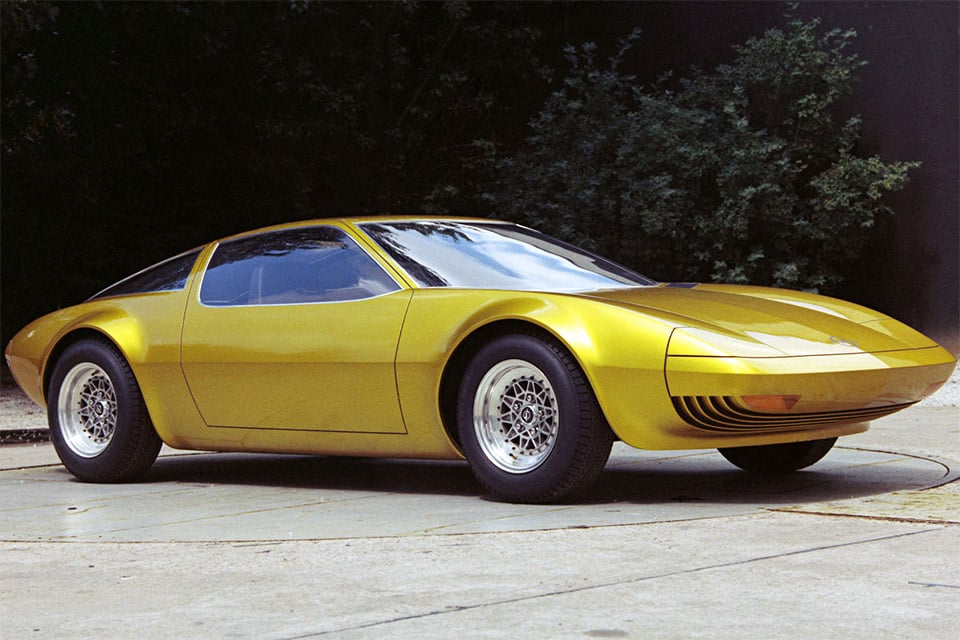 The beautiful Open GT/W Geneve was a concept car developed by the German manufacturer, and first seen at the Geneva Motor Show in 1975. The 2-seater was designed around the Wankel rotary engine, which is why the car was given the designation GT/W instead of the typical GT. But before the car could be put into production, Opel's partner, General Motors, dropped its Wankel engine project and the car never moved ahead.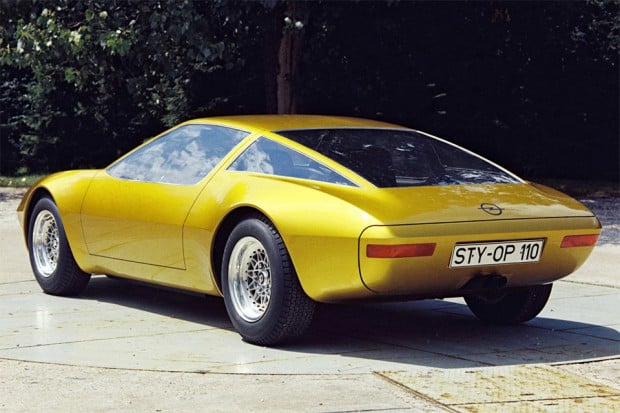 At any rate, the car was well received at Geneva, although it remained just a fiberglass prototype at the time. According to LotusEspritTurbo.com, the bright orange version of the car seen below was a version that housed a mid-mounted Opel Diplomate V8 producing 230 horsepower with a top speed of around 145 mph.