Father Gives Kids a Gift of Red, White, and Blue Mustangs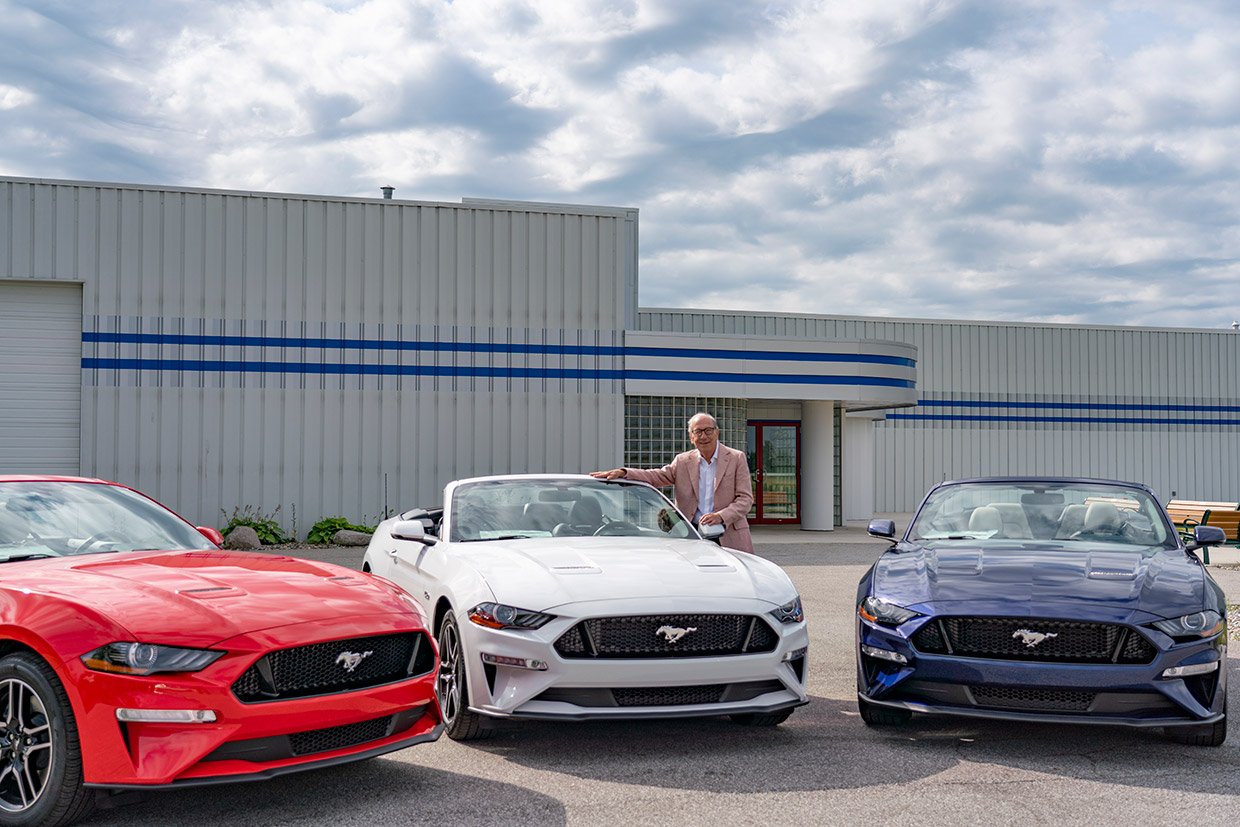 Dads can be pretty awesome – especially the ones who give their kids the gift of muscle cars. To celebrate his own 80th birthday, Ford Mustang enthusiast decided to give each of his three adult children a shiny new Mustang GT convertible.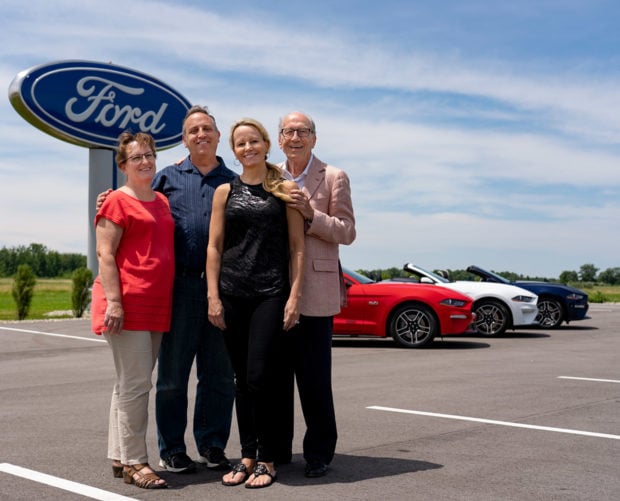 Inspired by Independence Day holiday, Illinois native Kaywin Martin gave his children each a V8-powered drop-top sports car, one in red, one in white, and one in blue. The trio of vehicles were given to his family during a ceremony at the Early Ford V-8 Foundation Museum in Auburn, Indiana last week. Naturally, his kids and grandkids were thrilled and moved by the generous gifts, though daughter Terri was confused why her dear old Dad was giving them gifts for his birthday. Because your dad is awesome, Terri, that's why.
Martin has been a Ford enthusiast and owner since way back in 1957. Over the years, he's become quite the Mustang enthusiast, having owned more than 20 Mustangs starting with an original 1965 Mustang.