A Tribute to Pop-up Headlights: Volumes 1 & 2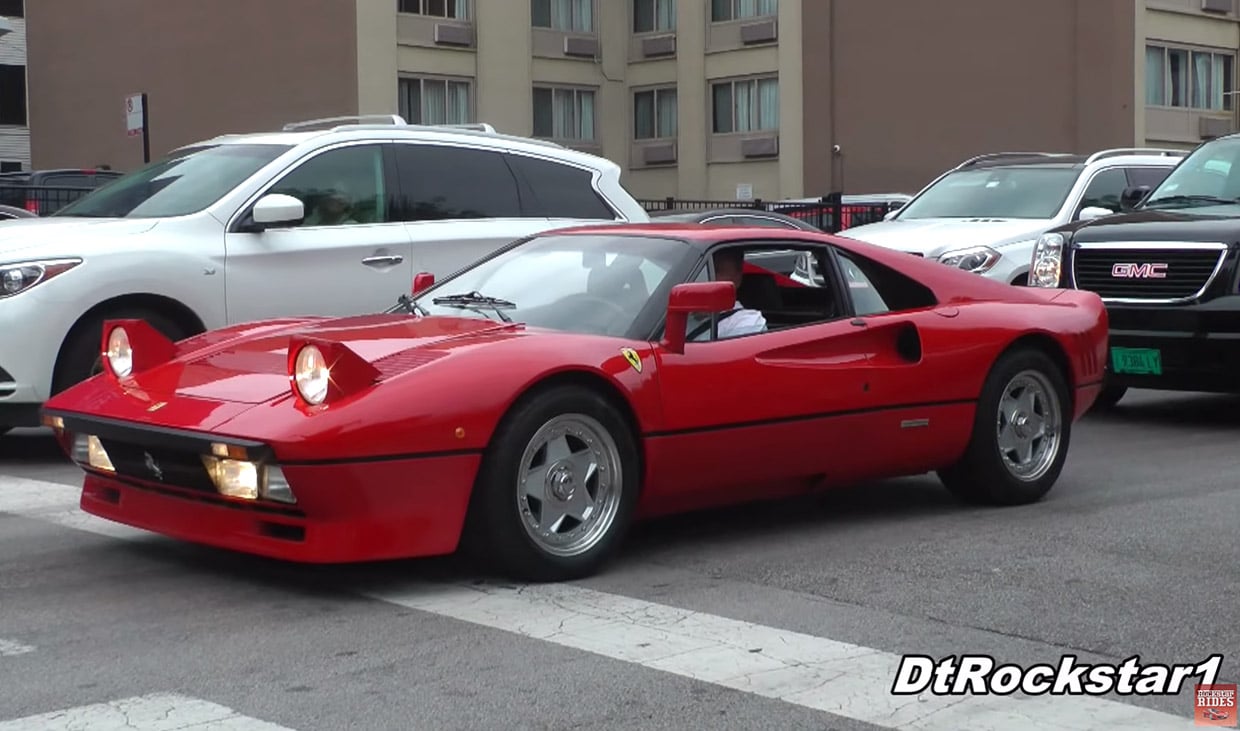 Serious car enthusiasts will tell you, there's nothing quite like a pop-up headlight. These design relics not only gave cars more of a "face," they offered a great way to improve aerodynamics while driving during the daytime, while still offering illumination at night. YouTuber DTRockstar1 has gone to great pains to compile video footage of many of the cars which came with mechanical headlights – and they're not all Miatas.
While I was thinking most of the cars would just have a simple pop-up mechanism, many of them have their own unique style, including flip-up covers, ones that rotate out from an upside-down position, or reveal themselves behind eyelids of sorts.
Let's start off with the more recent video, Volume 2, which includes everything from an Aston Martin Lagonda, to a Lancia Stratos, a Jaguar XJ220, and even the Corvette CERV III prototype car:
The first volume is no slouch either, featuring the awe-inspiring Toyota 2000GT, a BMW M1, a Lamborghini Countach, and a Plymouth Superbird, among many others:
Naturally, anything mechanical can break, and I've seen my share of one-eyeballed MX-5's over the years. With the advent of modern manufacturing, cars can now have smoothly sculpted headlights that don't affect drag, and combined with daytime running light regulations, it's unlikely we'll ever see another new car with pop-up headlights. Still, it's fun to reminisce, and dream about the days when cars had a face.