2020 Ferrari F8 Spider: The 488 Drop-top Evolves
convertibles | exotic cars | ferrari | ferrari f8 | September 11, 2019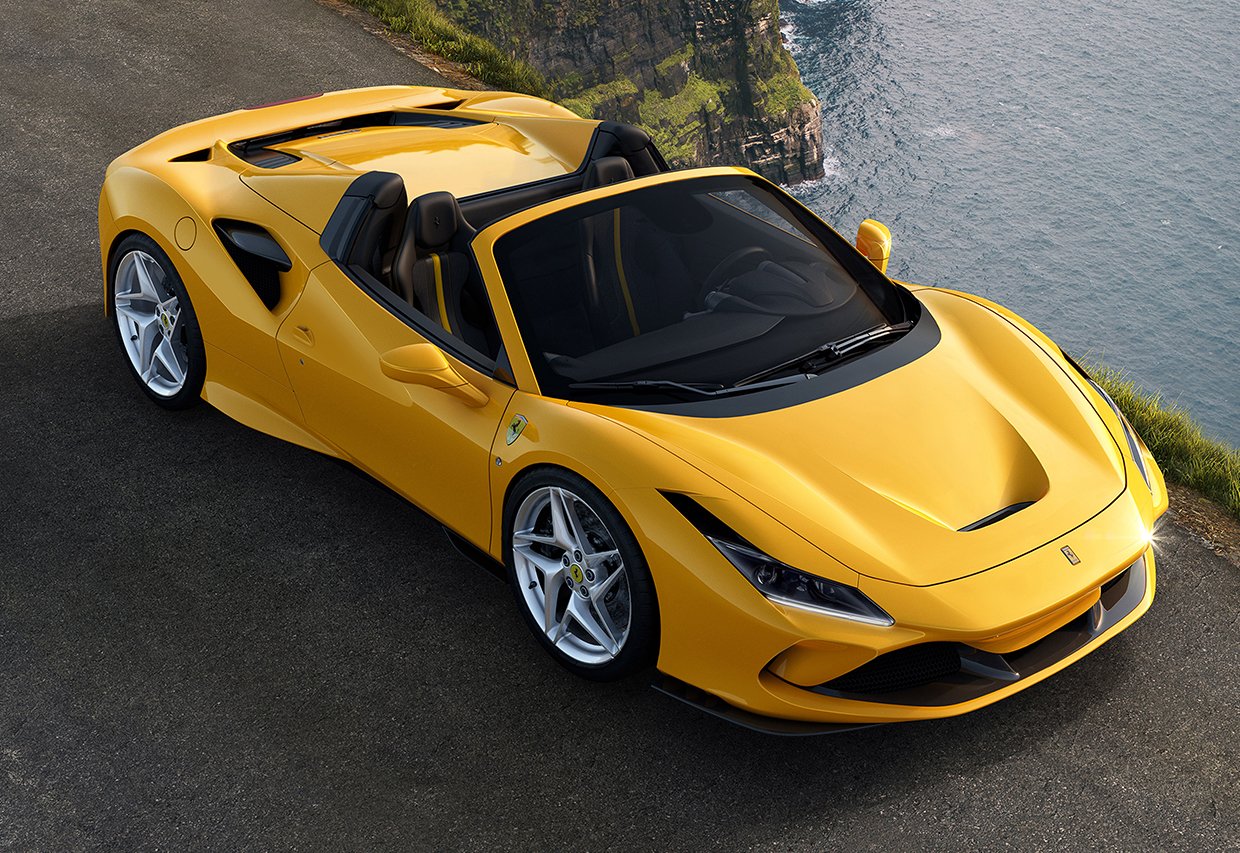 Ferrari fans looking for the next V8-powered convertible will be happy to hear that there's now an open-top variant of the prancing horse's F8 Tributo berlinetta, the recent successor to the 488.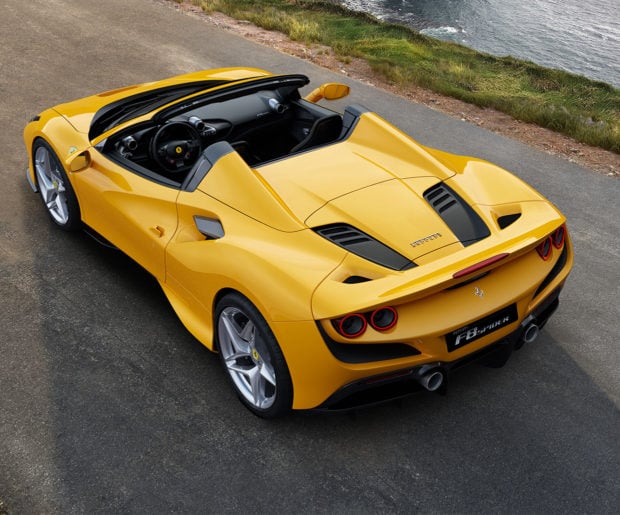 The F8 Spider has a retractable hard top, which stores elegantly above the mid-rear engine compartment under an aerodynamic flying buttress shell. Its top can be deployed or stowed in just 14 seconds, and works at speeds up to 28 mph.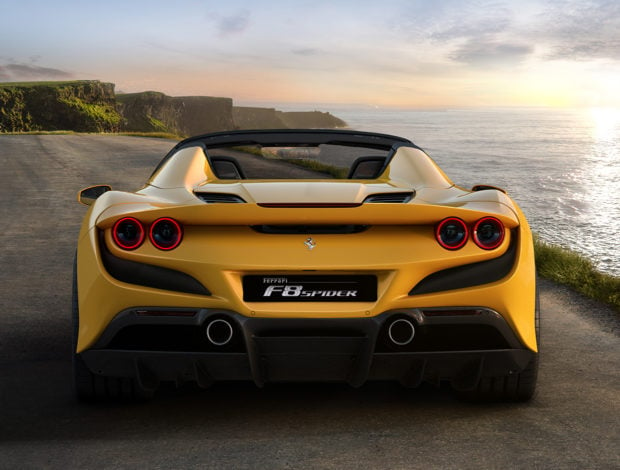 Like the 488 before it, Ferrari equips the F8 with a 3.9-liter, twin-turbocharged V8, but this time out, it makes 710 horsepower at 8000 rpm, a gain of 49 horses. Combined with a weight reduction of 44 pounds, the car can zoom from 0 to 62 mph in just 2.9 seconds, and hits 124 mph in 8.2 seconds. Top speed is rated at 211 mph, which should be more than enough to tangle strand fiber of your hair with the roof open.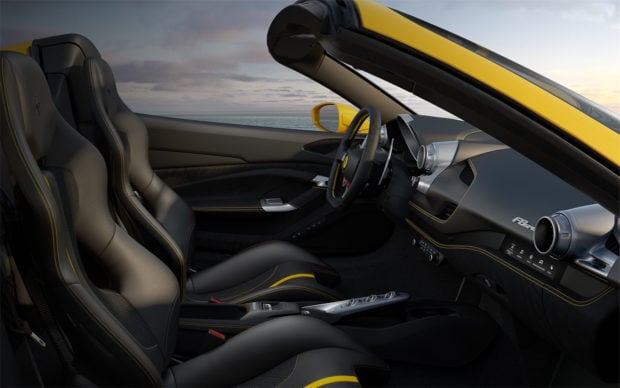 Ferrari says improvements in the F8 Spider's aerodynamic design resulted in an overall improvement of 10% in efficiency, but doesn't specify what measurements were used to calculate that number. The car also runs the latest version of the Ferrari Dynamic Enhancer Plus system, which is designed to make accessing the car's full potential easier, while improving overall handling.
The 2020 F8 Spider is expected to sell for €262,000 (~$288,400) in Italy. Production is expected to start in the first half of 2020, with deliveries starting by summer. North American pricing has yet to be announced.