Mercedes-Benz Showcases 60 Years of Crash Testing
crashes | mercedes-benz | safety | October 28, 2019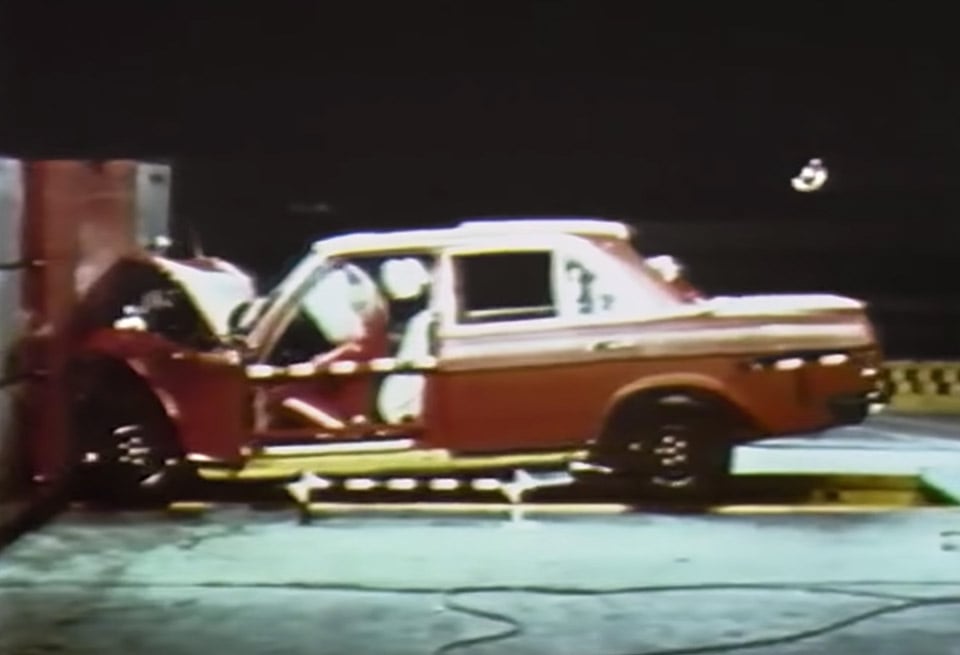 You'd think that car companies had been crash testing vehicles since the dawn of cars. But the idea didn't come along until the 1930s, when General Motors conducted the first known crash tests. Other automakers would gradually follow.
In this video from Mercedes-Benz, they take a look back to their history of crash testing, starting back on September 10, 1959. Since that time, the company has destroyed over 14,000 vehicles in the name of safety.
Along the way, they've driven cars into countless walls and barriers, launched them off of ramps, dropped them on their roofs, and smashed them in their sides. Each test has resulted in data that has been used to improve vehicle design and to develop safety technologies that have no question saved many lives over the years.
If you can't get enough crash test footage, be sure to check out the full version of the Mercedes-Benz EQC crash test: