The Brubaker Box Was The Most Awesome VW Bug Conversion Ever
minivans | volkswagen | volkswagen beetle | VW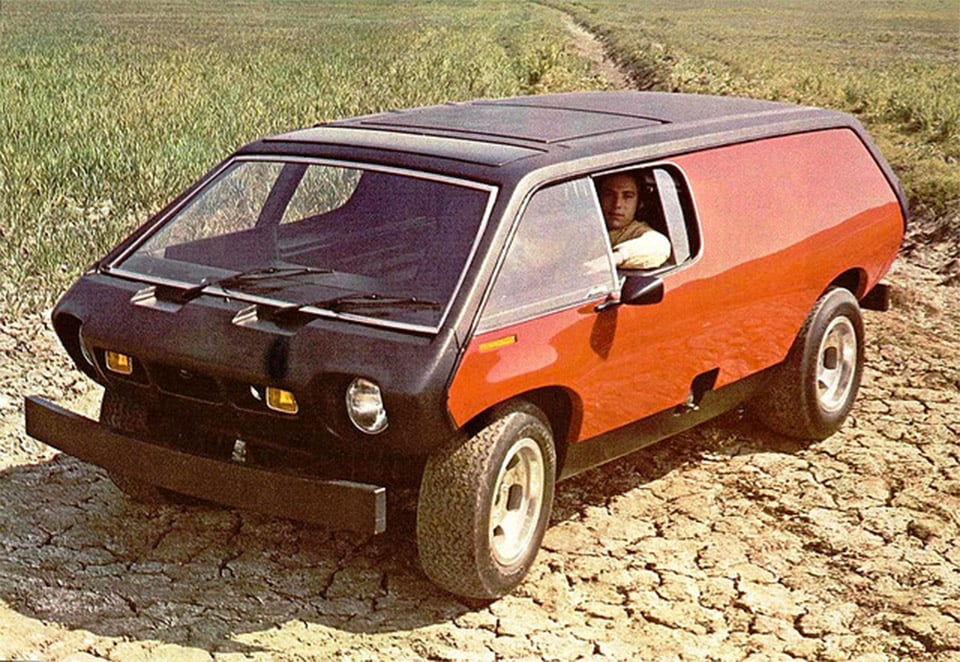 Back in the 1970s, converting Volkswagen bugs into other things was a pretty popular pastime. I suppose it was the relative simplicity of their chassis design, and easily removable bodies that made them easy targets. One of the most amazing VW bug conversions I've ever seen has got to be the Brubaker Box.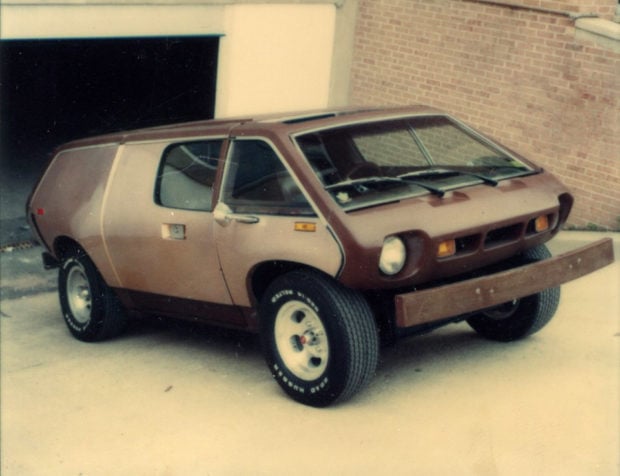 Curtis Brubaker would convert VW Beetles into a sort of a low minivan. Like a Bug, it's still got a rear-mounted engine, and all of the mechanicals are basically the same, though they raised the pedals, and moved the dash controls and radio over to left side of the driver. Of course, that was only feasible because the only way in or out of the Brubaker Box was the sliding door on the passenger side. In addition to the two seats up front, the Brubaker Box featured a sort of section lounge area in the back, much like larger vans of the era.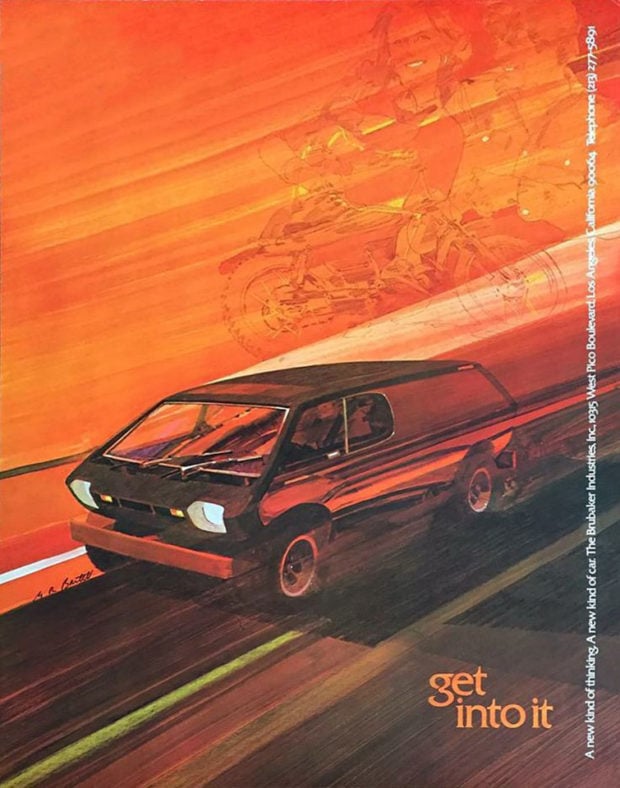 There's a great video that Auto Bild posted a couple of years back which features one of the last remaining Brubaker Boxes, and it's well worth a watch if you're into unusual car designs:
Apparently just 50 of the cars were ever made, and far fewer than that still exist today, so if you do manage to see one in person, consider yourself lucky.