Concepts from Future Past: 1970 Mercedes-Benz C111
mercedes-benz | wankel | January 12, 2020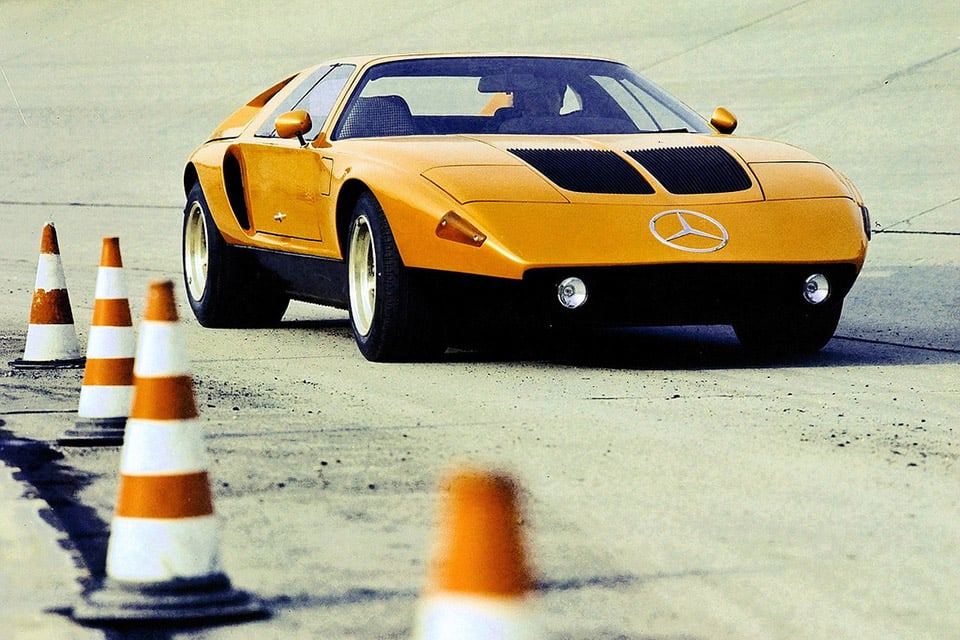 In 1969, Mercedes-Benz unveiled a concept car powered by a Wankel rotary engine: the C 111. Built as a test bed for the unusual engine, the first version of the C 111 had a three-rotor unit with an output of 280hp and a maximum top speed of 161 mph. A few months later, Mercedes-Benz had a version with a four-rotor Wankel engine capable of 350hp, a top speed of 186 mph, and a 0-to-100 km/h (62mph) time of just 4.8 seconds – very impressive performance numbers for the time.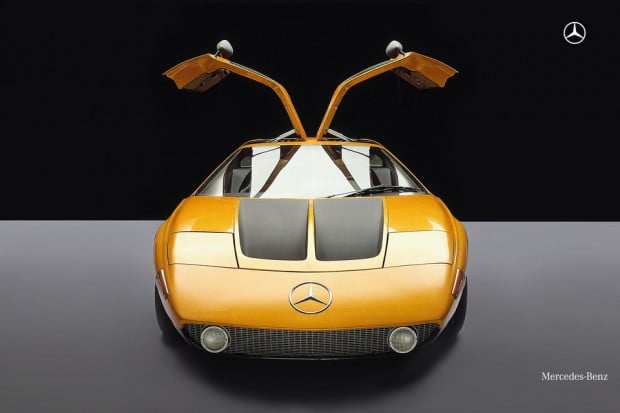 The C 111 had a sleek design with an aerodynamic body made fiberglass-reinforced plastic and finished in a bright orange metallic paint. The body was riveted and bonded to the steel frame. But even with the impressive performance numbers of the Wankel-powered concept, Mercedes-Benz moved away from rotary engines quickly thereafter and, instead, began looking more closely at diesel technology.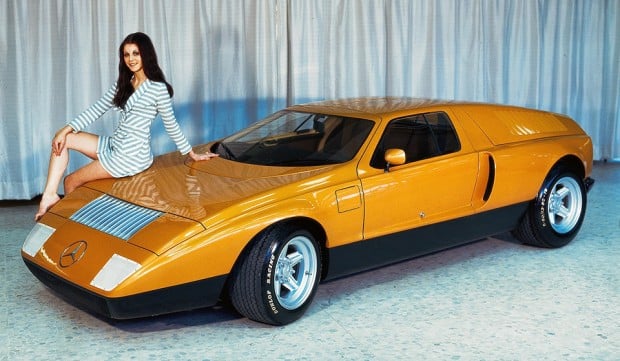 But that wasn't the end for the C 111, which went on to break many world records throughout the 1970s, although during those runs the rotary engine had been replaced with other engines, including a five-cylinder diesel and, later, a 4.8-liter V8.