Concepts from Future Past: 1983 Lincoln Quicksilver by Ghia
1983 | ghia | lincoln | lincoln quicksilver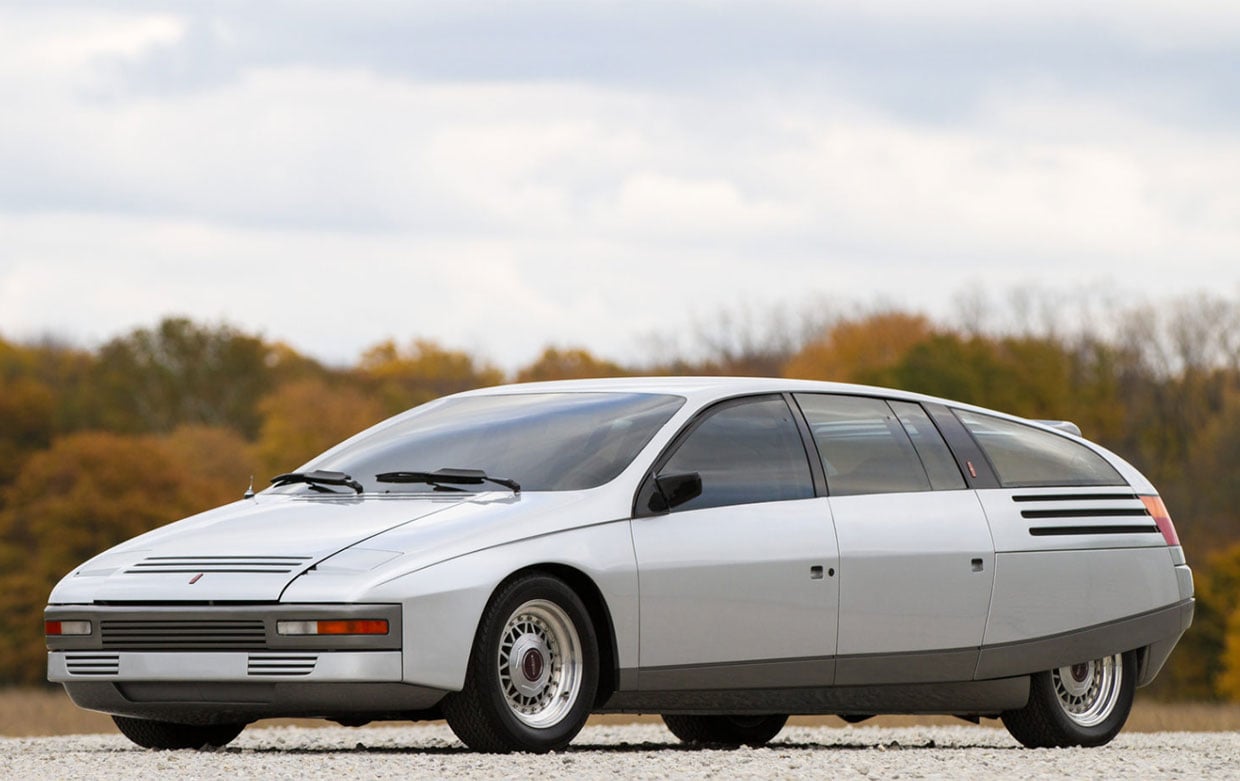 I've often said that the 1980s and 1990s were the worst decades for automotive design and performance. So many of the cars produced in that era were either boring boxes or bubbly blobs, often with anemic drivetrains. While I'm not certain that the styling of the 1983 Lincoln Quicksilver concept qualifies as "good," it certainly scored points for being interesting.
Built in collaboration with famed Italian design house and coachbuilder Carrozzeria Ghia, the Quicksilver was somewhere between a stretched hatchback and a station wagon. It had a ridiculously long wheelbase and low, teardrop-shaped roofline that was designed to minimize drag, and seated five passengers.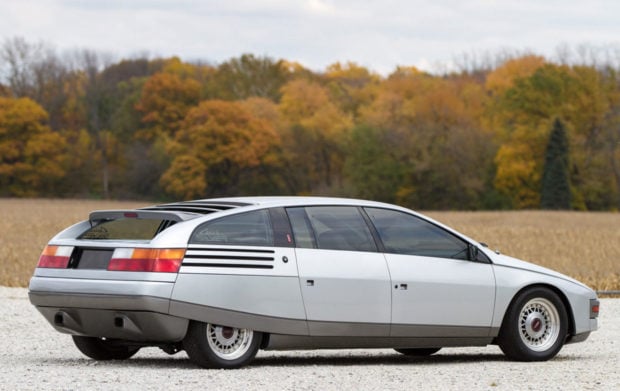 The car wasn't just a showpiece – it actually was built to be driveable. Oddly enough, its chassis came from a mid-engined two-door sports coupe known as the AC 3000ME, stretched like a limousine by about 11 inches. Its Ford-sourced 2.8-liter Cologne V6 engine sits transversely behind the second row of seats, which I imagine significantly reduced rear cargo capacity. On the other hand, its frunk offered plenty of space up front.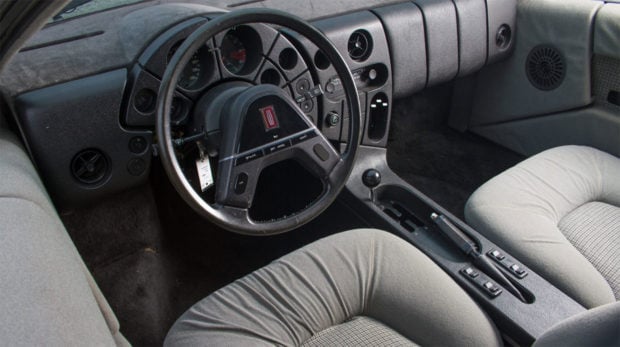 The concept first turned up at the 1983 Geneva Auto Show, and eventually made its way into the hands of private collectors. This unusual car last turned up for sale at a 2014 Mecum auction, where it ultimately fetched just $27,000 – which is a paltry sum for a driveable, one-of-a-kind prototype car from a major automaker.