Ford Mustang Mach-E Nails Its EPA Estimated Driving Ranges
2021 | ford | Mustang Mach-E
Ford has confirmed that the Environmental Protection Agency has certified estimated driving range numbers for multiple versions of the 2021 Mustang Mach-E electric vehicle. The automaker is very happy to announce that its target ranges are precisely what the Mach-E achieved in its final EPA estimates.
The standard-range rear-wheel-drive Mach-E is good for 230 miles on a full charge. The extended-range rear-wheel-drive version is good for 300 miles per charge. Opting for either version of the Mach-E in eAWD reduces the driving range, with the standard-range version good for 211 miles per charge and the extended-range version good for 270 miles per charge.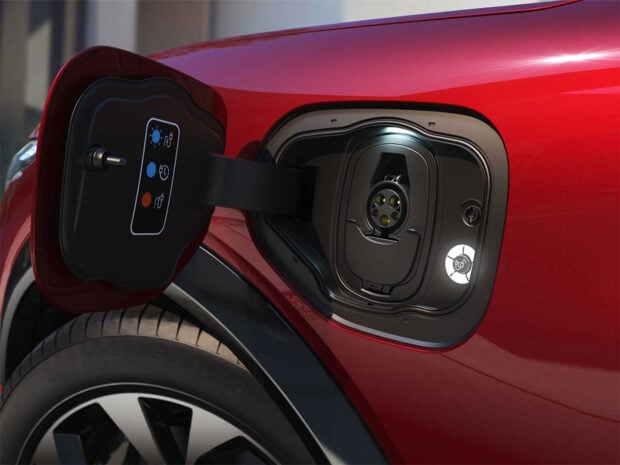 Ford notes that the California Route 1 is targeting an EPA range of 300 miles, and that will be confirmed later this year once the EPA completes testing. Ford will begin delivering the Mach-E in December in the US.