Ferrari 488 GT Modificata is a Limited-Edition Racetrack Destroyer
ferrari | Ferrari 488 GT Modificata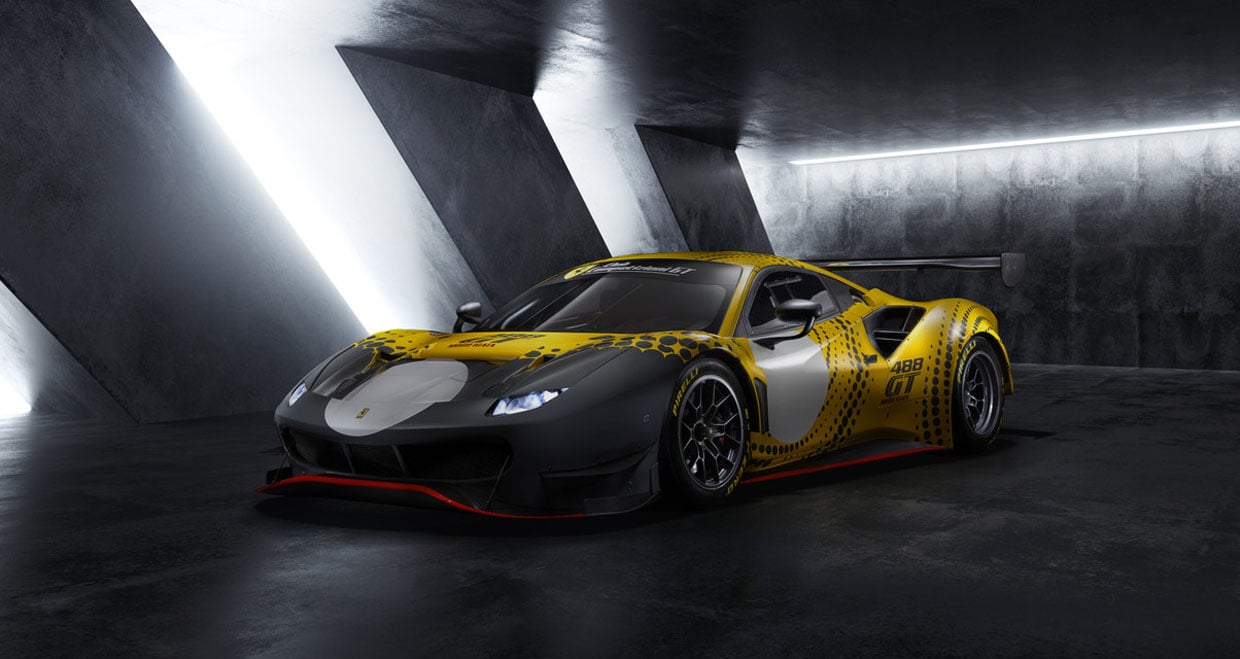 Ferrari has unveiled a new limited-edition race car that incorporates all kinds of technology from the special racing versions that came before. The new Ferrari 488 GT Modificata is designed to go beyond the limits imposed by technical and sporting regulations to exploit the vehicle's full potential. Ferrari intends the car to be used exclusively for track days and at Ferrari Club Competizioni GT events.
The 488 GT Modificata is an offshoot of the 488 GT3 and the 488 GTE, combining the most effective and innovative solutions for each car while exploiting everything to the max.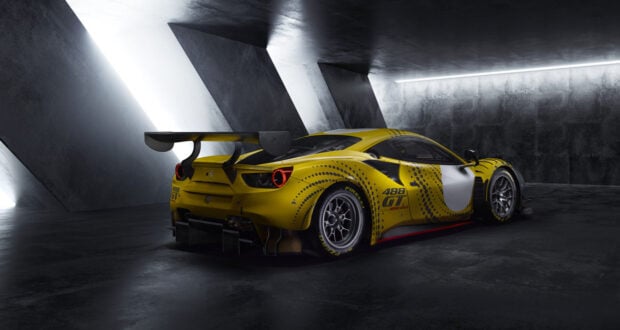 The powertrain is no longer limited by the FIA Balance of Performance regulations. The maximum power output from the twin-turbo V8 is around 700cv (~690 hp) without compromising reliability. The transmission is available with different ratios and features a carbon fiber clutch to manage the increased power and distribute torque. The vehicle also has bodywork entirely in carbon fiber and creates downforce of over 1000 kilograms (~2205 lb) at 230 km/h (~143 mph).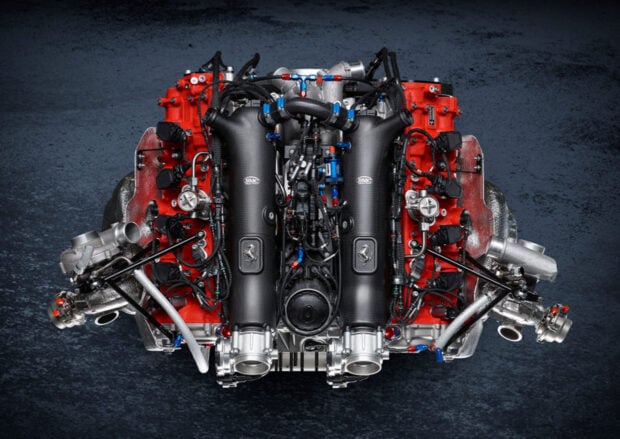 Ferrari fits the 488 GT Modificata with a V-Box along with telemetry data acquisition system by Bosch. The system allows track data to be directly downloaded to a USB drive. A high-resolution rear camera, second seat, and tire pressure monitoring system are standard. The vehicle can be completely customized with different options for exterior and interior appointments. The limited availability car is initially only offered to drivers who participated in Ferrari club racing in recent years.