2021 Jeep Wrangler Rubicon 392 is Rumored to have a Massive Price Tag
hemi | jeep wrangler | Jeep Wrangler Rubicon 392 | rumors | V8 | January 3, 2021
---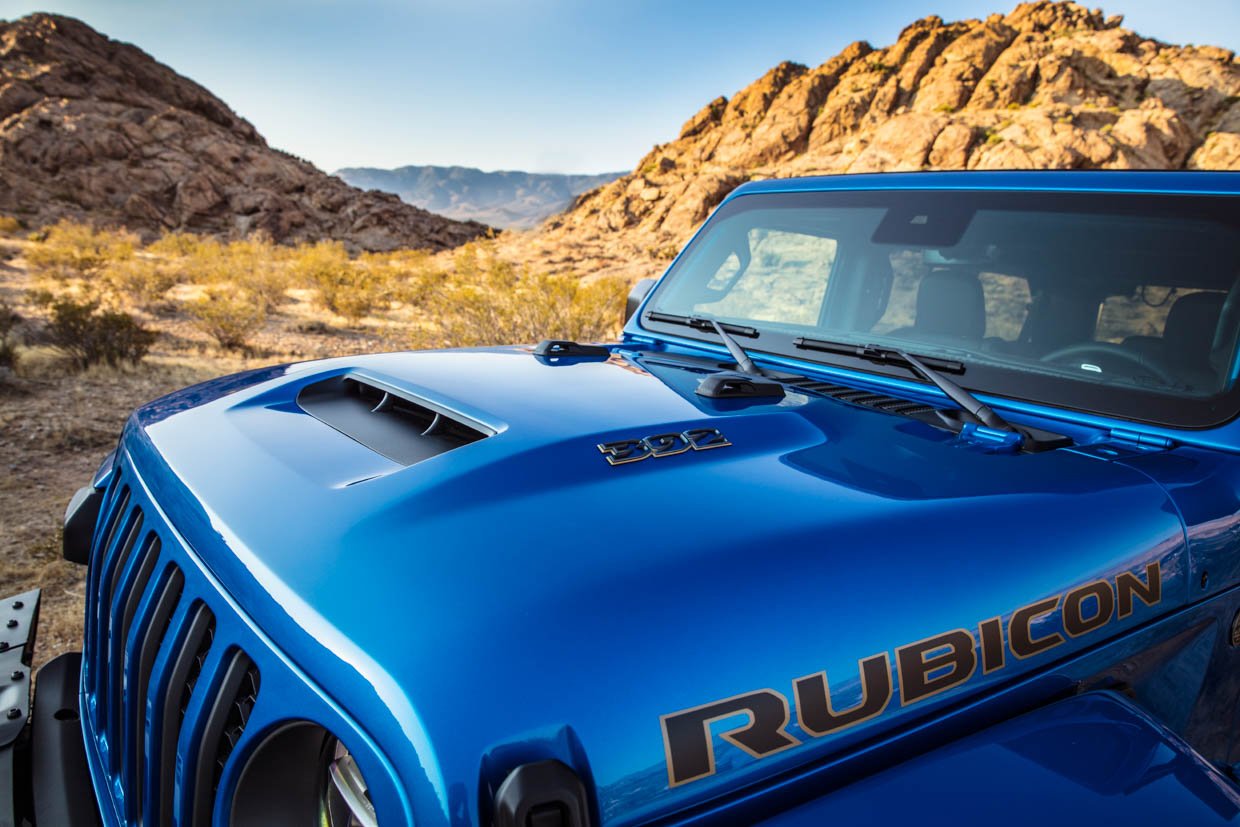 No one has ever accused the Jeep Wrangler of being cheap, particularly in higher-level trims like the Rubicon. It sounds as if the price premium for the heavily anticipated Rubicon 392 with its 470 horsepower V8 engine will be steep. Someone has turned up on the JLWranglerForums with a screenshot he claims to be the build sheet for a 2021 Rubicon 392.
The screenshot shows the price as $77,055, and the buyer claims the 27X code is for the 392 package. The only options added to the vehicle other than the V8 engine are the Dual Top package and the trailer tow package. Consider that a Rubicon with the same options and the standard V6 engine would cost $47,075.
That means the price premium for the 392 cubic inch V8 is a whopping $30,000. Anyone hoping the Rubicon 392 would be in line with pricing for other engine options, will be sadly disappointed. Jeep offers a turbo-four as a no-cost option, while the mild-hybrid V6 is a $1500 option, and the EcoDiesel is a $4500 option.
[via Autoblog]