Mysterious Heritage Limited Edition Ford Bronco Rumors Surface
ford | ford bronco | rumors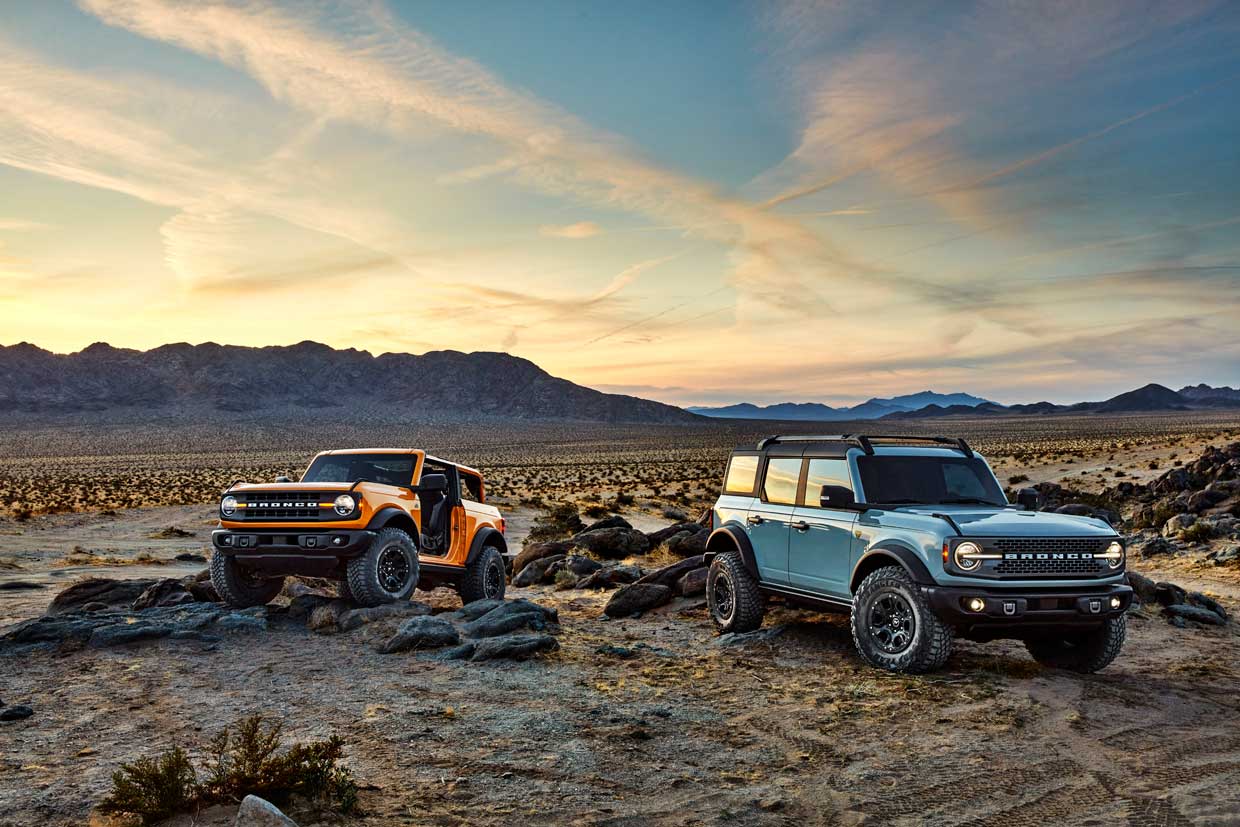 An interesting rumor is making the rounds that fans of the new Ford Bronco may get excited about. According to the rumor, Heritage Limited edition Bronco units are coming soon. The source is someone who posted on the Bronco6G forums, and there is no indication of how they came by the information, though it likely came from a dealer with insider information.
The two codes listed are supposedly associated with a Heritage Limited Bronco for both the 2021 and 2022 model years, though with delays to Bronco production, it's unlikely to appear until 2022. The codes include an E5G two-door advanced all-wheel-drive Heritage Limited Bronco and an E5H four-door version. There is no indication of what the Heritage Limited edition will bring as far as aesthetics and features.
I'm hoping that the Heritage edition will have two-tone paint, common on early Bronco models. I fully expect that any limited-edition Bronco will see substantial dealer markups.