2022 Ford Bronco Raptor Surfaces in Order Database
2022 | ford | ford bronco | ford bronco raptor | rumors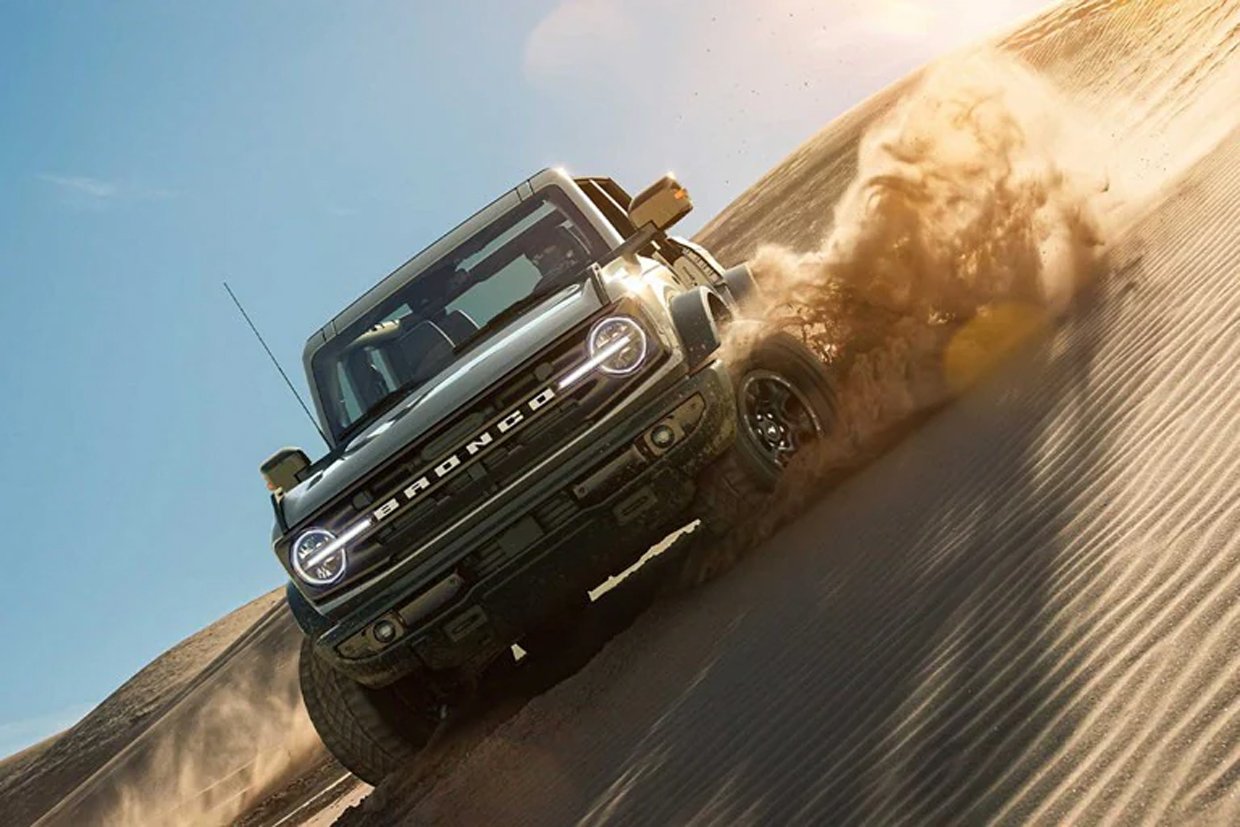 A rumor has surfaced that makes us very excited. Since it first appeared, Bronco fans have hoped that Ford would bring the Raptor name to a high-performance off-road version of the SUV. While Ford never confirmed a Raptor trim, but there was some suggestion of a Warthog trim. It now appears that the Warthog was a misdirection to cover up the development of a Ford Bronco Raptor.
A report on Ford Authority claims that a pair of Raptor trim packages have been discovered in the Ford ordering system database pointing to a Bronco Raptor for 2022. According to the reports, there will be a base Bronco Raptor under code 373A.
Ford will sell a higher-end Bronco Raptor under code 374A. That package reportedly has some of the features from the available Luxury Package. The only downside about this rumor is that it appears that only the four-door Bronco will be available as a Raptor – at least at this point.
There are no other details available about the Bronco Raptor's performance upgrades. Still, you can bet it will get the most powerful EcoBoost engine in the lineup, along with a more rugged suspension, big all-terrain tires, and other enhancements for its high-speed off-road antics.
Ford has never offered any other vehicle under the Raptor name in the US other than its F-150. However, in other parts of the world, there is a Ranger Raptor. We rather hope that if the Bronco Raptor rumor is true, Ford will bring more Raptor models to the states.
[via Autoblog]