Honda Performance Development K20C1 Crate Engine Could be the Heart of Your Racer
engines | honda | honda performance development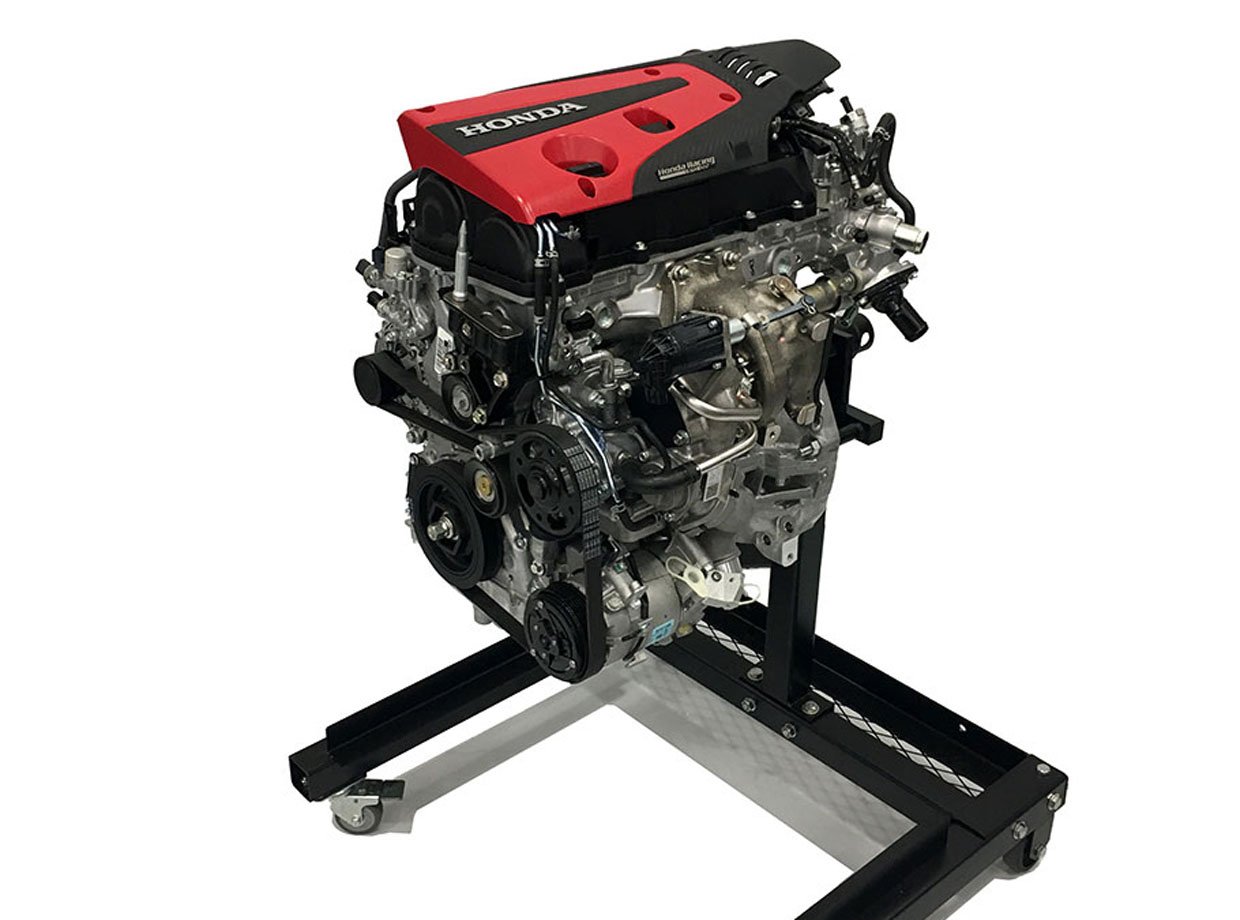 Honda Racing has announced a limited-edition Honda Performance Development K20C1 crate engine and an HPD-developed controls package. The engine is developed specifically for racing and off-highway applications and is sold through new HPD dealers. The crate package will be available to anyone with deep enough pockets.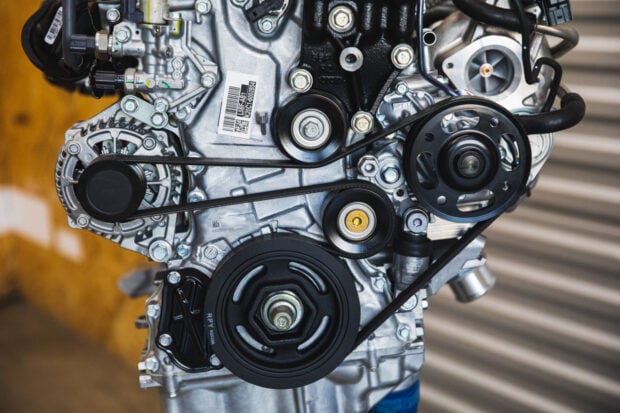 Each crate engine comes with an engine long block, alternator, turbocharger, and starter motor. The Controls Package includes an HPD-developed ECU, engine swap harness, and accelerator pedal. The ECU is pre-tuned for installation in a wide range of vehicles. Previously, the engine was only available to race teams looking for power for the racing cars in various series worldwide. Honda says that the Crate Engine Packages designed specifically for easy, affordable, and reliable engine swap applications.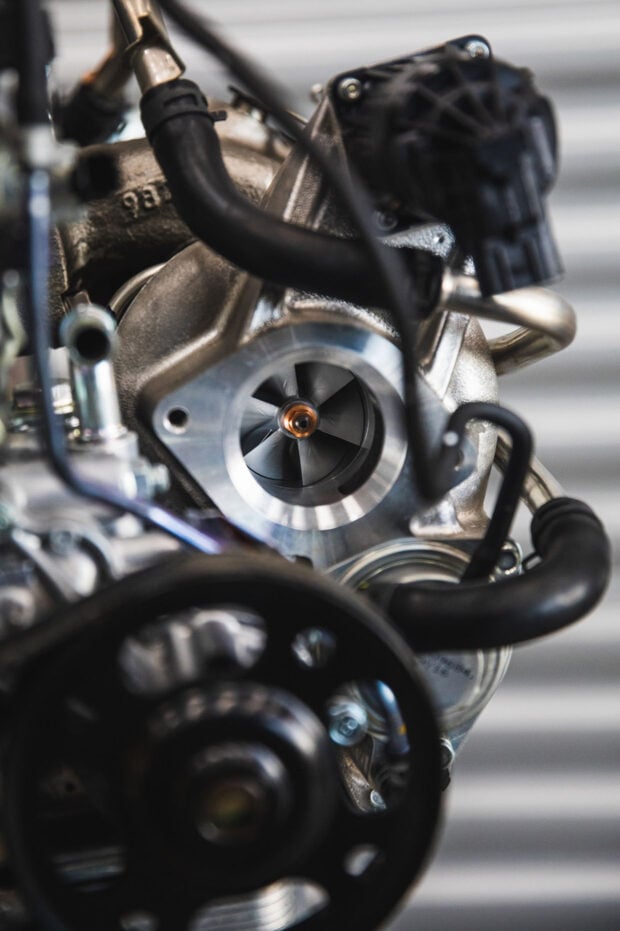 Exactly how much power the engine makes is a mystery, but the powerful turbo four-cylinder will undoubtedly make its way into racing cars worldwide. While pricing is unannounced, the complete package will be available starting on May 1.