Reserve Your Awesome Alpha JAX Electric CUV Now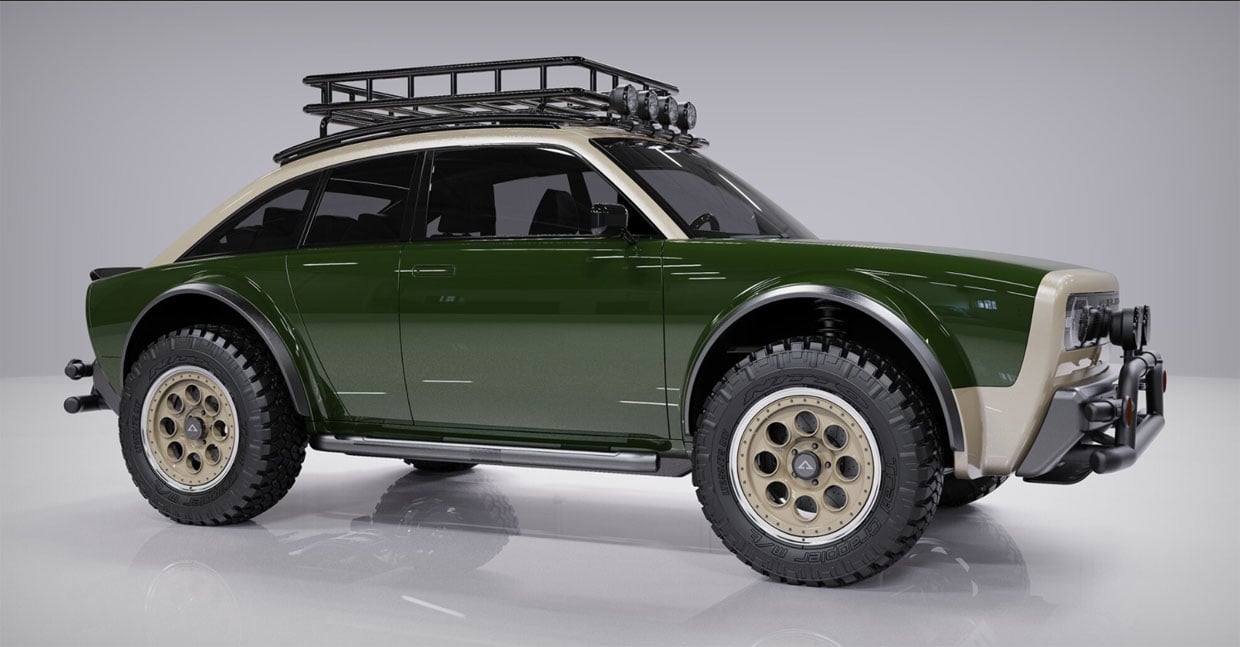 One of the coolest looking electric vehicles we've seen in a long time comes from Alpha Motor Company and is called the JAX. The JAX has a retro-looking exterior that reminds us of classic Japanese automobiles, upgraded with off-road capabilities. Underneath it's a thoroughly modern electric vehicle available in both FWD with a single motor or 4WD with dual motors. The vehicle can reach 60 mph in 6.5 seconds from a standstill.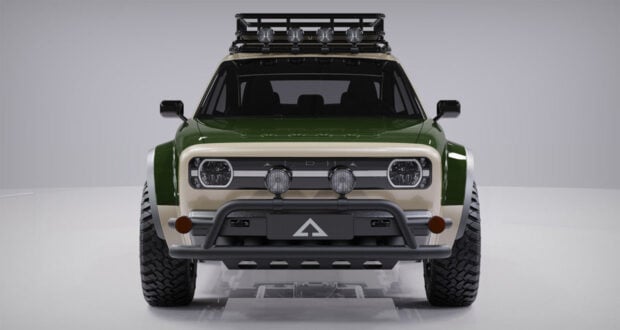 The JAX is also able to tow up to 1850 pounds and looks like it's outfitted to take on an off-road rally. We particularly like the lifted styling and chunky all-terrain tires. The JAX measures 180″ long, 76″ wide, and 64″ tall. The vehicle is designed to seat four people and has up to 62.5 cubic feet of cargo space, in part thanks to the frunk where an engine would normally go.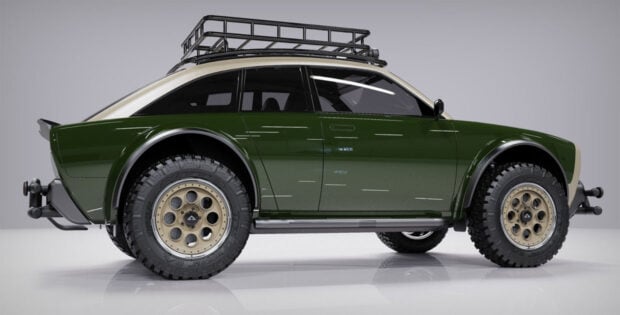 The interior features a digital display for the driver and a wide format center display. It's furnished with premium seat and trim materials with a plaid design that looks fantastic.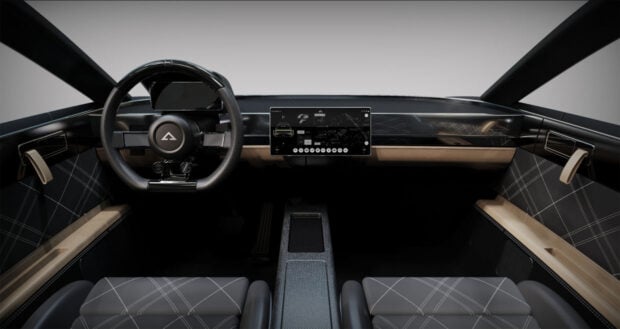 The car's driving range is estimated at 250+ miles on a full charge, and its battery features a cooler/heater for optimal performance and rapid charging capabilities. LED headlights and daytime running lights help conserve power.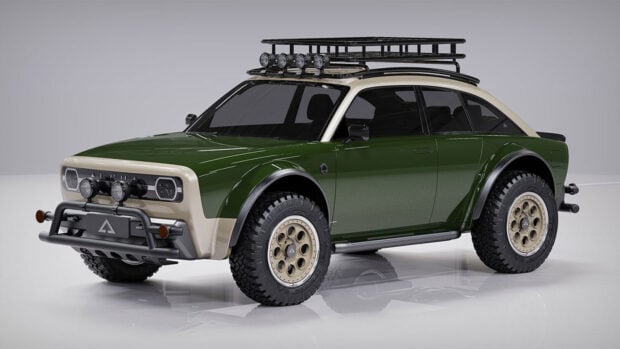 The Alpha JAX CUV can be reserved now with pricing ranging from $38,000 up to $48,000, before any federal or state tax credits. Alpha is also making a more sporty variant called the ACE, with a decidedly more urban look. It's unclear when the vehicles will go into production.