RML Short Wheelbase Combines Classic Ferrari Styling with Modern Conveniences
1959 | ferrari | ferrari 250 GT | rml | RML Short Wheelbase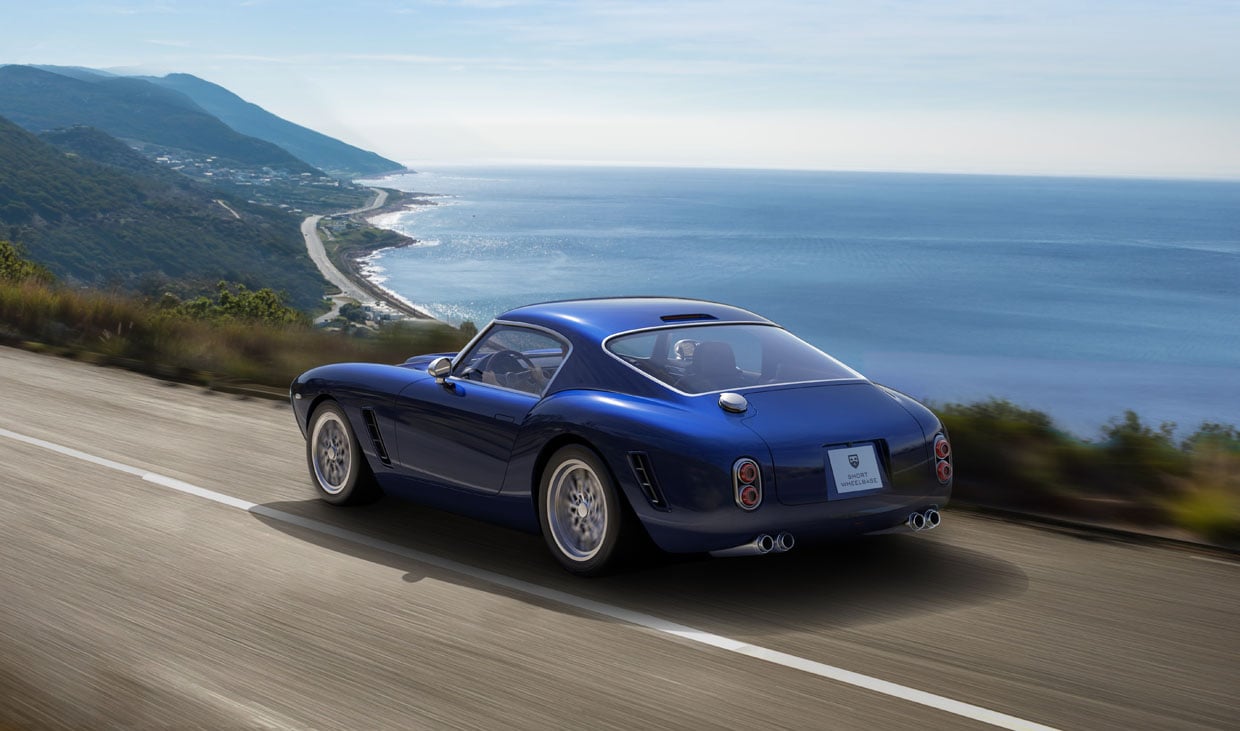 One of the sexiest cars we've seen in a long time is getting ready for production. One glance at the RML Short Wheelbase, and it's clear that the Ferrari 250 GT SWB inspired it. Its maker RML Group considers the vehicle a modern interpretation of the classic GT road car.
As is befitting the 250 GT SWB that inspired it, the RML Short Wheelbase is powered by a front-mounted Ferrari V12 engine. That engine produces 478 horsepower and 419 lb-ft of torque. Power goes through a six-speed Ferrari manual gearbox, and the car features an open-gated manual shifter. The engine pushes the carbon-fiber bodied car to 60 mph in 4.1 seconds and a top speed of over 185 mph.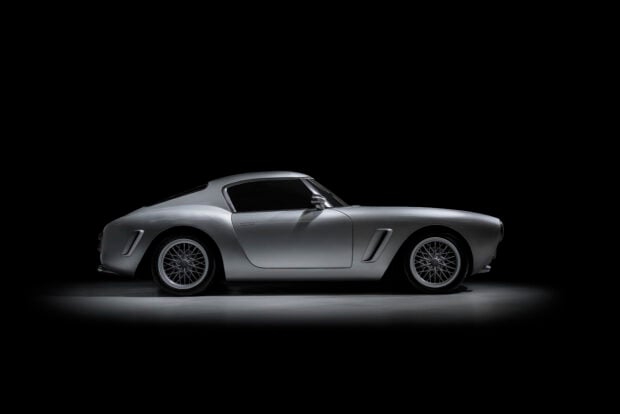 RML Group promises that the car might look like a classic. Still, it has a raft of discrete modern features integrated inside, making it comfortable and capable of being driven for long distances. The premium-trimmed interior can accommodate people up to six feet, six inches tall and offers electrically adjustable seats. It also features navigation, air-conditioning, cupholders, and smartphone connectivity.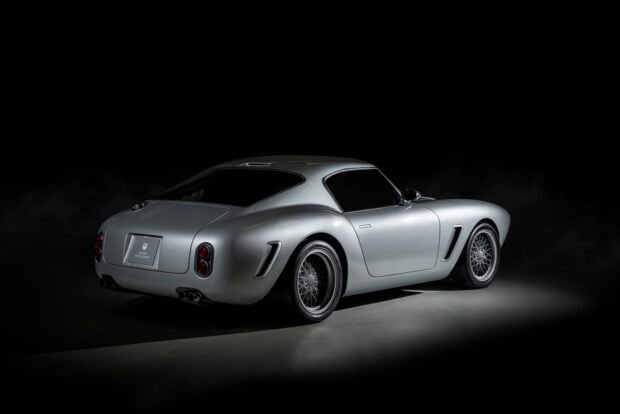 The car is larger dimensionally than the Ferrari that inspired it but maintains familiar lines. RML Short Wheelbase will go on sale in Q4 2021 with a production run of around 30 cars. The company is not announcing pricing at this time, but you can bet it won't be cheap.