This Insanely Rare Ferrari J50 Can Be Yours for $3.6 Million
ferrari | ferrari j50 | for sale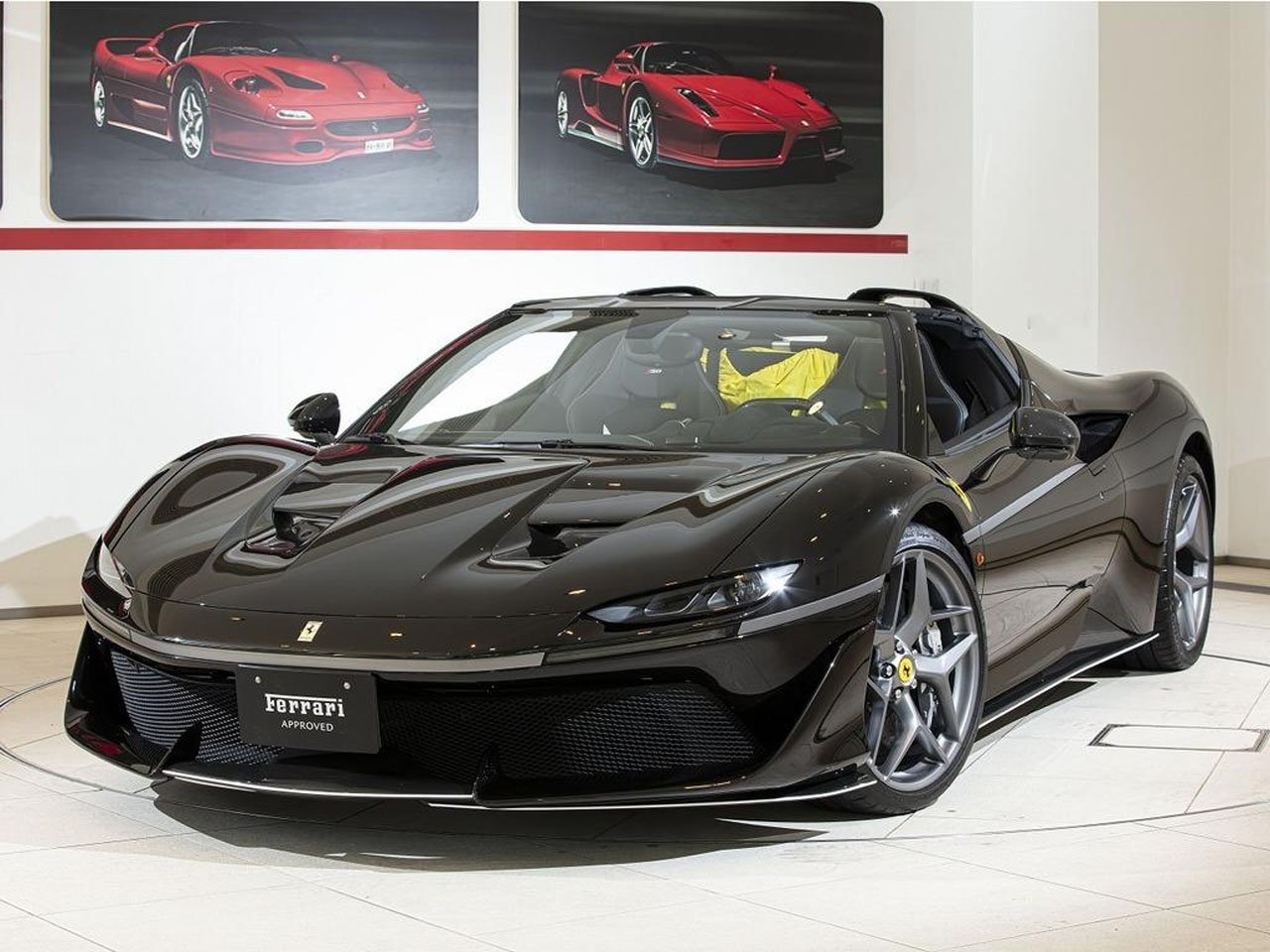 Back in 2016, Ferrari celebrated its 50th anniversary in Japan by producing a special and extremely limited-edition car. The car was called the Ferrari J50. It was based on the Ferrari 488 Spider, though it had unique exterior styling and more power.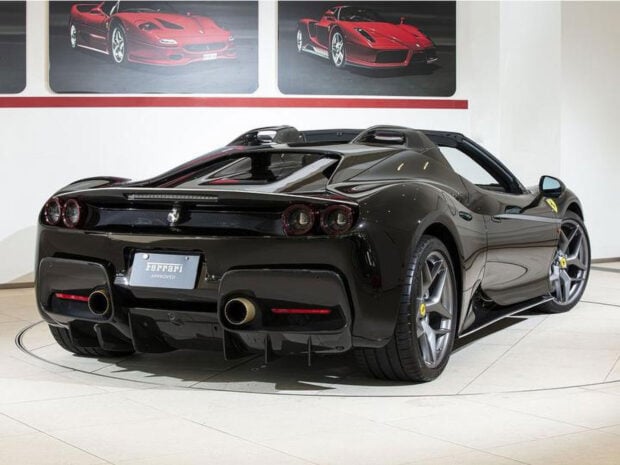 Ferrari only built ten examples, and before the car even made its official debut, all ten were sold. However, if you live in Japan and have lots of money sitting in your bank account, one of these rare cars is for sale at the official Japanese Ferrari dealership. The J50 has only 430 miles on the odometer and is currently listed for ¥398,000,000, or about $3.6 million, which is a significant increase compared to the $2.7 to $3.3 million the car sold for, depending on how highly they were customized. That's still a big premium over the standard 488 Spider, which started around $300,000 at the time.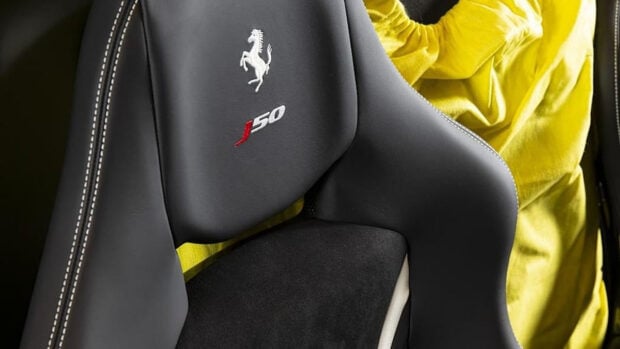 One of the keys to these special cars is that each of the ten buyers got to customize the vehicle and choose their interior and exterior colors. It's a beautiful car, and its 3.9-liter twin-turbo V8 makes 681 horsepower, which is 20 more than the normal 488 Spider.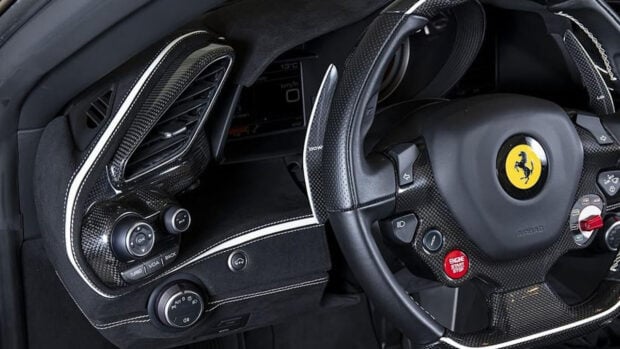 [via Autoblog]