AC Cobra Series 1 Electric Combines Classic Style with Electric Power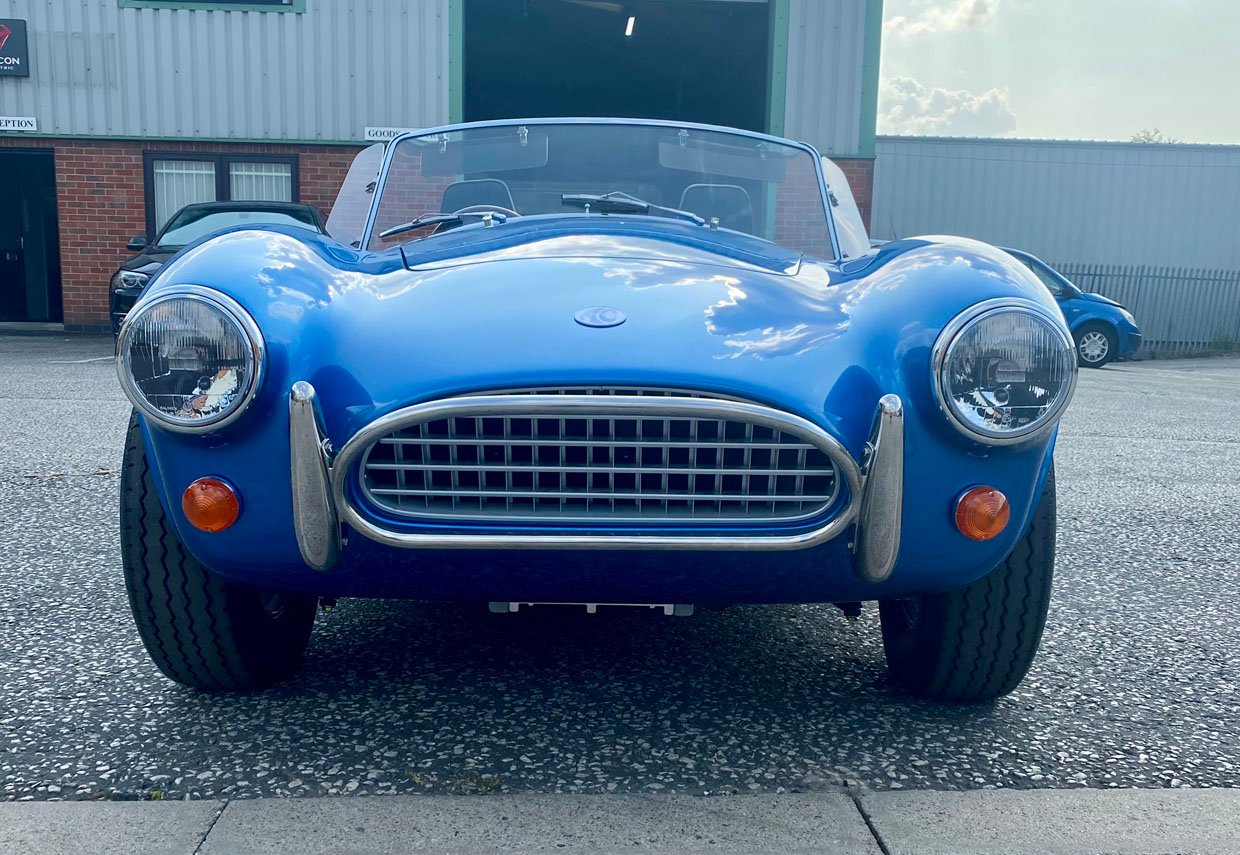 The AC Cobra has been around since the 1960s and was originally powered by a small-block Ford V8 engine. AC Cobra has announced a new generation of its iconic sports car called the AC Cobra Series 1 Electric. On the outside, the Series 1 electric looks just like the AC Cobra of the 60s. However, under its hood is an emissions-free electric powertrain producing 308 horsepower and 369 lb-ft. peak torque with 184 lb-ft. of continuous torque.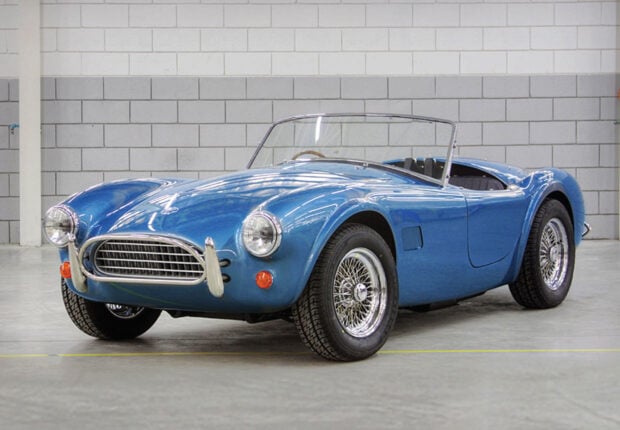 The vehicle weighs approximately 2755 pounds and is fitted with a 55 kWh battery pack. Its estimated driving range is 150 miles per charge, and the car promises a 0-62 mph time of about four seconds. AC will produce its Cobra Series 1 electric cars in a limited run of 58 examples celebrating the production of the first AC Cobra.
The MSRP for the car is £138,000, or about $190,000 USD. Buyers will have the option of four unique colors, including Electric Blue, Electric Black, Electric White, and Electric Gree. The company says final development work is being performed ahead of delivering the first customer cars in Q4 2020.