Genesis GV60 Electric Crossover to Offer a Wireless Charging Option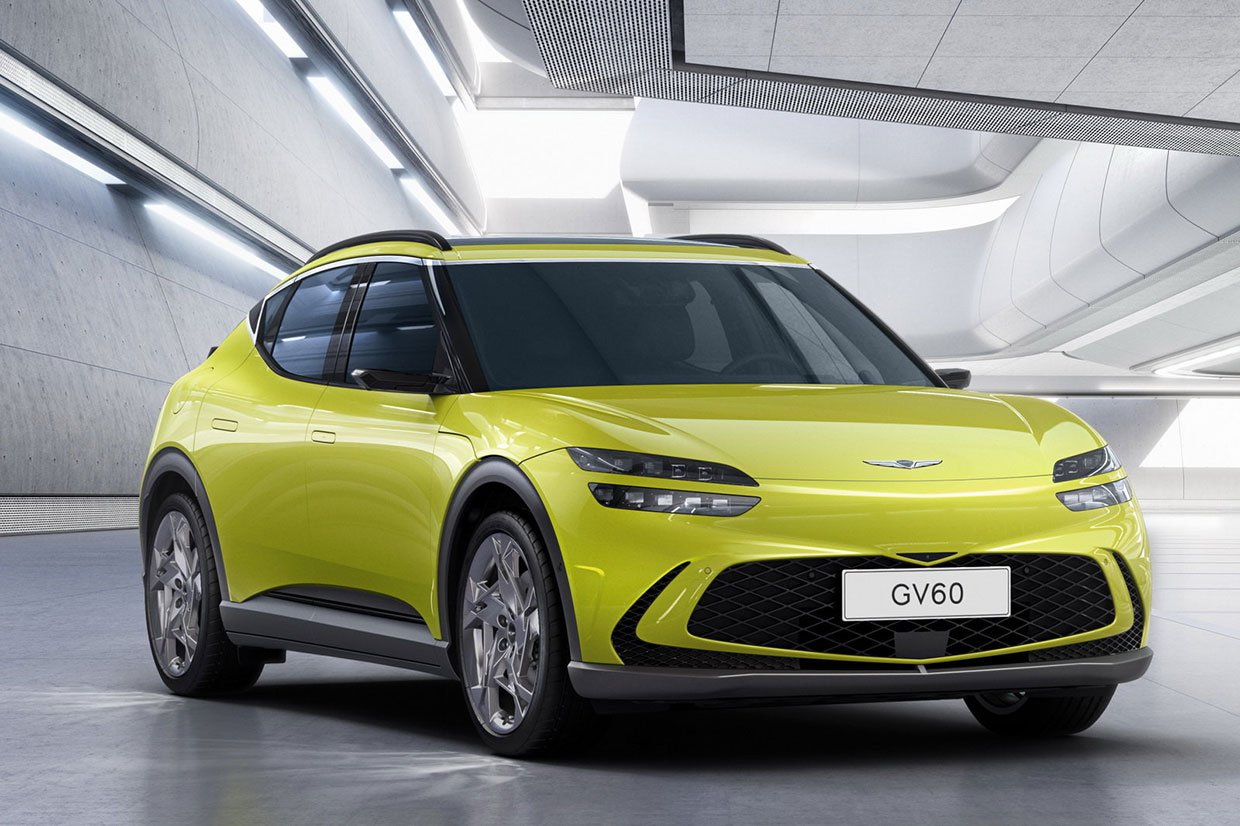 There are several upsides to electric vehicles, including that they produce no emissions from the tailpipe and don't require gasoline to operate. However, there are some downsides too, with the most significant being limited driving range and the time it takes to recharge. One of the frequently cited reasons for people avoiding electric vehicles is remembering to plug them in to charge.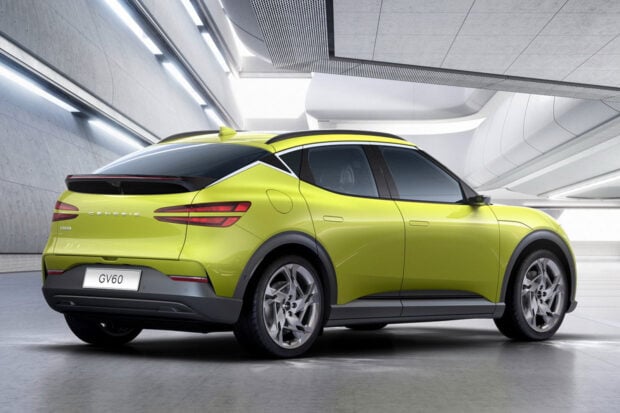 A report has surfaced that the new Genesis GV60 electric vehicle will offer a fully wireless charging option from WiTricity. At home, drivers will park over a wireless charging pad to top off the battery. According to the report, it would take about six hours to fully charge the battery wirelessly. The wireless charger is faster than some plug-in chargers, which could take 10 hours or more to recharge the battery completely. The vehicle will still have a plug charger for use on the go.
There aren't any other details offered on the option at this point, but we do know for sure it won't be standard. Unfortunately, there is no indication of how much the feature might cost. The GV60 will land in Korea later this year and in the US in 2022.