2021 Nissan GT-R T-Spec Will Come to the US
2021 | nissan | Nissan GT-R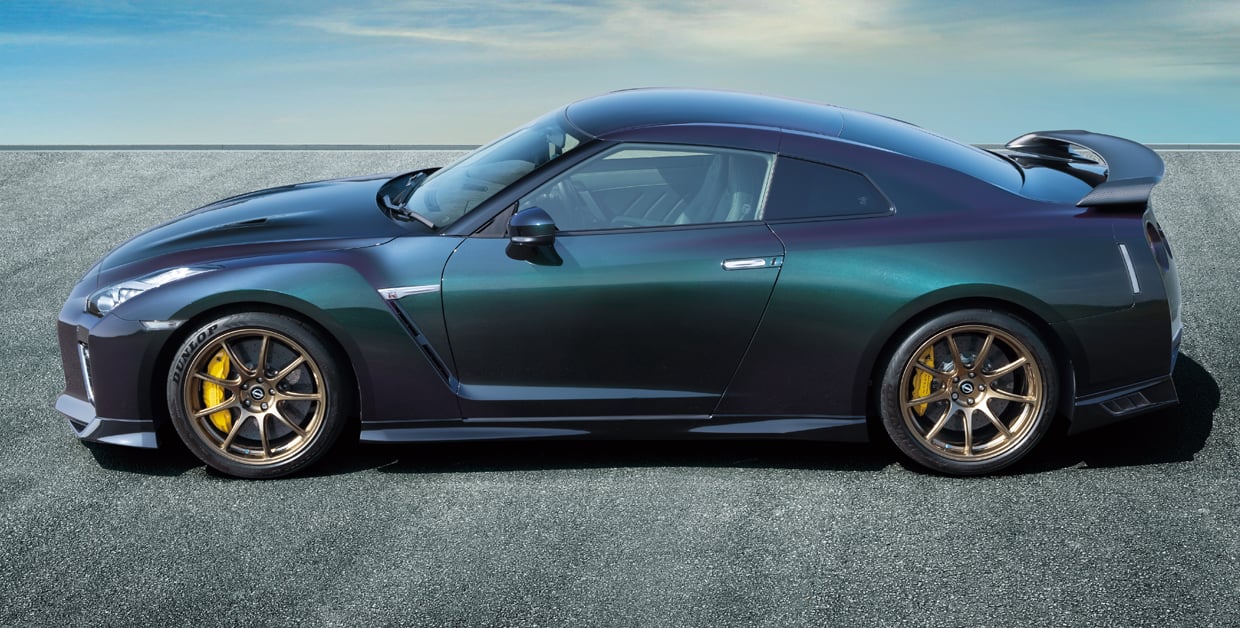 Nissan has announced a new, limited-production version of the iconic GT-R for 2021. The car is the GT-R T-Spec, and a very small number of them will be available for sale in North America this winter.
Nissan will offer the car in two exclusive colors: Millennium Jade and Midnight Purple. Both of those colors were previously offered on special edition GT-Rs. It also has a special Mori Green interior color with premium semi-aniline leather seating and Pearl suede accents. The headliner is quilted Alcantara, and the car features special T-spec badges.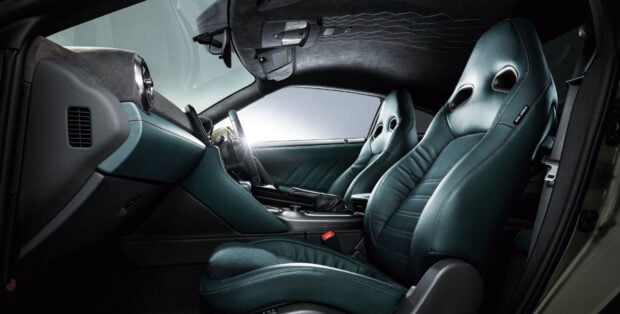 Under the hood is a 565 horsepower 3.8-liter twin-turbo V6 producing 467 lb-ft. of torque. The engine is backed with a sequential six-speed dual-clutch transmission and all-wheel drive. The vehicle also gets carbon-ceramic brakes with brake air guides from the GT-R NISMO.
The GT-R T-Spec will sell for $138,490. While Nissan says the GT-R T-Spec will be available in "a very limited number," it doesn't say exactly how many will be produced. As with any limited production sports car, there is a strong likelihood that dealerships will add market adjustments driving the price even higher.