Noble M500 Has the Heart of a Ford GT
british | noble | Noble M500
Noble is a very small British automaker that only has eight full-time employees. Despite the small number of people working on its supercars, the company currently produces a car called the M600, complete with carbon fiber bodywork and a potent V8 engine. Recently, it revealed a new model that will sit below the M600 called the M500.
The M500 will use glass-reinforced composite bodywork over a steel tubular chassis to help keep the price down. Noble is reportedly aiming for an asking price of around £150,000, or about $205,000 US dollars. For the money, buyers will get an attractive sports car that is decisively old-school.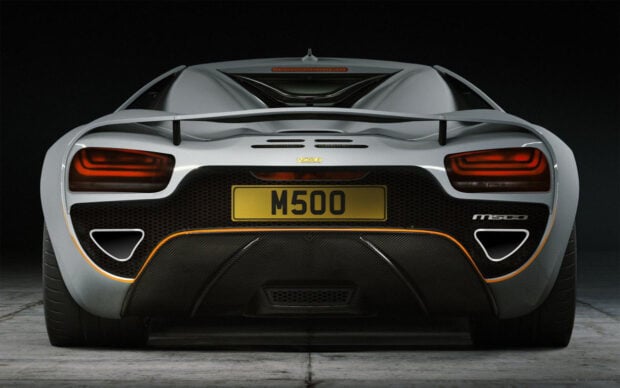 Noble promises excellent handling with a focus on steering and grip while being less "visceral" than the M600. One of the most exciting specifications for the car is that it will use the Ford 3.5-liter EcoBoost directly out of the Ford GT. The engine made 500 horsepower and about 600 lb-ft. of torque in Ford's supercar but will reportedly produce 550 horsepower in the M500.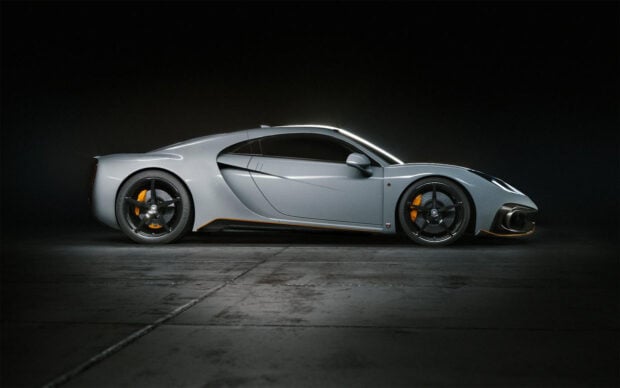 That Ford turbo V6 will be paired with a six-speed manual transmission with a metal gate and unique shift action exclusive to Noble. That will be the only transmission option. Gobs of power and a manual transmission sounds like lots of fun. Noble reportedly has a prototype almost complete, and the car will soon go into production.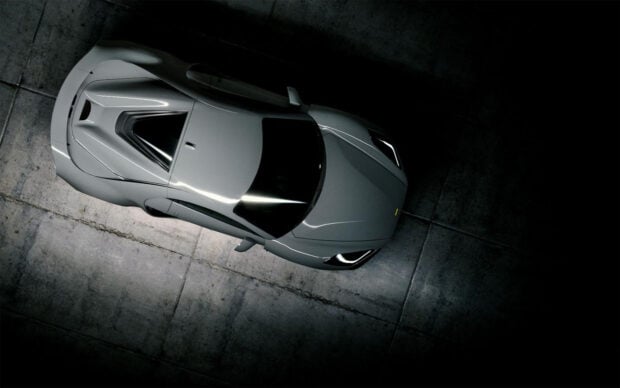 [via AutoCar]