2014 Cadillac ELR Saks Fifth Avenue Edition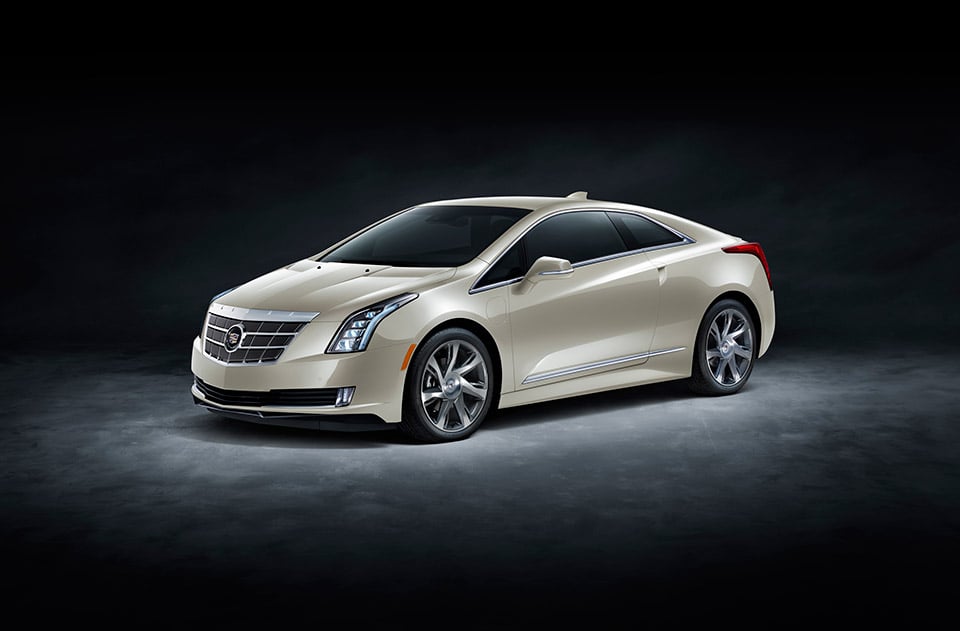 Cadillac has announced a new 2014 Cadillac ELR edition being created in collaboration with Saks Fifth Avenue. The new vehicle is featured in the 2013 Saks Fifth Avenue Holiday Catalog. Limited to 100 vehicles, this special 2014 Cadillac ELR will come with an exclusive White Diamond exterior paint color and customers can choose from either a Jet Black or Light Cashmere interior.
Since the ELR has an advanced electric drive propulsion system, this edition includes an upgraded 240-volt charging station with professional installation and applicable permits, valued at up to $3,000.