Radical RXC Turbo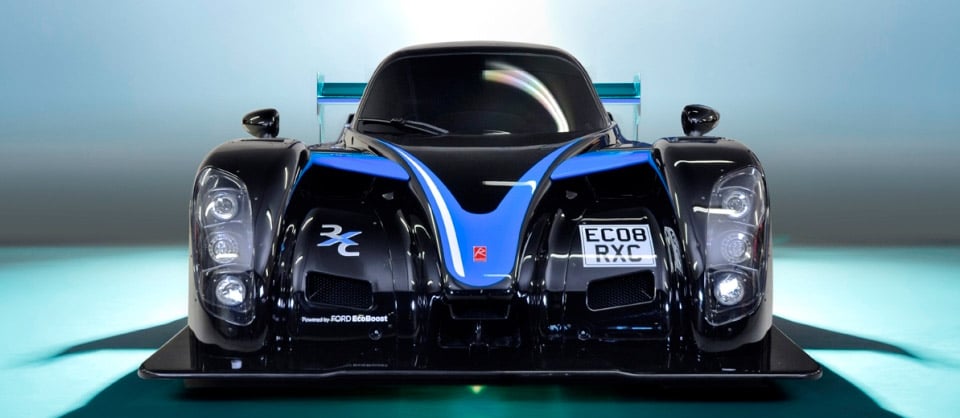 Radical RXC Turbo

Powertrain: 3.5L twin-turbo V6 EcoBoost engine, 7-speed paddle shift manual transmission
0-to-60 Time (secs): 2.6 secs.
Curb Weight (lb): 2,072 lbs.
Total Length (in): 169.29 in.
Width (in): 77.17 in.
Base Price (USD): ~$177,000
While most of us don't think about track-day cars when we hear the words "Ford EcoBoost," you might just change your mind after reading about this sweet ride from British automaker Radical.
The Radial RXC Turbo is powered by a 3.5-liter twin-turbo Ford EcoBoost V6 engine, capable of pushing out an impressive 454 horsepower and 500 lb-ft. of torque. Combined with the RXC's light as a really big feather 2,072 curb weight, the Turbo model can hit 60mph in a mind-boggling 2.6 seconds. Its seven-speed Quaife RPE transmission and custom-developed paddle shifters are designed for quick upshifts and supports clutchless downshifts. Braking is achieved through 350mm front and 310mm fully-floating disc brakes with six-pot dampers.
This highly aerodynamic car is made from a high strength CDS carbon tubular steel frame with FIA spec crash zones, and its modular body is constructed from composite and carbon fiber sections. Naturally, aerodynamics are job one with the body work, and the RXC is optimized for creating F1-inspired levels of downforce.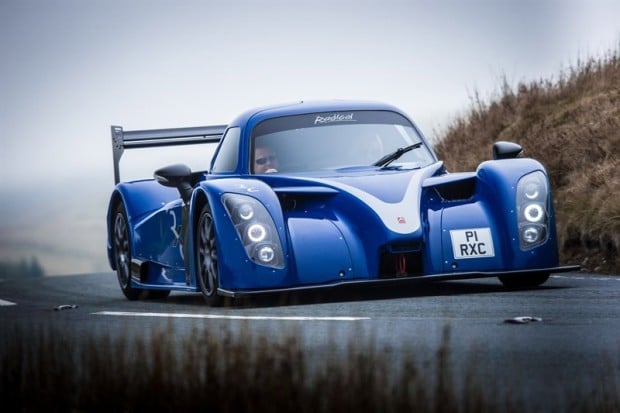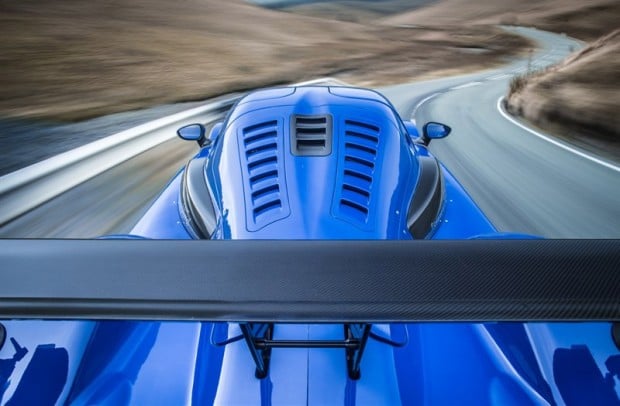 While we don't have footage of the Turbo model yet, here's some video of the standard, but still impressive RXC model to whet your appetite: