History of the Mercedes-Benz Unimog
After World War II, Germany was looking to make itself into a more agricultural economy and a Daimler-Benz engineer named Albert Friedrich began to design a all purpose vehicle for use on a farm. The first designs for Friedrich's Unimog date back to late 1945 and first production by Daimler-Benz began in 1951, with the Mercedes star added in 1953. Over the years, the Unimog has become a true workhorse and has crossed over from a pure utility vehicle to an off-road vehicle. Unimogs have become recreational vehicles in some places, with camper conversions and expedition-equipped custom vehicles in use around the world.
This video provides a great overview of the history of the Unimog from its first designs through its evolution in the 1950s and 1960s all the way up to the modern-day U 300 and U 500 models. Mercedes continues to manufacture and sell the Unimog to this day and they continue to be some of the most capable vehicles anywhere.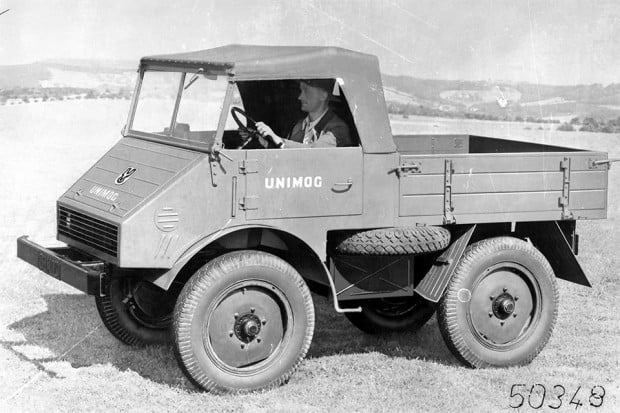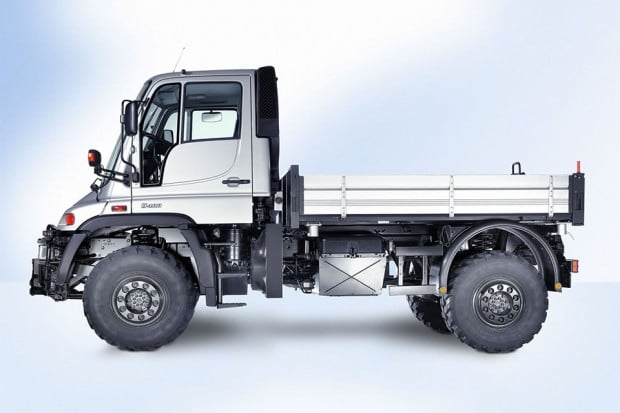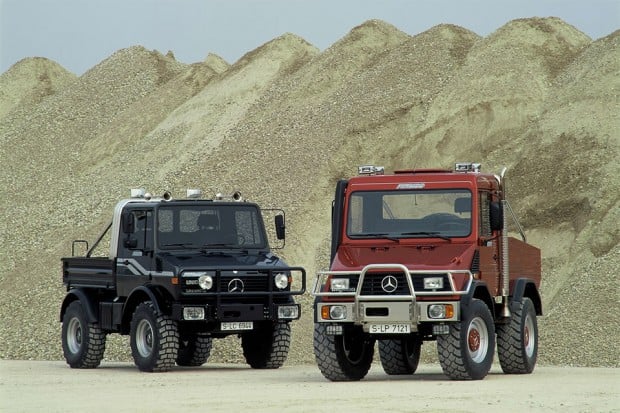 Images courtesy of Mercedes-Benz.