Havana Motor Club
Filmmaker Bent-Jorgen Perlmutt and his team are currently working on Havana Motor Club, a documentary about the drag-racing community in Cuba. The film follows the quest for a group of Cuban men who are on a quest to hold the first legal drag race in the country since the Revolution in 1959. The sport was not only considered dangerous by the government, but "elitist" which isn't exactly something that goes over well in a Socialist nation.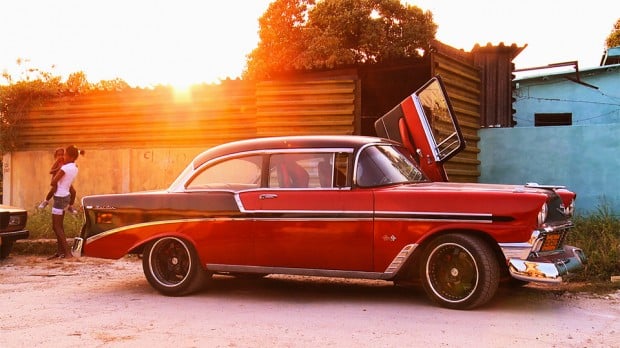 What's truly fascinating about the car culture in Cuba is the time capsule in which it seems the vehicles are stuck in. Many of the cars date back to the 1950s and earlier, and the drag racers cobble together their vehicles from a mix of old cars and new parts shipped in from Miami.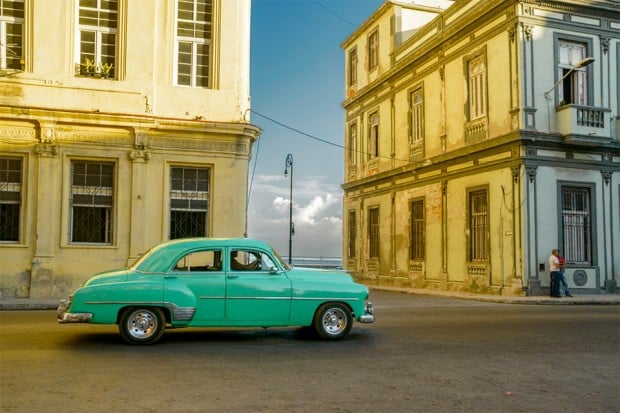 You can show your support for Havana Motor Club by pledging at least $5 to their Kickstarter project. Funds will be used to complete editing, sound design and post-production of the film.
Also, be sure to check out the image gallery here for more amazing visuals like the ones above.