Lamborghini Sogna Concept for Sale at $3.3m
lamborghini | April 29, 2014
---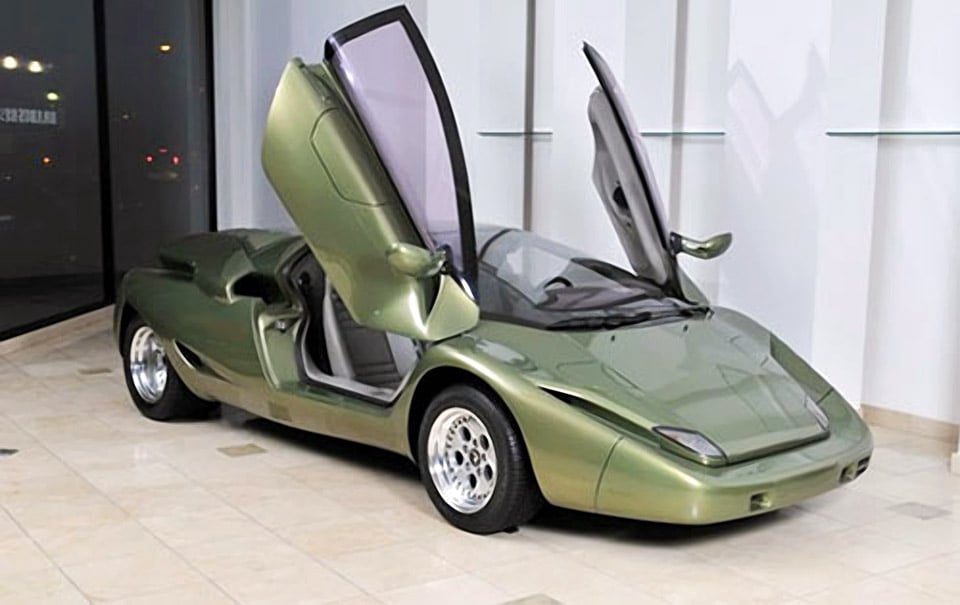 The Lamborghini Sogna was first revealed at the 1991 Geneva Motor Show. It was a one-off design created by Japanese designer Ryoji Yamazaki who was then the leader of a small design firm, Art & Tech studio.
Yamazaki began with a Lamborghini Countach and created an all-new aluminum body for it. He also chose to paint his unique creation in an eye-catching green. He planned to produce the car in limited numbers, but that dream wasn't realized – meaning this is the only Sogna ever in existence and it can be yours for a purchase price is roughly $3.3 million USD.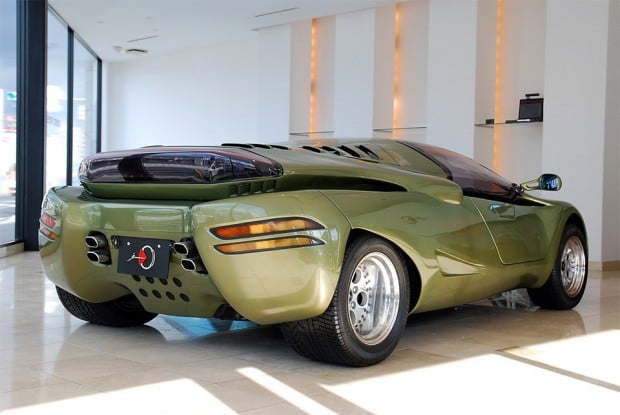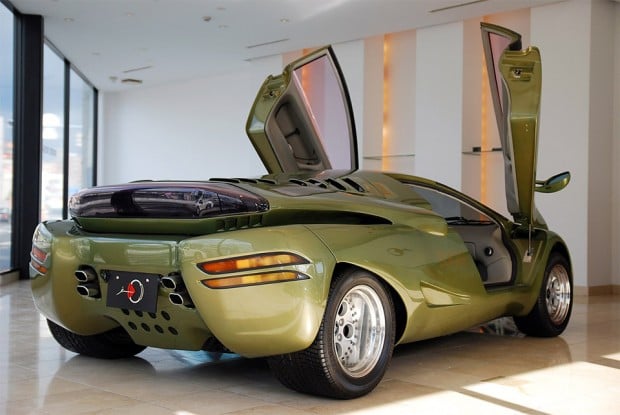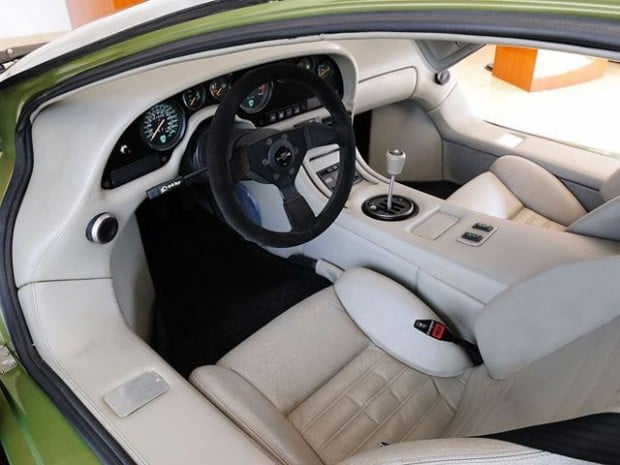 Although the car's design is unusual, it does have its appeal. With the Countach's 5.2-liter V12 engine it's sure to perform on the road. And we rather like the rear taillights and the louvered-and-glass engine cover. Even the bright green paint is growing on us. Check out the videos below showing the concept's first test drives, over 20 years ago.