EKS Putting a 600hp Engine in the Audi S1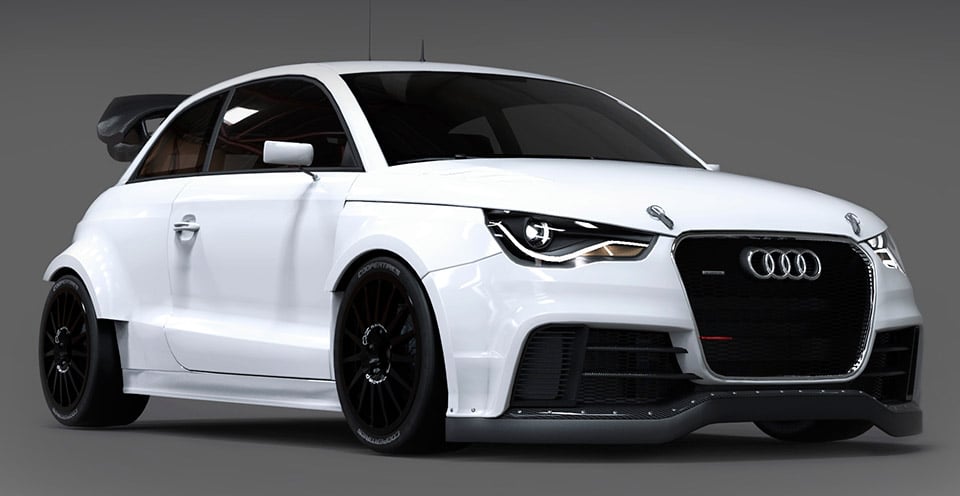 The Audi S1 is a cool little hot hatch for the European market, and even with its stock 231 hp 2.0-liter turbocharged engine, it's supposed to be a pretty fun car to drive. But when it comes to professional racing, there's always room for improvement, and in the case of DTM champ Mattias Ekström, he's going to really be pushing this little car to its limits.
For the upcoming 2014 FIA World Rallycross series, he's going to be driving a specialized Audi S1 that's been fitted with a 600 horsepower engine. Despite having the same 2.0-liter footprint as its production sibling, customizer EKS is working their turbocharging and cooling magic to extract nearly three times the stock power. The compact all-wheel drive car is expected to turn in an astounding 0-to-60 time of 1.9 seconds.
While they're calling the vehicle a "concept," EKS is already building two of these vehicles – one for Ekstrom, and another for JWRC champ Pontus Tidemand.