Dream Cars Exhibit at High Museum of Art Atlanta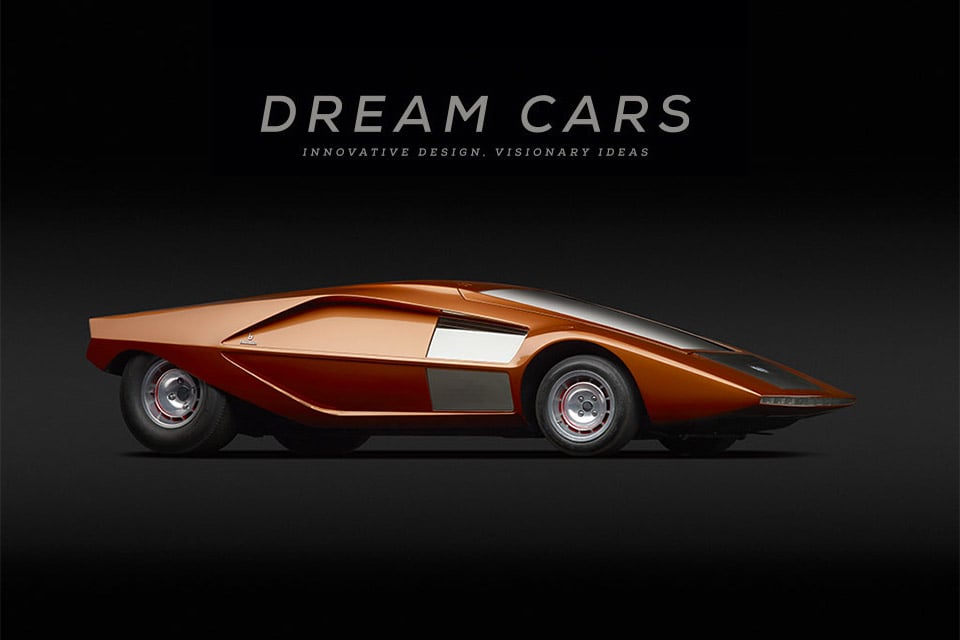 If you're headed to the great city of Atlanta this summer, you should make time to stop by a new exhibit coming to the High Museum of Art. The Dream Cars exhibit, which opens on May 21, 2014 and runs through September 7, showcases some of the most innovative and beautiful car designs created from 1932 to today.
Bringing together 17 concept cars from across Europe and the United States, the exhibit features some of the rarest and most imaginative cars designed by Ferrari, Bugatti, General Motors and Porsche. Some of the cars that will be featured include the 1936 Scarab designed by William Stout and seen as a predecessor to the modern minivan, the wedge-shaped Stratos HF Zero, designed in 1970 by Marcello Gandini's Lancia, and the General Motors Firebird I XP-21, a rocket-styled car from 1954.